PWYC pop culture trivia all month for folks who are sick of the average trivia night! Join QE League for the month starting at 14.99
About this event
TRIVIA ALL MONTH LONG, PWYC!
Hosted by comedian and host of QE Trivia, Arianne Tong @summeroftong, it's going to be a smash hit as usual! Let's stay entertained this summer with pop culture trivia on the best damn movies, music, television and so much more!
Celebrity scandals, TV couples, 80's, 90s, 00s categories to look forward to, some new games to look forward to plus some fan faves...this month will truly test who is the pop culture savviest of them all! 🧨
PAY AS YOU GO, OR REGISTER YOUR TEAM FOR QE LEAGUE STARTING AT 14.99/MO
Our league members are always winning with instant access to every game, the jump on IRL events, and other surprises and swag drops from our prizing partners! Buy QE League for the month in this event page or checkout www.whatisqetrivia.com/store
WHAT KIND OF CATEGORIES?
Fill In The Lyrics
Theme Songs
Rebus Puzzles
Scavenger Hunts
Lip Sync Battles
Celebrity Matchup
Old English Hip Hop
Alter Egos & MORE!
We'll ruin other trivia nights for you, promise!
WIN PRIZES!!!
A $25 Gift Card To Local Business of Your Choosing* or a QE Mystery Cooler!
Kensington Brewing Company Prize Pack with Tall cans of our fave brews including the ever popular Mango & Lychee Seltzer and their Watermelon & Hibuscus Flower Ale!
PRO TIP: Buy anything from Kensington Brewing Company online and get into the game for free with a promo code! It's a great way to take Thursdays from 0 to 100 with the squad! Get the goods here: https://kensington-brewing.myshopify.com/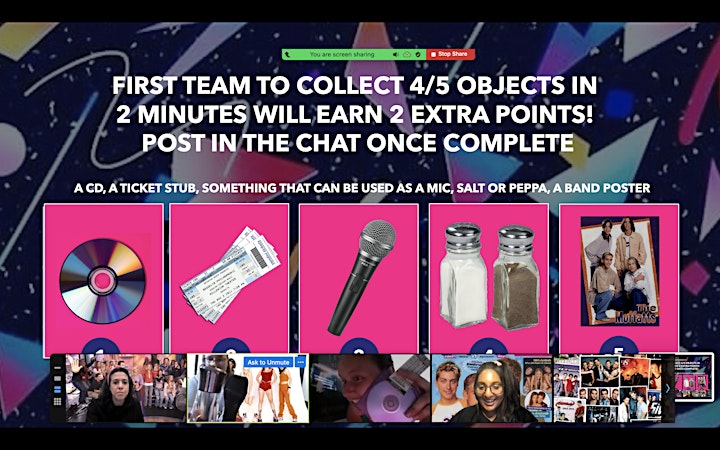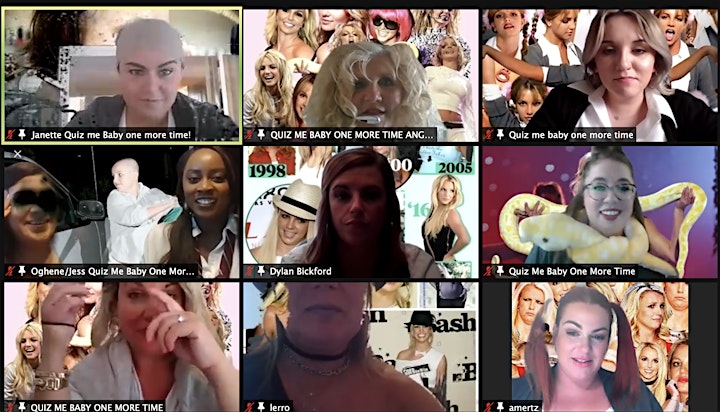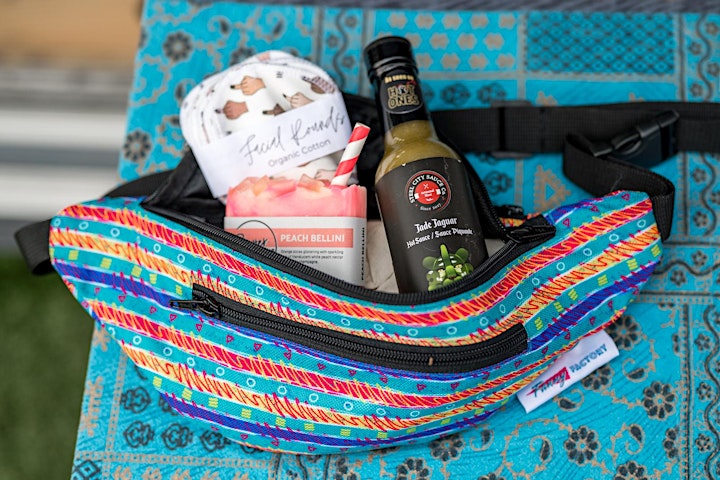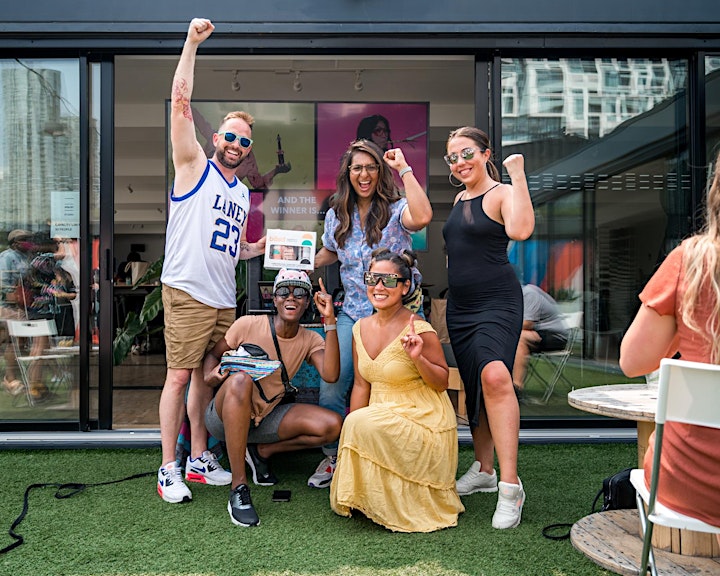 Organizer of Hot August Trivia Nights | Pop Culture Quizzes presented by QE Trivia