Hot 20/20/20 at Kitsilano Oxygen Yoga & Fitness - 6:15 PM
About this Event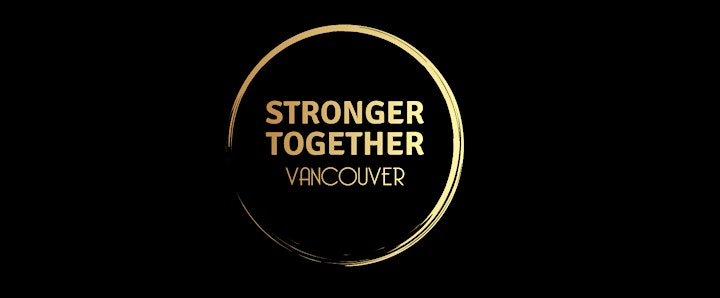 Get the best of all worlds in one class! The first 20 minutes will be focused on strength training using full body movements to target several muscle groups at once. The peak of the class, the next 20 minutes, will be focused on some fun cardio! Finish off with 20 blissful minutes of stretching to leave refreshed and ready to take on the weekend. Please arrive 10 minutes early, with mat, towel and water. Check out the Kitsilano Oxygen Yoga & Fitness website here for more info.
If there are no more tickets left, there may be drop in spots available at the studio. These will be released on a first-come, first-served basis.
Workout for Women's Day unites the Vancouver fitness community in celebration of International Women's Day. Local studios will be offering an array of classes from March 1st-7th with FULL proceeds going to three charities that support girls and women in the Lower Mainland. The charities for 2020 will be:
These three charities provide incredible support for women and girls in our community and they will receive every dollar donated by participants attending Workout for Women's Day classes. Please consider the collective impact we can all make through generous donations; no amount is too small or too big!
About Workout for Women's Day - Workout for Women's Day is organized by Stronger Together Vancouver, founded by local fitness trainers, Shana Alexander and Andi Davis. We believe in the power of fitness to create community connections and support meaningful causes.