Hostile Work Environment Claims: Employer Responsibility for Preventing Workplace Harassment (HR Credit)

Wednesday, February 20, 2013 from 1:30 PM to 4:30 PM (CST)
Event Details
When hostile work environment claims increase, productivity decreases and has a negative impact on your bottom line.  Protect yourself against workplace harassment claims by being proactive and understanding your responsibility as an employer.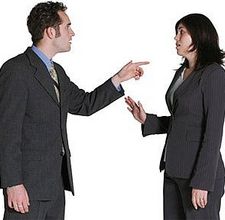 Harassment represents one of the most destructive workplace issues faced by public and private employers today. In addition to sexual harassment, there are liability issues based on race, color, national origin, religion, gender, disability, age and others. Harassment can manifest in jokes, negative stereotyping, hostile acts or simple thoughtless comments, but the ultimate outcome is the same: legal liability, profound emotional stress, lower employee morale and reduced productivity.
Now more than ever, it's important for human resources professionals to understand and recognize the various forms of harassment and eliminate it in your organization.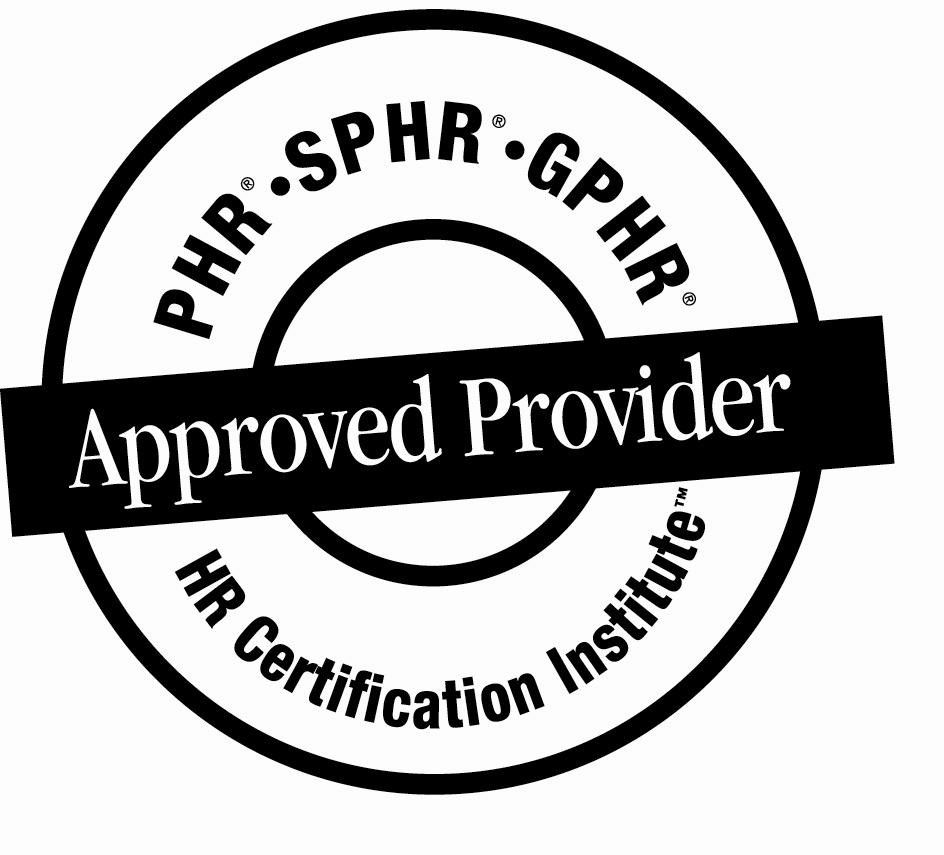 The HR Certification Institute has pre-approved this activity for 2.75 hours of general recertification credit.
Note:  The service fee is charged by Eventbrite for credit card processing and is not received by the Illinois Department of Human Rights. We will accept a check via certified funds however the check must be received at least 14-days prior to training. Personal checks and money orders are not accepted.
Trainings with the Illinois Department of Human Rights - Institute for Training and Development are accessible to and usable by persons with disabilities in compliance with the Americans with Disabilities Act, Section 504 of the Rehabilitation Act of 1973 and the Illinois Human Rights Act.
 A person with a disability needing an accommodation to participate in IDHR trainings should contact the Institute for Training and Development at 312-814-2477 or (TTY) 866-740-3953 or at IDHR.Training@illinois.gov
 The Institute for Training and Development requires seven (7) business days to obtain any reasonable accommodation.  If for some reason you cannot attend your scheduled training, you must request the cancellation of the reasonable accommodation at least 72 hours prior to the date of training.  All requests must be in writing and should include reason for cancelation. Failure to comply may result in suspension of future training privileges.
Organizer
Illinois Department of Human Rights
The Illinois Department of Human Rights ("IDHR") is the state agency responsible for enforcing the Illinois Human Rights Act ("Act"). The Illinois Human Rights Act prohibits discrimination in the areas of:
- Employment
- Fair Housing
- Financial Credit
- Public Accommodations
- Sexual Harassment in Education

To learn more about IDHR please visit our webpage at: www.illinois.gov/dhr
To request a reasonable accommodation for this event, please contact the Training Unit at 312-814-2477 (Voice) or 866-740-3953 (TTY) at least 72 hours prior to the date of the event. E-mail messages can be sent to: IDHR.Training@Illinois.gov
Hostile Work Environment Claims: Employer Responsibility for Preventing Workplace Harassment (HR Credit)