Description
The Town will be hosting a FREE hospitality customer service training workshop by Chris Smoje, a well established customer service expert. This training will cover how to:

- deal with difficult customers
- instil excellent customer service in your staff
- encourage repeat visitation
- provide a great customer experience.

This customer service training is part of our Eat Ride 'n' Enjoy hospitality marketing campaign. We are encouraging food businesses to get on board to attract visitors of Optus Stadium to visit Vic Park, before or after an event. This is a great opportunity for you to market your business, so come along to this customer service training to learn about the campaign and how to prepare your business for this.
Businesses are encouraged to send their staff to this customer service training.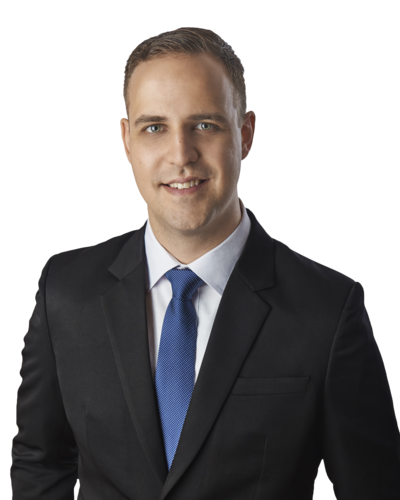 Chris Smoje has a passion for customer service and is on a dedicated mission to create excitement about service delivery and to make customer service the number one reason for business success. Chris works with organisations to achieve service excellence through their culture, interactions, processes and experiences. With over a decade of customer service training and leadership experience from large international organisations to small locally owned businesses, Chris delivers highly engaging and interactive presentations that connects information to inspire audiences to take action. Chris is a regular media commentator on customer service and has been featured on TV, radio and print nationally as he remains ahead of the trends which shape and define the customer service landscape.