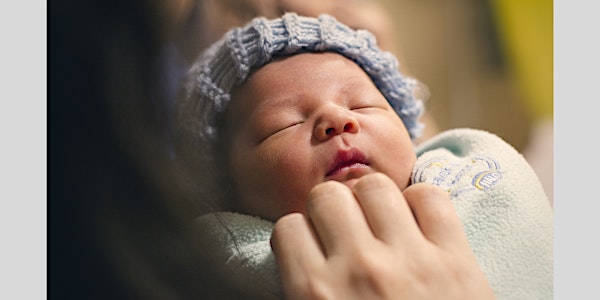 Hospital Birth Overview
Have you stopped to think about what you will do on the day of your birth? Let's talk about it!
About this event
This free class is for expectant parents living in the Pittsburgh area.
This is an introductory class, to get you thinking about YOUR birth: what it might be like, how you see yourself managing it, and how you'd like to start preparing.
For further preparation, join one of our Lamaze or Birthing From Within series.