Screening of Feature Film "Horse Heroes"
About this event
Directed by John Badalamenti
Just like every human, every horse has a story. There is a unique bond with all the history behind humans and horses, an unspoken connection between the two species. We will take a closer look into the day to day of two Arizona non-profit horse farms. The women who run the day-to-day operations of each farm have dedicated their life's work to helping horses and humans live better lives. Each has a very different purpose; one preservation, another therapy.
Horses played an integral part in helping America develop as a new nation. Throughout this film, it became evident women have not been recognized in the same professional way as men in the past. One topic that was brought to our attention during the filming of this documentary is the fact that natural horsemanship started to emerge in the early 2000s around human-horse communication; it was becoming a multi-million-dollar industry and it was primarily based around men who were cowboy or angler men and there were not very many women involved. As this documentary has progressed it became important to highlight the women in this industry and their knowledge and their stories because it is not something we see often.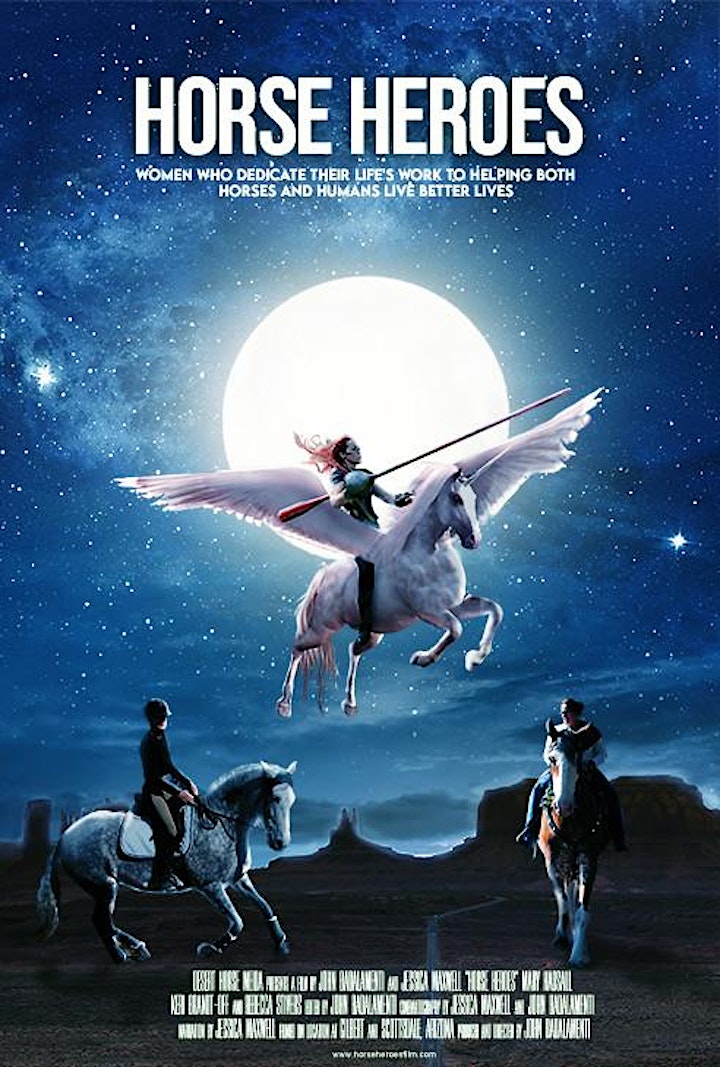 Organizer of Horse Heroes
The Chandler International Film Festival (CIFF) began in 2016 with a simple idea to share international films in a local setting. CIFF is proudly located in Chandler, Arizona and is one of the fastest-growing film festivals in Arizona. The festival is dedicated to uniting the community through the film--whether you're a filmmaker or a casual viewer there is something for everyone.