Description
Nature is one of our greatest resources for healing and connection to ourselves.
House of Two Spirits was born out of the deep and unconditional love between Pamela and her greatest teacher and healer - her horse Tuxedo. They are two spirits with one heart.
This sacred space was created to be a refuge of healing for your body, mind and spirit. Here you can be safe and nurtured within her walls.
Pamela says: "My mission is for you to join me to connect to the earth, the animals, nature and your soul. These are the elixirs that have saved me throughout my life, more recently after a series of major life events, and continue to do so on a daily basis. I have access to an incredible world that I can share, providing a peaceul and nurturing place for healing, learning and spiritual experiences that are unique, memorabe, profoud and powerful. It is vital to make time for self-discovery and to me, there is no better place to do that than outdoors."
.................................................................................
Join Pamela and her guest host Tuxedo for a peaceful journey into your soul.
Our time together will include:
* Sage Cleansing Ceremony
* Welcome to the Tipi
* A short and silent nature walk + meditation, led by Pamela and Tuxedo to meet the magical "Wisdom Wizard Tree" where we will pause to write down our intentions for the healing session
* Sound Healing with a gong, crystal singing bowls and other ancient healing instruments that will allow you to relax deeply, refreshing and recharing your body, mind and spirit
* We will close with time to share and connect with each other
Where: Private Ranch in Old Agoura - Directions will be provided after booking!
When: Saturday, September 14
Time: 6:30 - 9:00 PM
Cost: $58 per person
Venmo (without fees) @PamelaRobins
* Space is very limited, this is an intimate gathering. Please reserve early to hold your spot.
* Parking is plentiful inside the gates of the property.

www.pamelarobins.com / Instagram: @meditatingwithanimals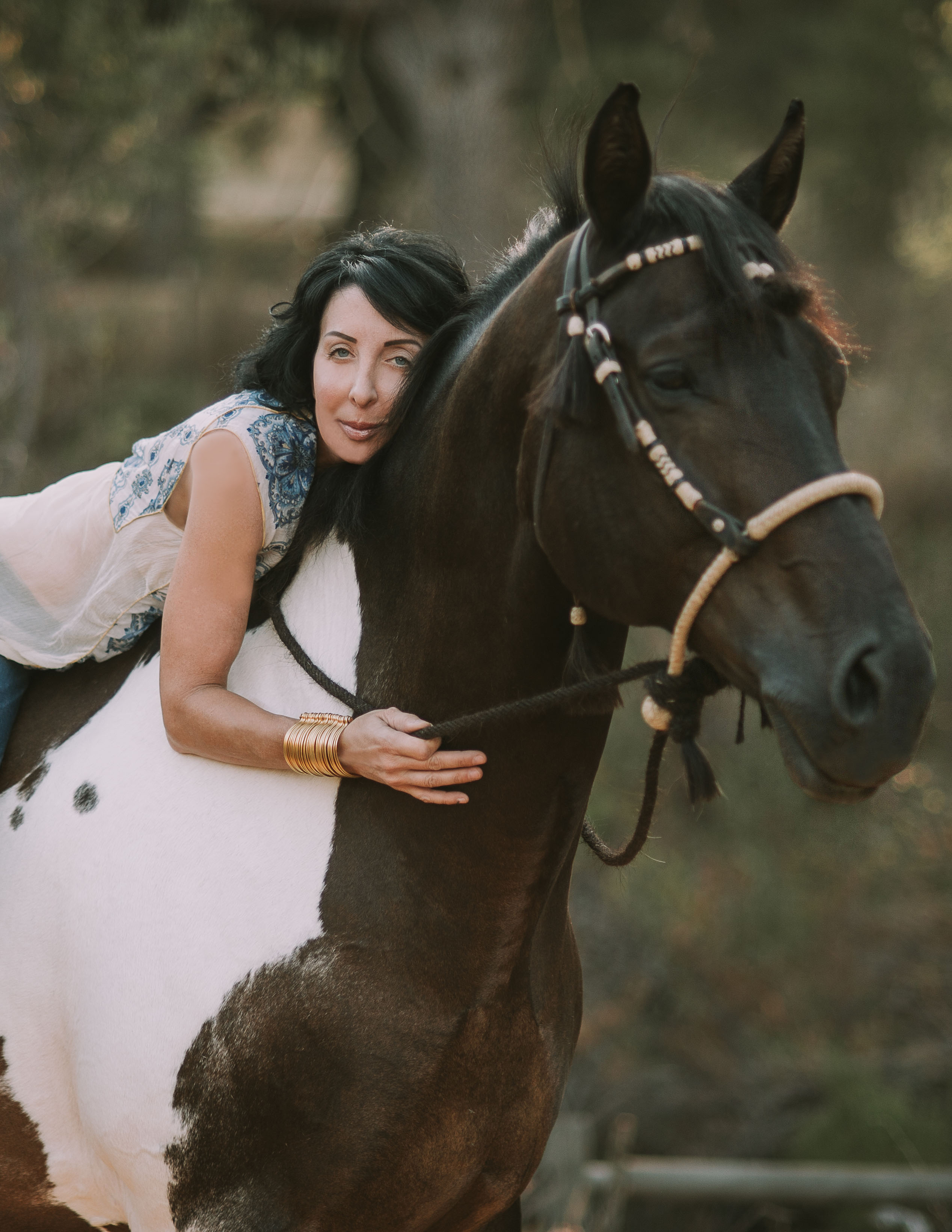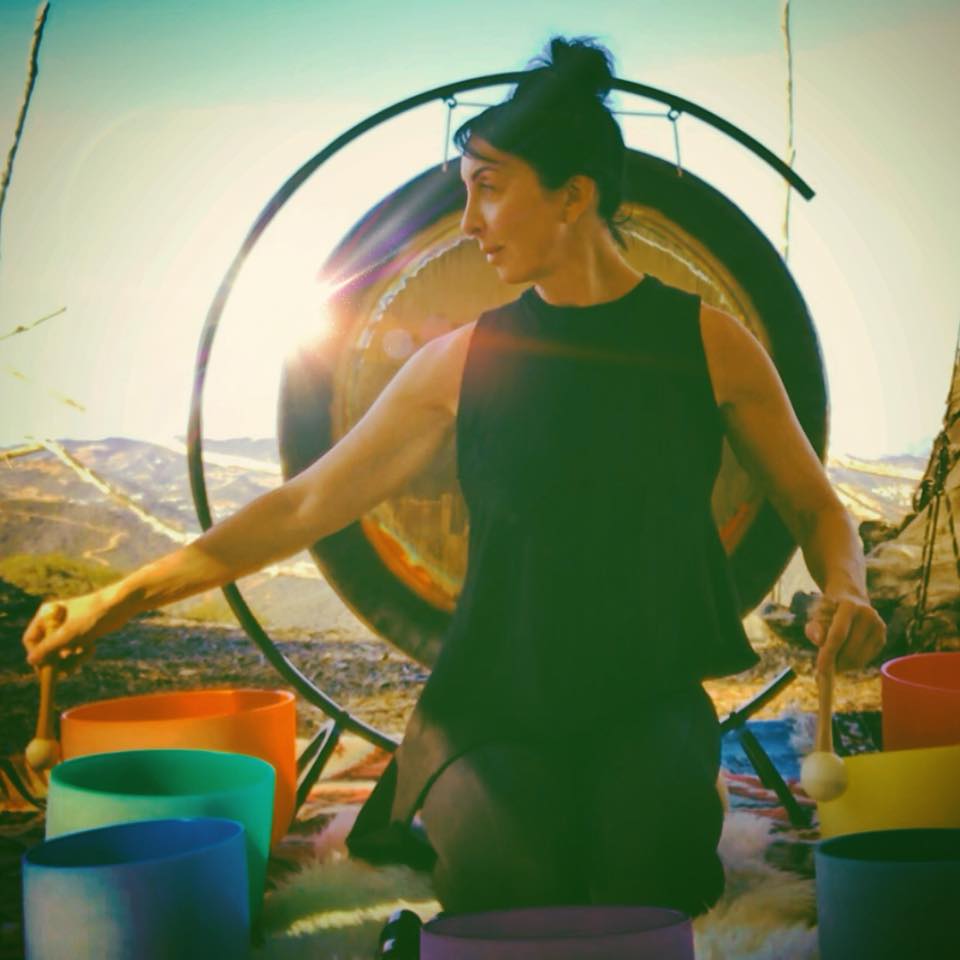 Pamela Robins, Author of Meditating with Animals + Sound Healing Artist (pictured above with her horse Tuxedo)
Pamela is an enthusiastic student of continuous learning and personal growth through traditional therapy; intuitive studies and guidance; healing work (breath, movement, sound and meditation); and nature. She is an animal lover and advocate, as well as an entrepreneur, inspirational guide, speaker, teacher, healer and now author of the new book Meditating with Animals: How to Create More Conscious Connections with the Healers and Teachers Among Us. The book was written after Pamela experienced a series of major life challenges in rapid succession, forcing her to let go of life as she knew it in order to rediscover herself and her passion for healing and championing others. She recently lost both her home and business in the Woolsey Fire and credits her meditation practice for allowing her to move through this Trauma with grace, inner strength, wisdom and trust.
Pamela is a yoga, meditation, Reiki and sound healing practitioner; and a fitness enthusiast. She has completed her 200-hour Yoga Teacher Training Certification, Reiki 1 + 2 Certification and Sound Healer Practitioner Certification to deepen her own practice in order to share the gifts, teachings, wisdom and magic bestowed upon her during her journey of self-discovery. Notably, she has shared her gift of sound in front of over 11,000 people at the Hollywood Bowl alongside the LA Philharmonic for a special performance of America in Space.