Description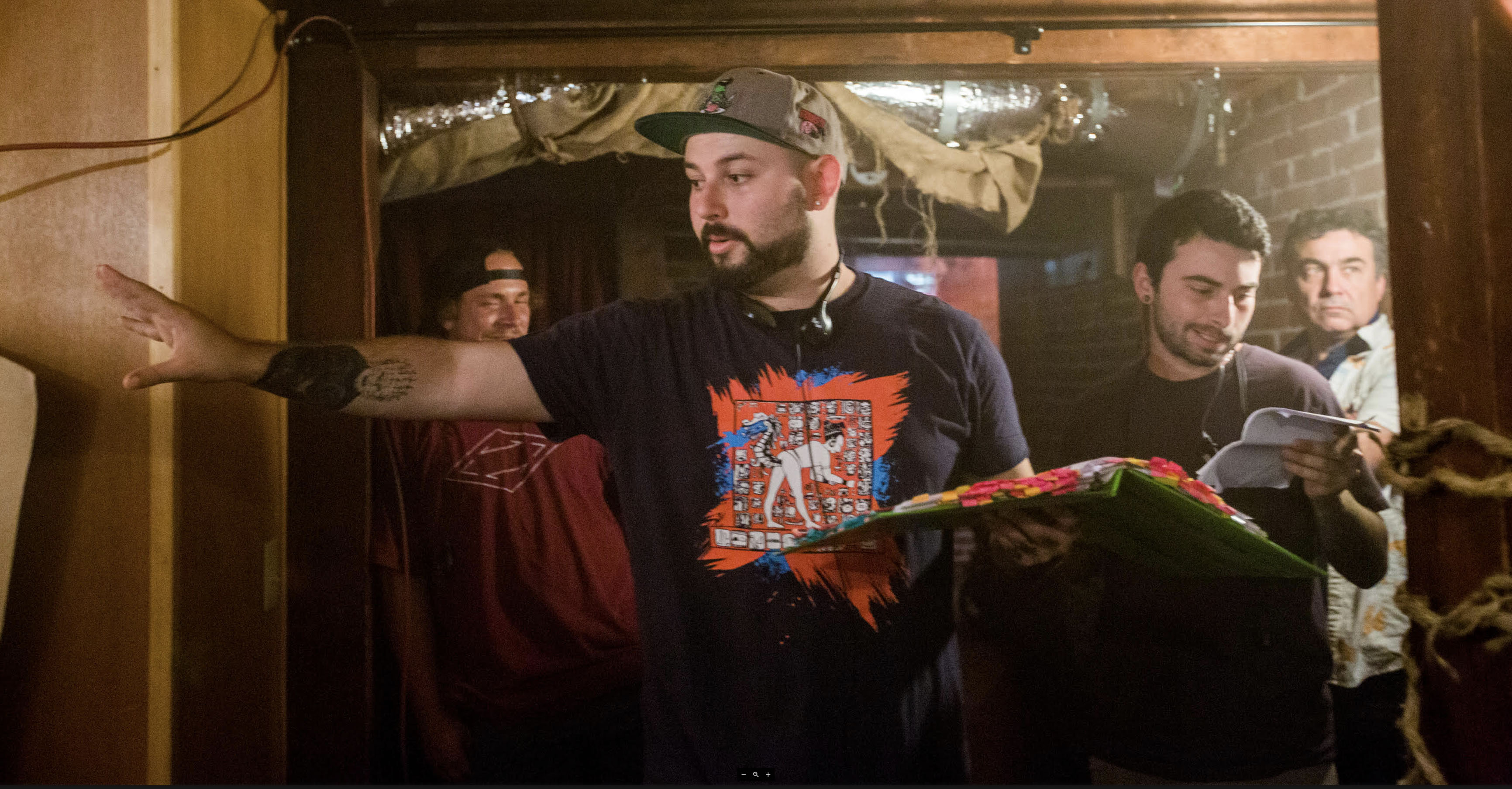 Roger Corman was once quoted as saying "The safest genre is the horror film. But the most unsafe – the most dangerous – is comedy." Is this true? What is the horror genre capable of? What goes into making a good horror movie? Is it mostly cheap scares or can a deep story exist with a scary movie?
Do horror movies vary from basic, intermediate, to the esoteric? Are anthology films smart for a first time director or should they be left to a more seasoned director to tackle? What are some of the best super-low-budget horror tricks that can save your production hundreds of dollars? What should the independent horror filmmaker focus on when attempting to get a production off of the ground? What do financiers look for? How do you make the most of a small crew and budget that you have?
Watch these two videos with James on set (via Youtube)
Planning A Movie and Overcoming Problems On Set - James Cullen Bressack
and
Learn From Filmmakers Who Are Doing It - A Night With James Cullen Bressack
In this 2-hour Q&A style event, horror filmmaker James Cullen Bressack will help you navigate the ins-and-outs of being a horror filmmaker (whether it's your own production or as a director-for-hire). His 61 producer, 38 writer and 34 directors credits show his intense commitment to his work. He's grown up around the business and he's still several years shy of turning 30.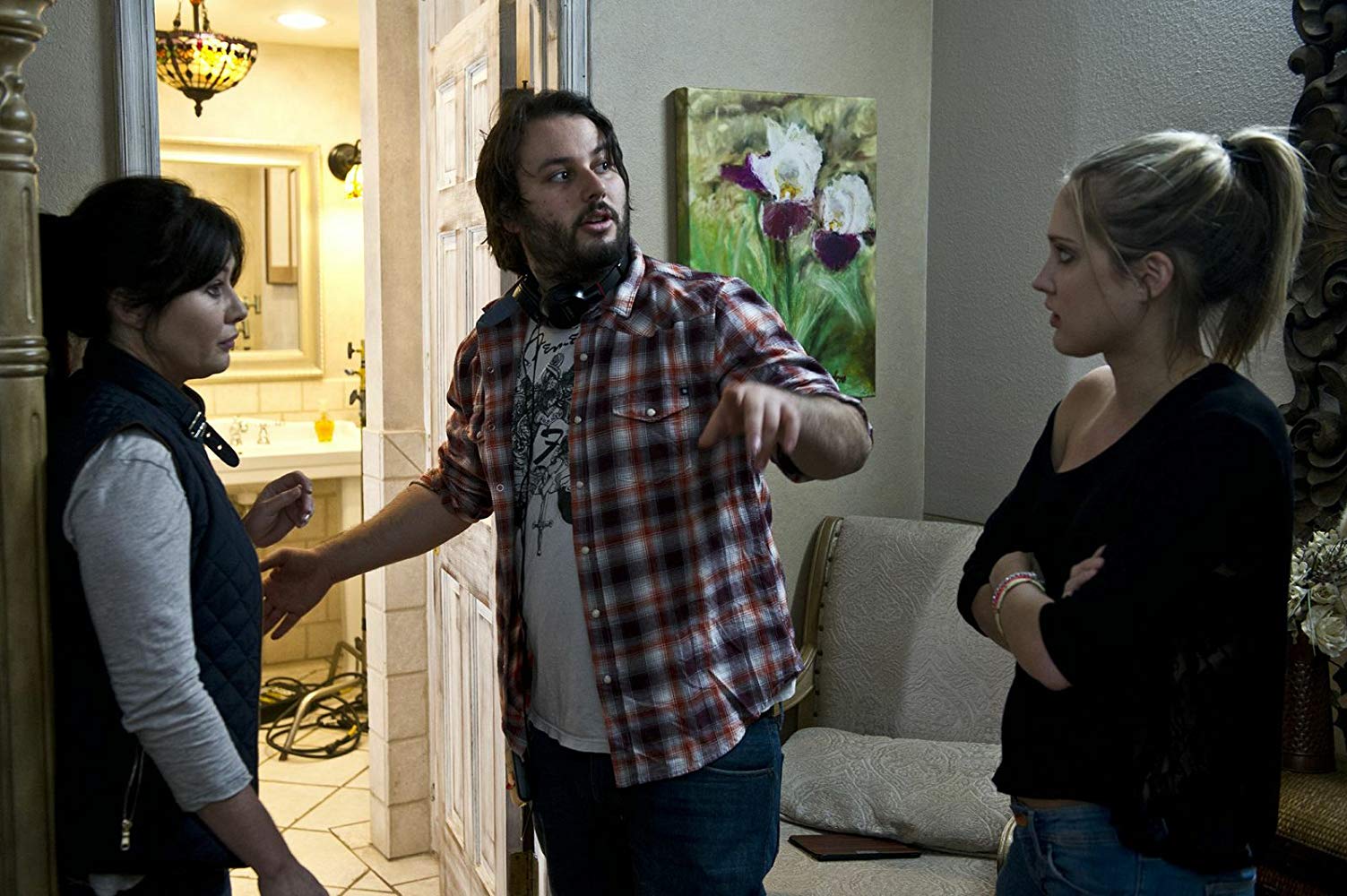 About James Cullen Bressack:
Bursting onto the indie horror scene at the age of eighteen with his first feature, 'My Pure Joy', James Cullen Bressack has been called "horror's new hope" (Studio City Patch) and "a talent to watch out for" (H.S.T.), also receiving rave reviews on most every major horror website. Released by Media Blasters on their Fresh Meat Shriek Show label in 2012, the film quickly rose to the top of the best sellers list on Amazon in the horror category. His second feature, 'Hate Crime', was a festival favorite and garnered numerous awards and became one of only three films in the past decade to be banned in the U.K. by the BBFC. Bressack then made history with his next feature, 'To Jennifer', which was the first feature film shot entirely on an iPhone 5. The prolific filmmaker then followed up with seven features, including 'Pernicious', '13-13-13', 'If Looks Could Kill'- Which Aired on Lifetime and LMN, and 'Blood Lake'-which aired on Animal Planet and was a top ratings getter. After writing and directing 'Bethany', a horror film that garnered rave reviews and a small limited theatrical run, James spent time focusing on producing. After producing many films, two of which were released by LionsGate and one by Cinedigm, James joined the PGA and is a proud member. One of his recent producing efforts was ranked #14 in the weekly top charts of dvd and Blue-ray sales of all films in the country. James began his venture into VR. A winner of multiple Best Picture and Best Director awards on the film festival circuit, James has become one of the few indie filmmakers to be "verified" on Instagram and Twitter, where he has amassed a loyal following of 140,000+ fans. Aside from his new ventures in VR, James, recently directed an animated feature film entitled 'Cargo' and has a few more movies scheduled for release in 2018.
WHEN: Tuesday, January 22nd, from 7:00pm – 9:00pm.
WHERE: 5628 Vineland Ave. North Hollywood, CA 91601
COST: $25.00
**Tickets only sold online via Eventbrite. Limited seating available. No tickets at the door.