Hormones 101: The Busy Woman's Guide for Mastering Her Metabolism & Getting...
Description
Join us April 9th for Hormones 101: The Busy Woman's Guide for Mastering Her Metabolism & Getting Her Energy Back with the amazing

Cindy O'Brien, Food & Body Image Coach!
What happens when women try to sync with this world's masculine rhythm?Our hormones go out of whack causing unexpected weight gain, breakouts, exhaustion, and low motivation!
If you identify as a high performing woman, this webinar is for you!
I'm teaching women how to turn on your "feel-good hormones" so you can master your metabolism, ditch the bloat, boost your energy, get your sex drive back, and perform better at work.
You'll learn how to thrive in business, your body, and life!
Whether you're looking to boost your energy, ditch the bloat, beat PMS, clear your skin, supercharge your sex drive, or just feel great - your hormones are the key!
MEET CINDY:
We were born to feel good! I help busy women master their metabolisms & turn on their "feel good, happy hormones" so they can create a body & life that they love!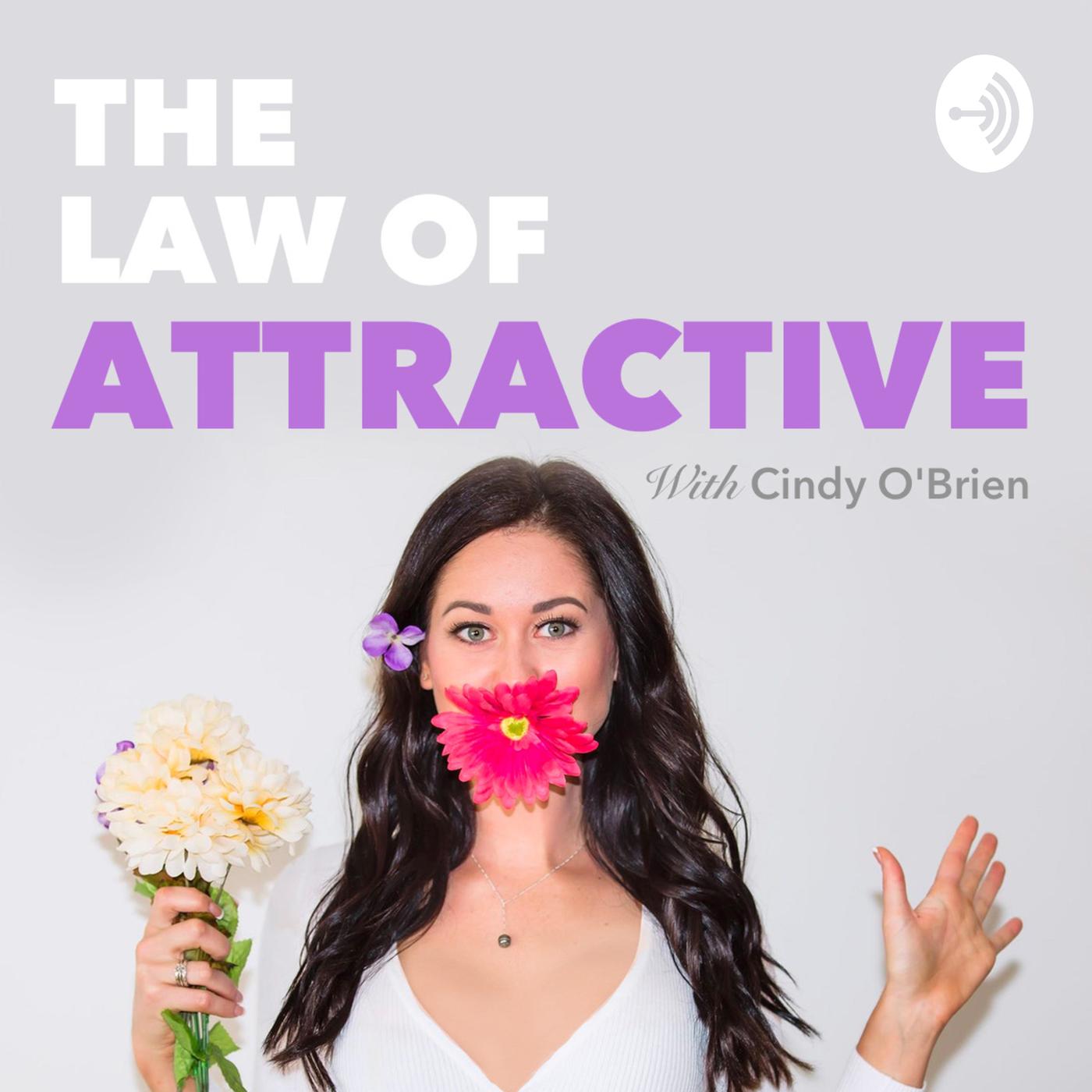 After spending years in corporate marketing at Fortune 500 companies, Cindy noticed the women around her feeling depleted & disconnected from their bodies in attempts to sync up with a world running on a masculine rhythm. Without energy & confidence, women don't use their voice or make power moves in their careers. Cindy helps women connect back to their bodies, femininity, & unleash confidence from the inside out. As a woman who has overcome co-dependency, body dysmorphia, burn out, and anxiety, Cindy has dedicated her career to helping women step out of insecurities and into their power. Cindy is the creator of The Law of Attractive podcast, a show that inspires women to stop measuring their self-worth against patriarchal beauty standards and step into their passion and purpose. She believes a woman is the most attractive when she's confident. Through her live body confidence workshops & signature online coaching programs, she helps women heal their relationship with food, body image & connect with their femininity so they can create the life they've been dreaming of!