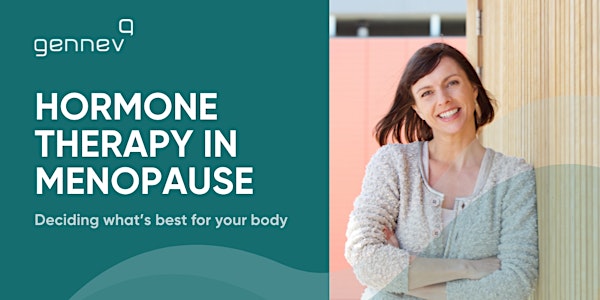 Hormone Therapy in Menopause: Deciding what's best for your body
Learn from a board-certified Ob/Gyn about the role hormone treatment can play in managing menopause symptoms.
Refund Policy
Contact the organizer to request a refund.
Eventbrite's fee is nonrefundable.
About this event
Whether you are just beginning your hormone exploration or are exhausted and overwhelmed with all the information that exists, you don't want to miss this opportunity to learn from menopause experts.
Gennev's menopause-trained Ob/Gyns dive deep into the safety, effectiveness, and utilization of hormone therapy during your peri-to-post menopause transition. Learn how to be the expert in your own hormone journey and how to identify proven, safe options amidst a world of varying options. Topics covered will include estrogen, progesterone, testosterone, hormone replacement, bioidenticals, patches, pills, gels, pellets, creams, lab testing, and more.
Plus: Attendees will receive a free 20-minute appointment ($75 value) with a Gennev physician. We will reach out after the class is over with next steps!
Who would benefit from this class?
For women who are considering hormone therapy for their menopausal symptoms, this is the class for you. We will cover hormone therapy (HT) options and how to have a conversation with your doctor about what's right for you. Whether you are just considering HT or have tried several versions, this class provides evidence-based guidance for this important life decision.
Have questions about the session?
We'll be happy to help! Email us at support@gennev.com or call/text us at +1(206) 895-4292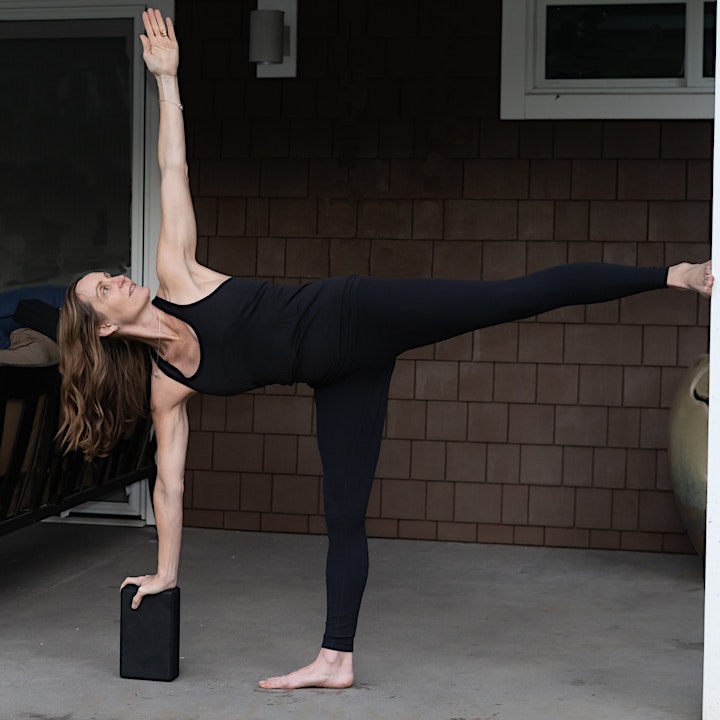 Dr. Leasa Lowy
As a board-certified OB/GYN and FACOG fellow, Dr. Leasa Lowy spends most of her time working with women in menopause and midlife. Dr. Lowy is trained in the specialty of caring for women, focusing on menopausal care, weight management, and empowering women to find their best health. In addition, she is a registered yoga teacher (RYT-500) and is happy to incorporate yoga and meditation into the overall wellness plan of her patients. She feels that perimenopause and menopause is not a state of illness, but rather a period of life that is better with support and knowledge and when appropriate, medication. In addition to this experience, she has served as a senior medical direct for major medical centers plus spent time teaching residents and students.
She realized that her patients spend a lot of time searching the internet for answers before meeting with a menopause specialist. Dr. Lowy started the teaching courses at her clinic to become the consolidated source of menopause education for her patients and a safe space for them to meet and learn alongside other women going through the same challenges.