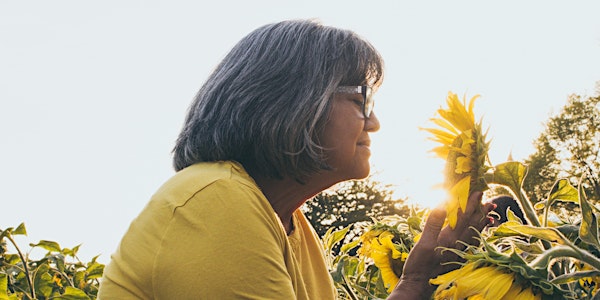 Horizons After Divorce
Horizons After Divorce
By Plenteous Financial Forum
Date and time
Thursday, June 15 · 2 - 3pm PDT
About this event
We meet the first and third Thursday monthly to discuss issues important to women who have been through divorce. The purpose is to network, encourage and support women other women. Each month a different topic of importance to this group is discussed. Stay tuned for a full slate of topics to come after this initial meeting, such as:
The Most Challenging Part of Being Divorced From a Personal, Spiritual or Financial Perspective
Being Referred to as Divorced – Problematic or No Issue?
Most Effective Coping Mechanisms When You're at Wit's End
Meals and Entertainment – Ways to Approach Without Your Plus One
Invaluable Tips, Resources and Unexpected Good Surprises
Register now at https://plenteousfinancial.com/horizons/.
About the organizer
Live Plenteously
Are you where you want to be now? What do you see in the future for yourself?
From "ample" to "abundant", plenteous has a different meaning for each of us. Like each of our dreams, this is quite a range! Your plenteous life is your unique vision of a fulfilled life – whatever fulfillment means to you. We are all free to dream on any level we want in the one life we are blessed to experience. Whether your dream is a bustling career, owning a five bedroom home on a lake with a huge travel budget OR living your life in service to others while being able to cover the rent, save for college and pay outstanding medical bills every month, the key to achieving both is planning.
So what is plenteous financial life planning all about?
Begin by identifying and establishing your life goals for your unique, plenteous life.
Collect everything financial about you in one place.
Determine how close – or far – you are from achieving those goals, while being able to continue to support yourself throughout your life.
Identify ways to keep or get you back on track to meeting those goals, including achieving/sustaining financial independence.
Monitor your progress from time-to-time – and enjoy the peace of mind that comes with being on the right track to accomplishing your highest priority financial life goals!
In the absence of a thoughtful process, we just have hope – not much of a strategy. So much can be accomplished through planning. If you commit to being part of the 10% of the population that actually does it, you will be SO GLAD you did!