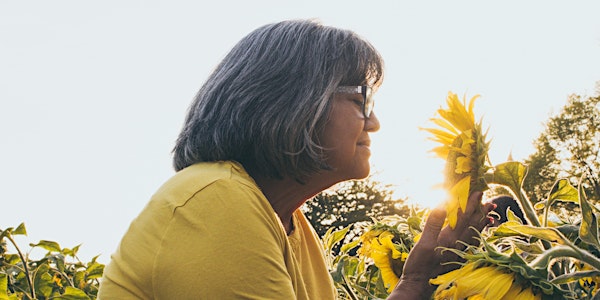 Horizons After Divorce
Horizons After Divorce
About this event
We meet the first and third Thursday monthly to discuss issues important to women who have been through divorce. The purpose is to network, encourage and support women other women. Each month a different topic of importance to this group is discussed. Stay tuned for a full slate of topics to come after this initial meeting, such as:
The Most Challenging Part of Being Divorced From a Personal, Spiritual or Financial Perspective
Being Referred to as Divorced – Problematic or No Issue?
Most Effective Coping Mechanisms When You're at Wit's End
Meals and Entertainment – Ways to Approach Without Your Plus One
Invaluable Tips, Resources and Unexpected Good Surprises
Register now at https://plenteousfinancial.com/horizons/.