About this Event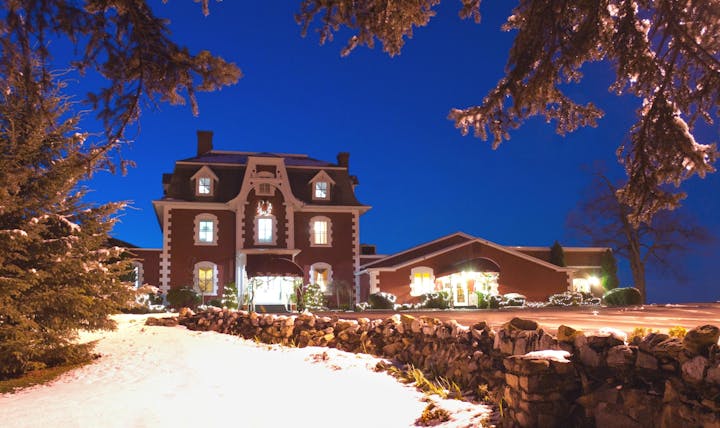 NY CRAFT BEER and FOOTBALL PLAYOFF PARTY
Saturday, January 11th
Snow date - Sunday, January 12th
During second playoff game (VIP -2 to 7pm, G.A. - 3 to 7pm)
Dutchess Manor, Rte. 9D, Beacon, NY
FREE RAFFLE – 70" TV - FREE RAFFLE – 70" TV
Unlimited NY Craft Beer – Before & During Game
30 Brewers/Ciders and over 60 Taps!!
Meet the Brewers!!! All of them are from New York
Artisanal Brew -Broken Bow - Brooklyn - Captain Lawrence - Chatham – CIA - Circa Clemson - Cousins Ale - Doc's Cider - Equilibrium - Treasury Cider - Flagship - Gun Hill - Hardscrabble Cider – KCBC - Kettleborough Cider - Kills Boro - King's Court - Long Lot - Mill House - Nap Time – Newburgh - Old Klaverack - Plan Bee - Rare Form - Sing Sing Kill - Sweet Thursday - The Brewery at Orange County Hops - Torch & Crown - Westtown Brew - Wolf and Warrior – Woodstock - Crossroads Brewing
ALL you can EAT – Before & During Game
Pulled Pork & Meatball Parmigiana Sliders - Texas Chili - Vegetable Tempura Mini Bavarian Soft Pretzels - Steak House Mac & Cheese Coffee & Dessert – and more!!!
TWO 70 inch Smart TVs – Watch 'em and Win 'em at Halftime! BIG TIME RAFFLE - FREE FOR ALL!!!
FREE SHUTTLE BUS - Metro-North Cold Spring Station to Fest
See our website for train/bus schedule.
Come early to Cold Spring and explore Main Street.
Limited VIP Tickets - 2 to 7pm
VIP gift and 3 free raffle tickets
Hand designed sampling glass
1 hour earlier than GA guests (Approx. 5 hours)
Special selection of new beer
All you can eat, before and during game
Nov. 28 to Dec. 25 - $90.00
Dec. 26 to Jan. 6 - $100.00
Jan. 7 to day of - $110.00
While supplies last.
Limited G.A. Tickets - 3 to 7pm
1 Free raffle ticket
Hand designed sampling glass
4 hours for beer & food
Nov. 28 to Dec. 25 - $75.00
Dec. 26 to Jan. 6 - $85.00
Jan. 7 to day of - $95.00
While supplies last
Limited Designated Driver - 2/3 to 7pm
1 Free raffle ticket
All you can eat before and during game
Beer excluded from ticket price
Nov. 28 to Dec. 25 - $50.00
Dec. 26 to Jan. 6 - $60.00
Jan. 7 to day of - $70.00
While supplies last
Must accompany VIP to enter at 2
Must accompany GA to enter at 3
ONLY 1 DD with 1 VIP or 1 GA
DD are not permitted entry without a VIP or GA
Great Holiday Gift for loved ones!!
Purchase early!
Tickets available while supplies last
Day of event Jan. 11th. Snow date Jan. 12th
Cigar Tent, Change Game, Cornhole, DJ, Football Toss
21 years of age and older. No dogs, no children.
Free parking at Dutchess Manor or Cold Spring Train Station.
Free shuttle bus from Cold Spring train station to Dutchess Manor
See website for train schedule and shuttle bus schedule.
This is a "Think Local - Drink Local" event!! We ask all patrons to drink responsibly!!
Everyone entering the festival must be 21 years of age or older. NO EXCEPTIONS. Valid Photo ID is required at the gate. Service Dogs only. No coolers or outside food or drinks permitted. No children, babies and or strollers allowed. All bags will be checked at the gate by security. Beach/folding chairs or blankets are permitted. Smoking is allowed in Cigar Tent area. Anyone exiting is not permitted re-entry. NO ALCOHOL IS PERMITTED OUTSIDE THE FESTIVAL AREA. We reserve the right, at our discretion, to remove any individual(s) from the festival for behaving improperly. There are NO REFUNDS.
See you on January 11th Cheers!!!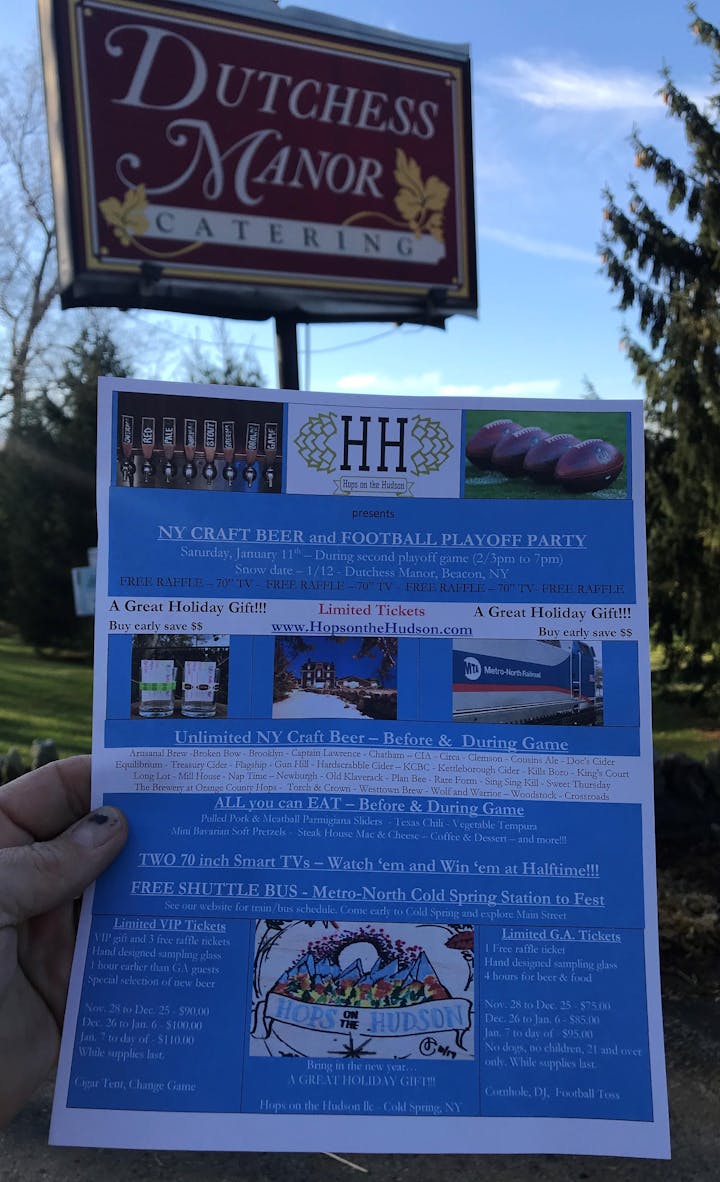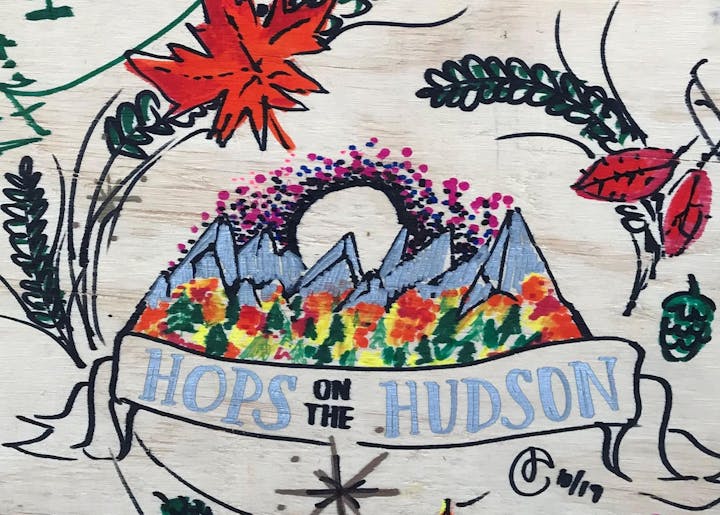 Hops on the Hudson and The Dutchess Manor are proud to bring you a "NY Craft Beer and Football Playoff Party" overlooking the Hudson River.
All you can eat and drink while watching the playoff game on the big screens. Then everyone gets a chance to win Two 70 inch Smart TVs.
See you on Saturday, January 11, 2020!!!
Cheers,
The Hops on the Hudson Team | Cold Spring, NY