Description
Join us at 3rd annual celebration of our furry friends, Hops & Hounds presented by Tito's Handmade Vodka!
It was one heck of a PAW-TY last year and we can't wait to do it again on June 15th!
Hops & Hounds presented by Tito's Handmade Vodka, is a family-friendly, tail-waggin' day of fun to not only celebrate the dogs we love, but raise shelter and adoption awareness all while enjoying Live Music, Food Trucks, Seacoast Dock Dogs Competition, Tito's Handmade Vodka Drinks, Craft Beer, Contests, Prizes, Entertainment, Shopping, & More! This event will benefit and feature many Rescue and No-Kill Shelters with on-site lovable, adoptable dogs and tons of great education and take aways.
Visit the "Take Me Home Zone" featuring organizations with adorable dogs (& other furry friends) up for adoption!

Participate or watch the amazing SIS Bank Seacoast Dock Dog Competition!
(Visit www.seacoastdockdogs.com to sign up!)

Drink a cold one in the Beer Garden - Tito's Handmade Vodka Signature Drinks and Craft Beers! *Those over 21 and choose to enjoy a drink will be ID'd and Wristbanded*

Make sure your pup enjoys a nice drink of water at the doggy hydration station brought to you by Generation Homes!
Check out the Planet Fitess Obstacle Course provided by Animal Welfare Society!

Smile for the PUP-arazzi in the Atlantic Broadband Photo Booth!

Grab a bite to eat at one of our many Food Trucks!

Take home all kinds of Giveaways, Samples & Coupons from your fvorite brands and stores!

Enjoy toe (or paw) tapping entertainment by

On Tap Band

on the

AAA Northern New England Stage!
---
Important Info:
Ticketing: Dogs are Free, Your Human is only $5

This is a Family-Friendly, Dog-Friendly event

This is a Non-Refundable Event, Rain or Shine

Please feel free to bring a blanket or lawn chair

No outside food or drink

The selling of animals outside a designated orgination is NOT allowed

Please keep your pup on a non-retractable leash, thank you!
(Retractable leashes are NOT permitted).

Those over 21 and choose to enjoy a drink will be ID'd and Wristbanded

---
Organizations: more to come!
3 Dogs Rescue

Alpha Dog

Animal Welfare Society

Cocheco Valley Humane Society

Fetching Hope

For The Love Of Dog

Four Legged Freedom Rescue

Long Island Bull Dog Rescue

Lucky Pup Rescue

New England Lab Rescue

NFR Maine

Darbster Kitty/Darbster Foundation

Pittie Possie Rescue & Sancturary

Tall Tails Beagle Rescue

The Grateful Dog Animal Rescue

The Green Ark

Animal Rescue of Kennebec

Buddy Up Animal Society

Finally Home Rescue

Friends Of Willow

K9s On The Front Line

New England Basset Hound Rescue

NHSPCA

Paws 4 A Cure

Pinups for Pitbulls

Piscataqua Obedience Club

Pets For Vets

Veterinary Emergency Critical Care

Wolf Hollow
Vendors: more to come!
Alliance IMS/Maine Bureau of Highway Safety
American Frozen Foods
Ebony's Edibles
Granite State Recovery Centers
Pursued By A Bear Sewing
Rawz Natrual Pet Food
Renewal By Andersen
Seacoast DockDogs Merchandise
Tippy Organics
Tuck Life
Winks & Whiskers
Your Caricature
Food: more to come!
Kona Ice
Raitt Farm Cafe Building


**Interested in participating?
Please Call: 207-321-4246 OR Email: NNELiveEvents@TownsquareMedia.com
---
Thank You to our Sponsors: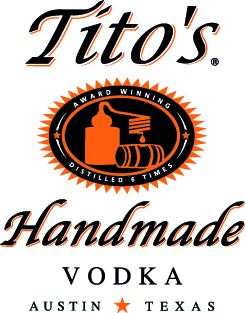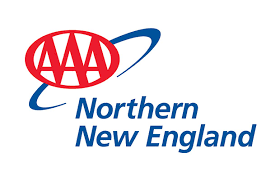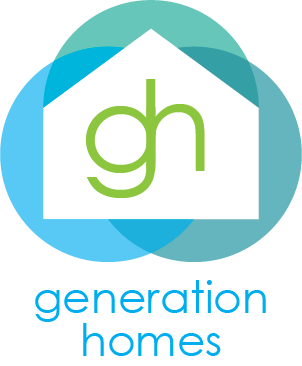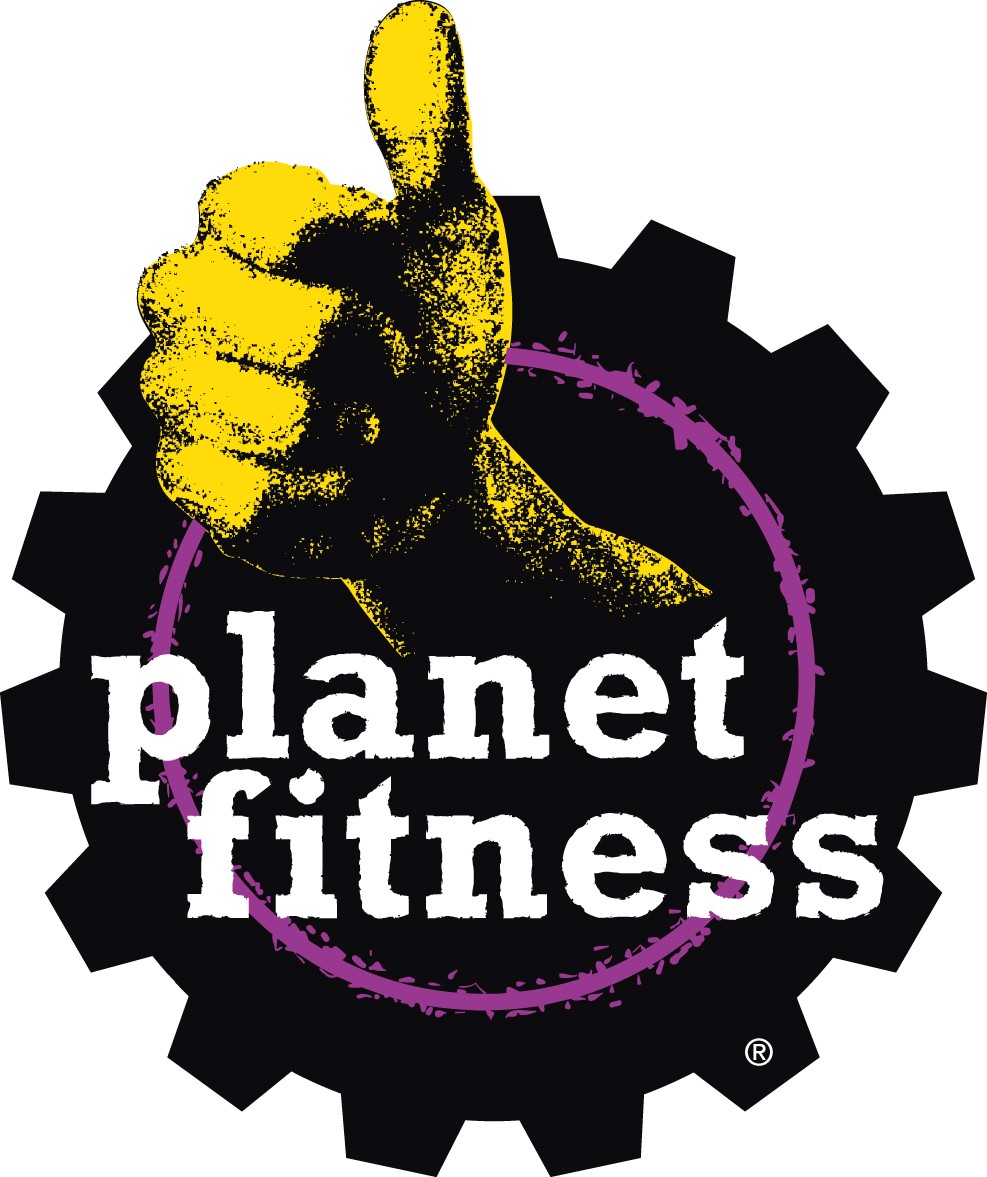 3 Dogs RescueAlpha DogBuddy Up Animal SocietyCocheco Valley Humane SocietyConnect A PetDarbster Kitty/Darbster FoundationFetching HopeFor The Love Of DogFriends Of WillowK9s On The Front LineLong Island Bull Dog RescueLucky Pup RescueNew England Basset Hound RescueNew England Lab RescueNFR MaineNHSPCAOld Dogs New DigsPaws 4 A CurePinups for Pitbulls Pittie Possie Rescue & SancturarySouly Maine Pets Rescue Tall Tails Beagle RescueThe Grateful Dog Animal RescueThe Green Ark
3 Dogs RescueAlpha DogAnimal Welfare SocietyBuddy Up Animal SocietyCocheco Valley Humane SocietyConnect A PetDarbster Kitty/Darbster FoundationFetching HopeFinally Home RescueFor The Love Of DogFour Legged Freedom Rescue Friends Of WillowK9s On The Front LineLong Island Bull Dog RescueLucky Pup RescueNew England Basset Hound RescueNew England Lab RescueNFR MaineNHSPCAOld Dogs New DigsPaws 4 A CurePinups for Pitbulls Pittie Possie Rescue & SancturarySouly Maine Pets Rescue Tall Tails Beagle RescueThe Grateful Dog Animal RescueThe Green Ark