#HopeHelpsHeal: An Evening with Kevin Hines
Description
Join us for a special Town Hall Meeting event on Thursday, Sept. 20, at Bear River High School to learn more about mental illness and the ripple effect of suicide from someone who has learned from experience, and has committed his life to saving lives by telling the story of how he almost lost his own.
Kevin Hines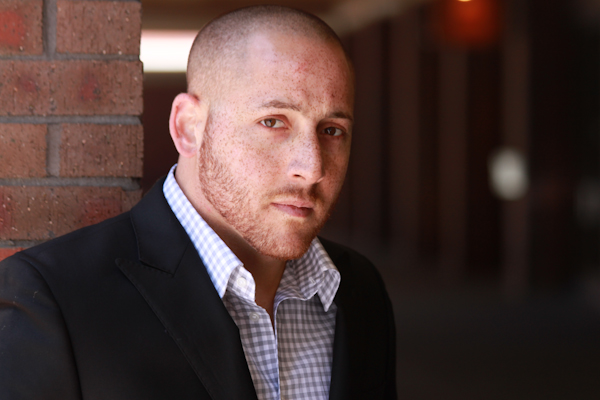 Kevin Hines is a brain/mental health advocate, award-winning global speaker, bestselling author and documentary filmmaker who reaches audiences with his story of an unlikely survival and his strong will to live. Two years after he was diagnosed with bipolar disorder (19 years of age), he attempted to take his life by jumping from the Golden Gate Bridge.
He is one of only thirty-four to survive the fall, and the only one to regain full physical mobility. He is the only Golden Gate Bridge jump survivor who is actively spreading the message of living mentally healthy. The fall would break his body, but not his spirit. Today, Kevin dedicates his life to saving lives by spreading the message of hope and sharing his art of living mentally well. He is one of the most respected and admired voices of lived experience.
Kevin's story is a remarkable testament to the strength of the human spirit and a reminder for us to love the life we have.
Seating will be limited so get your tickets in advance to ensure admission.