Description
Hopefest Headliner: Marc Brousard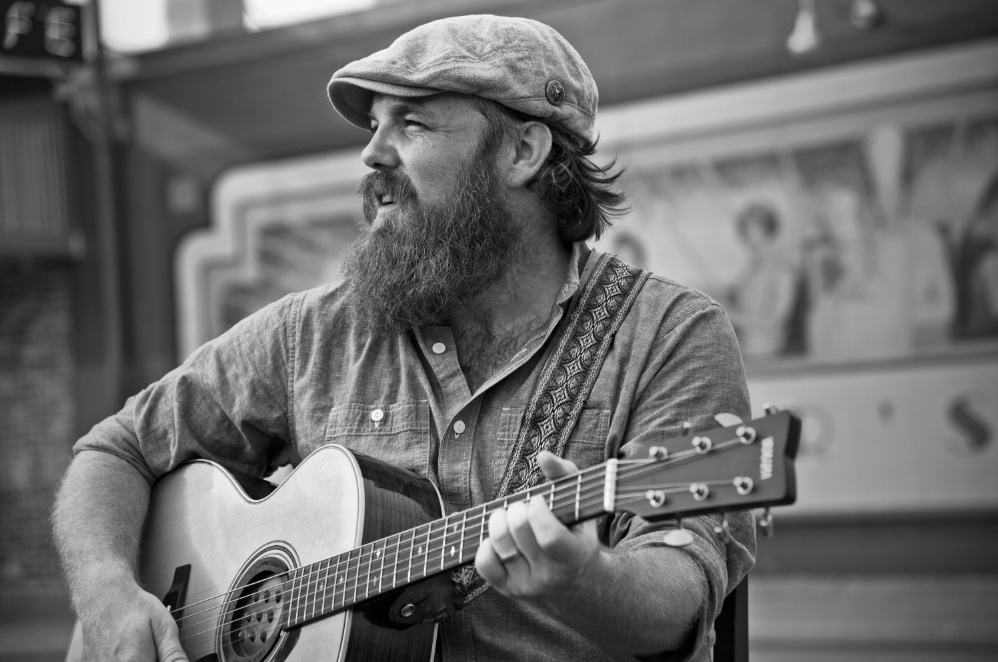 Live music all day! Line up includes:
11 - 12:30 p.m. Natalie & Julia Spielmann | Andrew Ferguson and Band | Walter Miller | Mr. Willie | Madeline Busch | Noa Hollinger
12:30 p.m. - Strange Theories | Mia Montero | Vermilion Express | Charme
4:30 p.m. - Terry and the Zydeco Bad Boys
6:00 p.m. - Louisiana Red
7:30 p.m. - Marc Broussard
---
Hopefest offers great live music all day featuring some of the hottest bands & musicians, from Grammy nominees to American Idols, from the best of Cajun & Zydeco to #1 hit artists. The day begins with some of Acadiana's newest talent.
Bring your appetite and enjoy the best of Louisiana cuisine including boiled crawfish, jambalaya, BBQ, and more. Hopefest is a family friendly event with face painting, fun jumps, dancing and games for kids. The silent auction every year offers bargains on everything from vacations to jewelry, sports memorabilia to local & cultural art.
Hopefest is a unique festival, led by teens and supported by hundreds of local businesses. Hopefest has raised over $500,000 for local charities and seen over 1,000 teenagers volunteer to help those most in need in our community. Proceeds of Hopefest this year will support special needs teens through the STM Options Program and the Boys and Girls Club of Acadiana.
Purchase tickets now for a pre-event price of $15.
Tickets on sale at gate are $25.
---
FAQs
How much is a walk-up ticket for kids 10 yrs old & younger?

Kids 10yrs and younger can buy a ticket at the gate for $5.00
Where can I contact the organizer with any questions?
lance.strother@stmcougars.net
Does my ticket allow me to leave the event and then return later?
Yes. Your Hopefest ticket serves as an 'All Day Pass' that allows you to come & go as you wish, as long as you represent your ticket upon re-entering the festival.
What is the refund policy?
Tickets are non-refundable. Hopefest is a rain or shine outdoor festival.