Description
Join us for a unique musical event as we tell the story of HOPE. This year we are excited to have Tiffany Coburn as our guest narrator and special guest performer. She will be joined by worship leader Matt Gilman and The Lampstand Community Choir to bring this true story of love and triumph to life through beautiful music. You will not want to miss this! Tickets are free and a love offering will be taken.
---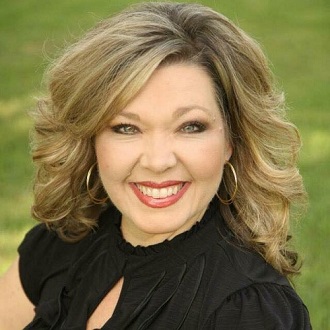 Tiffany Coburn has been enchanting audiences with her inspirational concert ministry for over 25 years. She has previously toured and/or performed with Sandi Patty, Bill Gaither, Larnelle Harris, Pat Boone, TRUTH, Ralph Carmichael's Big Band, the Boston Pops, and the Orlando and Charlotte Philharmonic Orchestras.
From Anaheim, California, Tiffany now resides in Orlando, Florida where she is an "Artist in Residence" at Orlando First Baptist Church. In addition to having her own concert ministry, she sings at Walt Disney World's Epcot Center with the Voices of Liberty.
---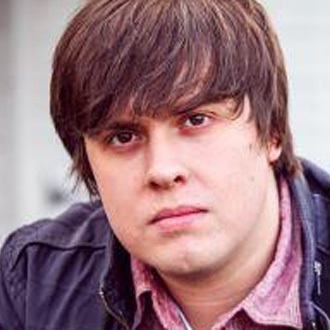 Matt Gilman is a worship artist and Minnesota native, that has been a musician since he was 8 years old. He began leading worship at age 14. In 2002, immediately after high school, Matt moved to Kansas City to join full time staff at the International House of Prayer, where he led worship for 10 years. He has traveled all across the United States, as well as internationally to the nations of Brazil, South Korea, England, Germany, Canada, Mexico and Israel, bringing the messages of the majest of God and intimacy with Jesus. Currently Matt lives in Orlando with his wife, Alexia, and their twin boys, Isaac and Caden.