Description

Join us in celebrating
30 years of learning, connecting, and healing for grieving children through Shannon's Hope Camp!
The event will have hors d'oeuvres, drinks, camp-themed activities & a short program highlighting
30 years of Shannon's Hope Camp.
Tickets are $75 each ($70.96 ticket + $4.04 fee).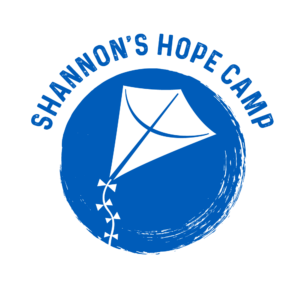 For the past 30 years, Shannon's Hope Camp has continued to be a transformative and fun overnight camp for children and youth, ages 6-16, who have experienced the death of a loved one. Campers participate in engaging activities that allow them to express and explore their unique grief journey. These activities are led by experienced professionals and trained volunteers.
Campers are empowered to learn about death and grief, craft their unique story, bond with fellow peers that get it, develop healthy coping skills, and have fun! Shannon's Hope is held each fall and spring at Camp St. Christopher on Seabrook Island.