Description
A WALK TO RALLY AROUND HOPE + RECOVERY FOR OUR YOUNG ADULTS COMBATING OPIATE ADDICTION. FOOD, LIVE MUSIC, FREE T-SHIRTS, FAMILY FRIENDLY ACTIVITIES. RAIN OR SHINE.
INSTRUCTIONS TO REGISTER OR TO DONATE: (1) Click the TICKETS BUTTON (2) To sign up for the walk OR to donate, click the INDIVIDUAL BUTTON. Click on Register or Donate. If you are walking with a group with a name, click on the GROUP button. FOR ALL REGISTRATIONS AND DONATIONS, all credit cards are accepted. YOU DO NOT have to use a PAYPAL account (it is only powered by PAYPAL).
Save the Michaels of the World helped over 600 young adults last year find HOPE + RECOVERY from opiate addiction. This is a community issue, destroying those who are just beginning their lives. Please come and walk with us in honor of those you know have suffered, are suffering or have been lost to this devastating disease, or GIVE ANY AMOUNT to help Save the Michaels help more in our community in the coming year.
Generously sponsored by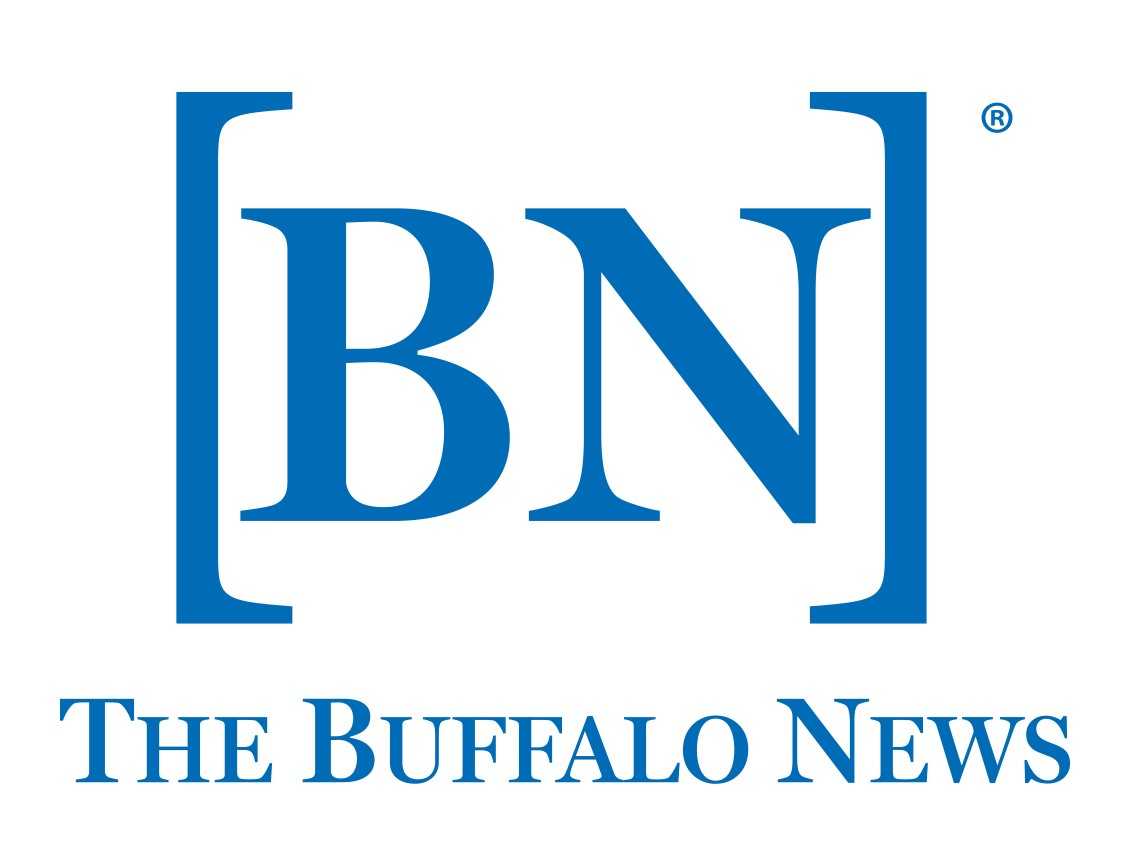 PLUS THE HUNDREDS OF BUSINESSES, ORGANIZATIONS, FAMILIES, AND INDIVIDUALS WHO SUPPORT SAVE THE MICHAELS OF THE WORLD