Hope in the Darkness & Destination Rest - Richmond Sept. 26

Saturday, September 26, 2015 from 9:00 AM to 5:30 PM (EDT)
Event Details
Two Seminars are being offered by
The Barnabas Center

Hope in the Darkness
Walking with Individuals and Families Impacted by Depression
&
Destination Rest
Helping People Name and Move through Fear and Anxiety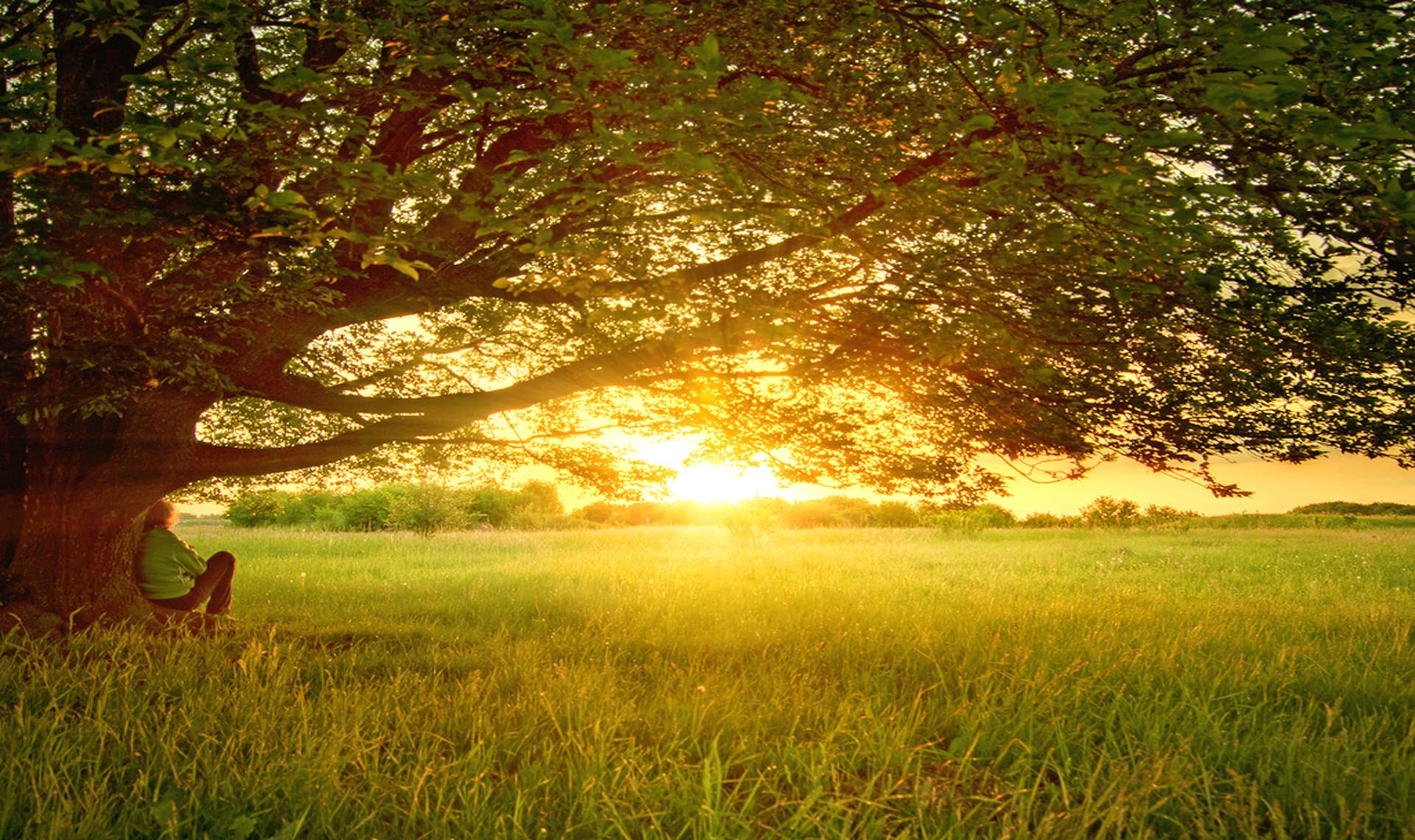 Saturday, September 26, 2015 

Hosted by: Stony Point Presbyterian Church
 2330 Buford Road, North Chesterfield, VA 23235
Seminar Descriptions and Schedule: 
Hope in the Darkness
 Walking with Individuals and Families Impacted by Depression 
Saturday, September 26, 2015

 9:00am - 12:30pm
Registration begins at 8:30a


 This seminar will offer both a clinical and spiritual lens on what it means to struggle with Depression and Bipolar Disorder.  It is designed to help equip ministry leaders and lay people to effectively see and help families impacted by mental illness.  We will talk about recognizing symptoms of different types of depression, what helps and what does not help when walking in intimate relationships with someone struggling, issues of suicide and how people of faith can be deeply impacted by depression.
Cost is $50.00 per person

Destination Rest
 Helping People Name and Move through Fear and Anxiety
 Saturday, September 26, 2015 
 2:00pm - 5:30pm
 Registration begins at 1:30p


This seminar will be focused primarily on helping laypeople better understand the differences between "human condition" vulnerability/fear and anxiety struggles. It will take a spiritual look at how our fear sends us into hiding and at moving from "human condition" fear to dependence. This seminar will also try to debunk our Christian misconceptions about fear and to offer what may practically and behaviorally help in recovery from anxiety struggles.
 Cost is $50.00 per person
Register for an individual seminar or register for both.
Cost is only $80 if registered for both seminars.
Registration deadline is September 22, 2015.

Please contact Michelle Conrad with any questions at 804-741-2333 or mconrad@thebarnabascenter.org.
Refund Policy: In the event you need to cancel your participation in this event we can refund you the full amount of your payment if we are notified of your cancellation at least 10 days prior to the event. We can only refund you 50% of your payment if we are notified of your cancellation less than 10 days prior to the event.
When & Where

Stony Point Presbyterian Church
2330 Buford Road
North Chesterfield, VA 23235


Saturday, September 26, 2015 from 9:00 AM to 5:30 PM (EDT)
Add to my calendar
Organizer
The Barnabas Center
The Barnabas Center is a non-profit counseling, training, and teaching ministry in Charlotte, NC.  Founded in 1989, the Center espouses the belief that God is at work in the struggles of life for our good.  Barnabas offers a sliding scale for counseling fees and is supported by donations. 
Main office:
The Barnabas Center
7615 Colony Rd., Ste. 200
Charlotte, NC  28226
704-365-4545
www.thebarnabascenter.org
Richmond office:
Lisa Ould
1129 Gaskins Road Suite 107
Richmond, VA  23238
804-741-2333
Hope in the Darkness & Destination Rest - Richmond Sept. 26