Hope In a Bag - Fundraiser Event

Wednesday, November 14, 2018 from 5:30 PM to 8:30 PM (EST)
Event Details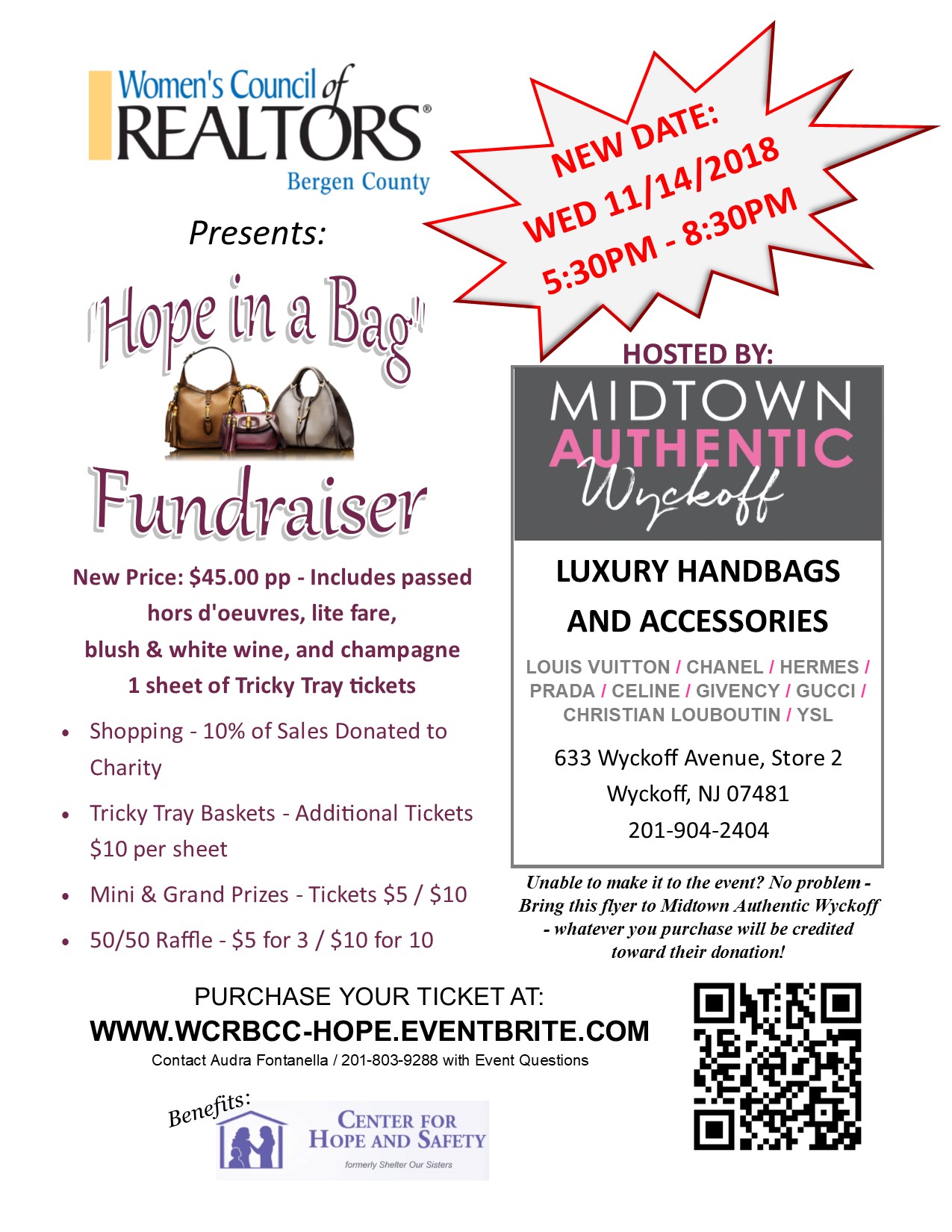 ---
PREMIER EVENT SPONSORS: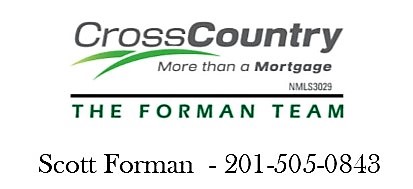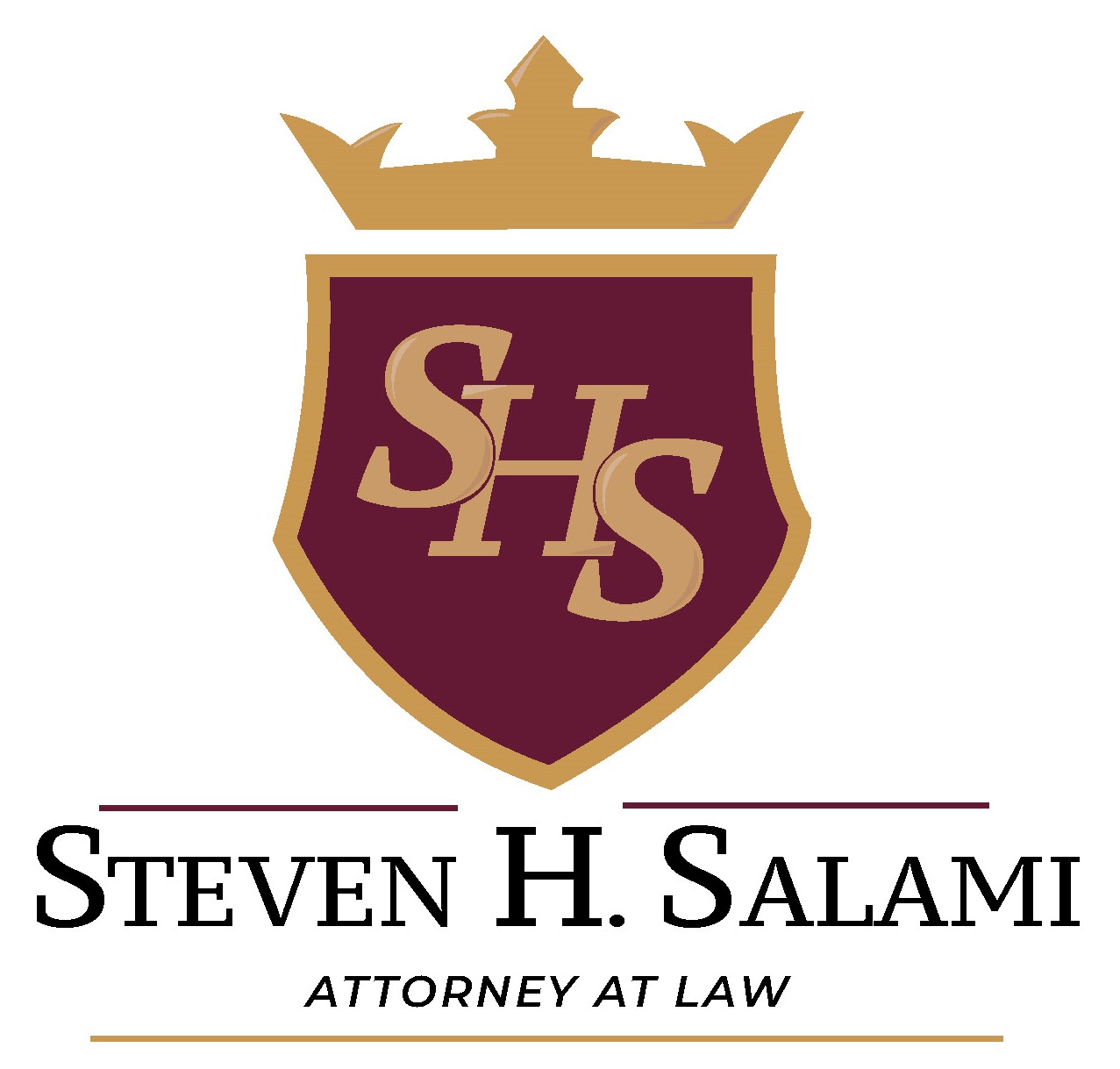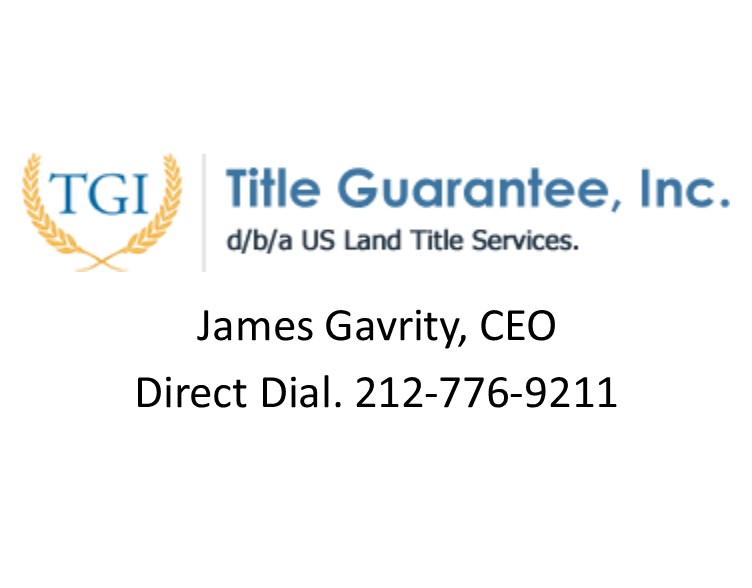 ---
SPONSORS: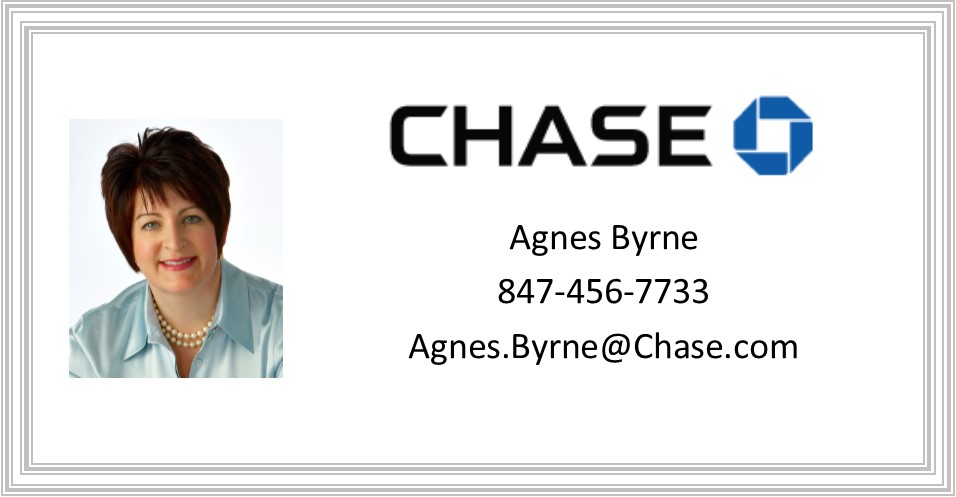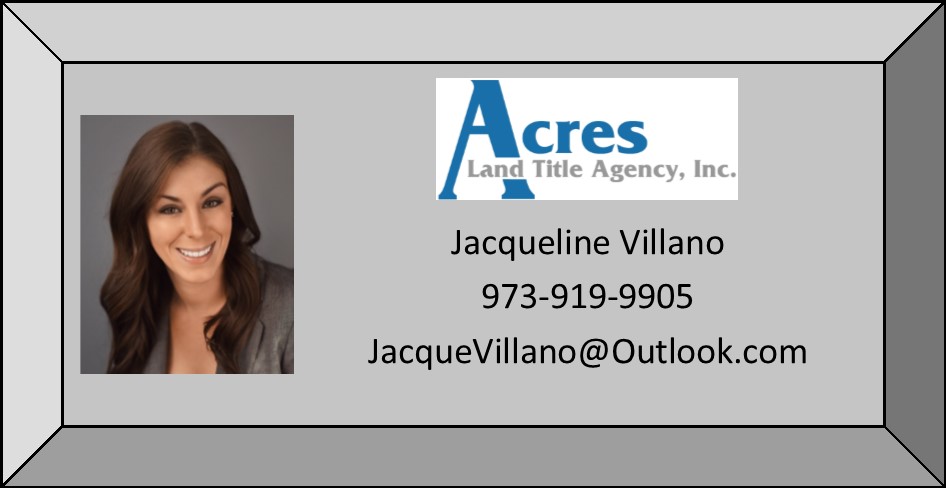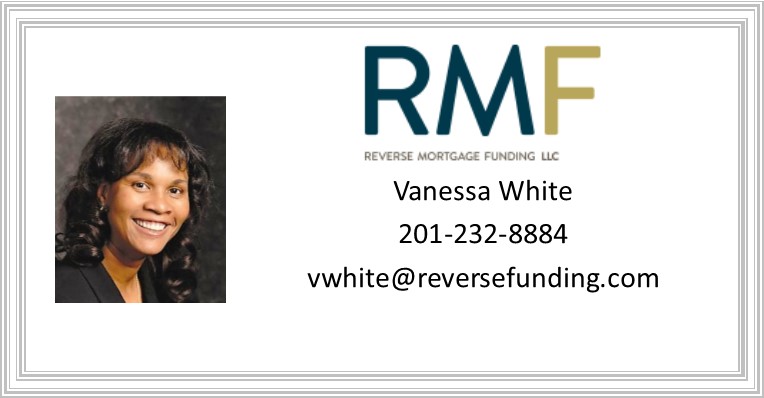 ---

How We Help
"The Shelter Gave Me a New Life without Violence" – Ayana
Center for Hope and Safety (formerly Shelter Our Sisters) has helped thousands of woman across Bergen County break their cycle of violence, and we can help you too.
Leaving is Scary
Sometimes staying seems easier than leaving. There is so much uncertainty about leaving. You may still believe your partner will change. You may feel it is better to stay than to go.  You may feel that you have no safe place to go. The shelter can provide a temporary place to stay, food, and clothing for you and your children. Your safety is our primary concern. We welcome you into our home, with bedrooms, kitchen, living room, and playroom. It is where the healing begins.
If you are thinking about leaving, please read our safety planning page by clicking here.
You are not to blame.
Change is possible
Your abuser may be a partner, spouse, or grown child.Right now you may feel alone and scared.  It can be dangerous to stay and live in an abusive situation; it can also be dangerous to leave.  We understand that you need a place to stay where you can feel safe and where you children will be safe.  We can provide a safe haven for you to heal and rediscover the person you were before the abuse started.
Your biggest supporters
We will give you the strength to go through the stages of recovery and to get on your feet. We can assist with housing issues, job searches, some job training, and interview skills.  We will be with you and assist you in getting a restraining order and navigating the legal system, should that be necessary.
No matter what language you speak, call us. 
We have bi-lingual staff, or we will find someone to translate.
Children are affected
Children are greatly affected in an abusive home, whether they are being abused or witnessing you being abused.  Our staff focuses on helping children to adjust, build self esteem, social skills and undo the damage that is caused by being exposed to violence. 
Our Door is always open.
---
RENEW YOUR MEMBERSHIP OR JOIN WCR TODAY!
If you are a member and need to renew your registration or are not a member and would like to become one visit,  https://www.wcr.org/login.aspx. Click on "Sign-in" to renew, and click "Join Now" button to register and select the Bergn County Chapter.
RSVP please by clicking on green "Order Now" button at the top of this page. If you have questions prior to the event contact us at WCRBCC@Gmail.com

 You can forward the link below to personally invite others:
www.WCRBCC-Hope.EventBrite.com
---
Our 2018 Strategic Partners:
When & Where

Midtown Authentic Wyckoff
633 Wyckoff Avenue
Store 2
Wyckoff, NJ 07481


Wednesday, November 14, 2018 from 5:30 PM to 8:30 PM (EST)
Add to my calendar
Organizer
Mission of Women's Council of REALTORS®
We are a network of successful REALTORS®, advancing women as professionals and leaders in business, the industry and the communities we serve.
 Our Membership Promise - If
If you decide to participate, even if only in a small way,
We will help you define and reach your next level of achievement.
 If you attend Chapter meetings,
We will help you acquire new skills to meet the changing environment.
 If you make it a point to sit with people you don't know,
We will increase your referral business and sometimes become
Friends for Life.
If you commit to attending at least one state or national conference,
We will show you role models who inspire and mentor.
 If you volunteer for something,
We will give you meaningful, satisfying work that fits your schedule.
 If you keep in touch with other members,
We will encourage you when you are down and cheer you on when you succeed.
 If you commit to attend one national meeting,
We will amaze you with the power of the total WCR experience.