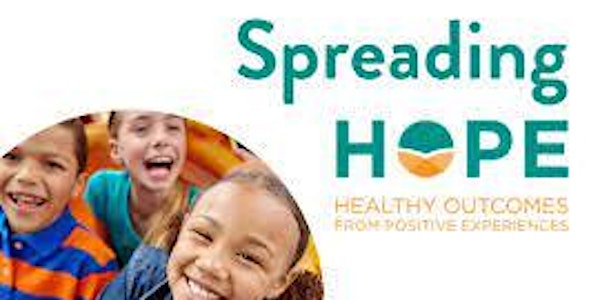 HOPE (Healthy Outcomes from Positive Experiences) Training Workshop
Arbor Circle/SCAN, Ottawa County Health Department, and the SAMHSA System of Care grant are excited to offer free H.O.P.E. Trainings
About this event
HOPE (Healthy Outcomes from Positive Experiences) brings to life new research from Dr. Sege and his partners at Tufts University about how positive childhood experiences drive healthy development and mitigate the effects of adverse childhood experiences (ACEs).
(FREE) Four hour HOPE Training Workshop: This virtual, interactive training workshop will provide a comprehensive introduction to HOPE, exploring how positive childhood experiences drive healthy development and mitigate the long-term effects of toxic stress and adversity. Participants will learn about and participate in activities focused on Adverse Childhood Experiences, Positive Childhood Experiences, the Science of Resilience, and the 4 Building Blocks of HOPE. This training includes engaging discussions, peer-to-peer dialogue, and interactive activities designed to demonstrate how positive experiences promote children's health and well-being through multiple avenues and can be incorporated into practice.
Requirement: You work with or serve Ottawa county youth and families.
Social work CEU's and MCBAP credits will be offered
Training provided by ECIC, Early Childhood Investment Corporation
4 - Four hour trainings will be offered. We will host 25 participants per training (first 25 to register). 4 dates offered. This is an INTERACTIVE virtual training, please ensure before you register you are committing to this date and the interactive training format (please only register for one date). Zoom link will be shared only with registered participants.
4/19/2022 1-5 pm
5/11/2022 12-4pm
8/26/2022 8-12pm
9/15/2022 1-5 pm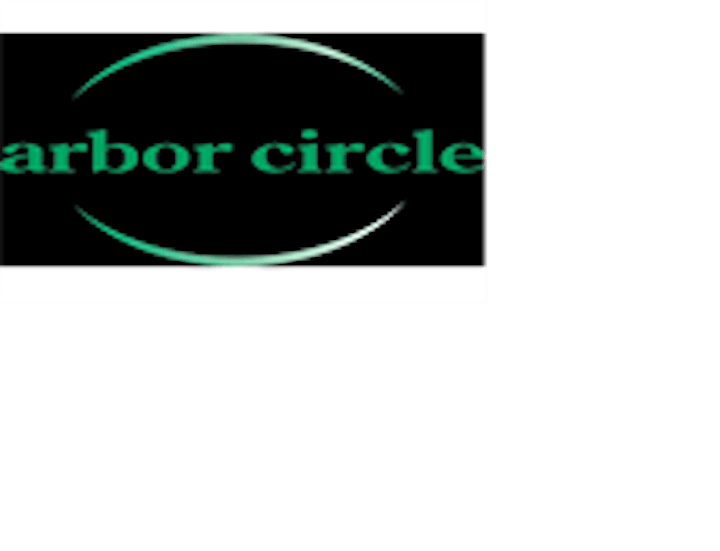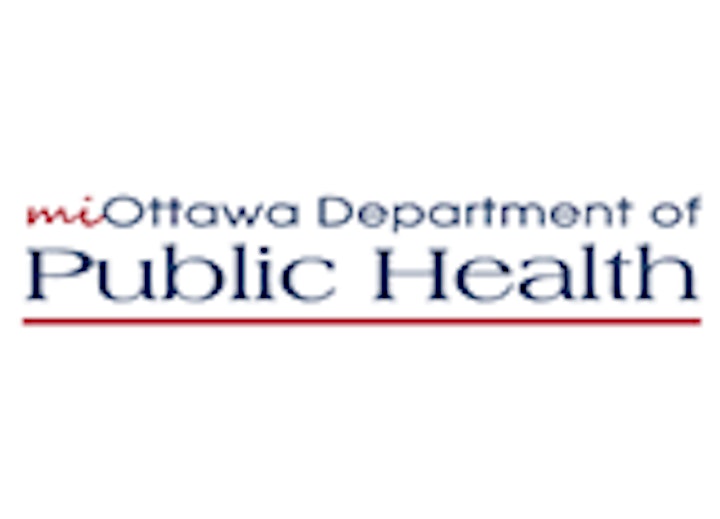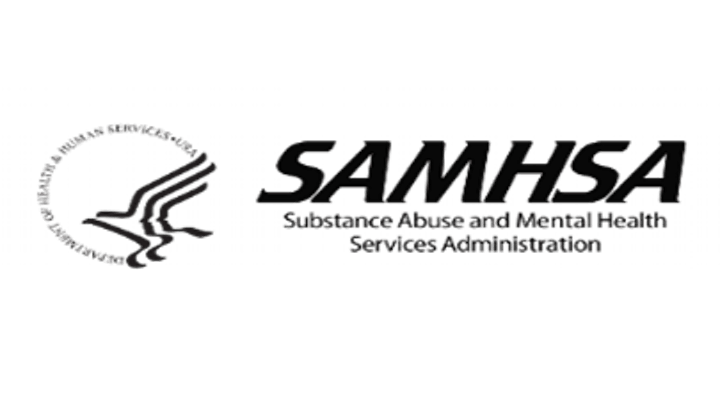 Supported by SAMHSA of the U.S. Department of Health and Human Services (HHS) as part of a financial assistance award over four years (2020-2024). The contents are those of the author(s) and do not necessarily represent official views of, nor an endorsement by SAMHSA/HHS, or the U.S. Government.