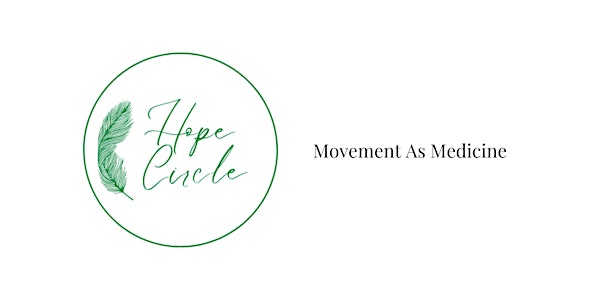 Hope Circle - Grief & Breakup Support Group
Weekly Grief Circle | Use movement and communication to empower you | There is Hope and a life you love after loss
About this event
COME TO THE WEEKLY HOPE CIRCLE
• Online community to support you
• Talk with people who understand
• Gain hope and new perspective on your loss
• Weekly Topic – First Half meeting
• Dance & Movement – Second Half of meeting
YOU DON'T HAVE TO GRIEVE ALONE
Life throws us curve balls – divorce, death, breakup, moving, being sued, losing yourself
How you bounce back matters.
Come to the Hope Circle.
Bring all your cares and worries. Leave feeling Whole.
WHO THIS IS FOR
You've dealt with one of the following:
• Death
• Divorce
• Breakup
• Job Change
• Losing Your Home
• Moving
ABOUT YOUR FACILITATOR
Elmira Loftin, licensed massage therapist, death doula, grief guide, Queen Afua Sacred Woman and self care coach uses dance techniques, massage therapy, and her own personal experiences with heartbreak and grief to EMPOWER YOU!