Who can you call when life pushes you to the edge?
About this event
The Yunion in partnership with the Children's Center, is excited to announce the Hope 911 Virtual Family Movie Night! HOPE 911 is a powerful film that not only explores the lifestyles that place adolescents and teens at risk of suicide, but also shows a compelling account of heroism, faith, and HOPE!
This dynamic film can be used as a tool for parents, teachers, mentors, and youth leaders to start the conversation needed to help adolescents and young adults express their negative emotions and overcome thoughts of suicide.
HOPE 911 premiers online this Friday, May 29th at 7pm (EST), please register now to save your space! After the film, there will be an engaging panel discussion with a team of mental health specialists that will address the trauma that the COVID-19 crisis is having on parents and youth.
"If I tried and failed, maybe a flock of birds would catch me before I hit the ground, and fly me hundreds of miles away. Or maybe I'll hit the ground... I'll still be far from here." — HOPE 911
Poppin Top Hat Popcorn is offering special popcorn selections for HOPE 911 with a 20% discount on orders. Please go to Poppintophat.com to place your order. The category is Hope911 and discount is also Hope911. All orders need to be completed by 7:00 pm on Thursday. Orders can be picked up via curbside, and please complete the special instructions (i.e. time of pickup, color and make of car).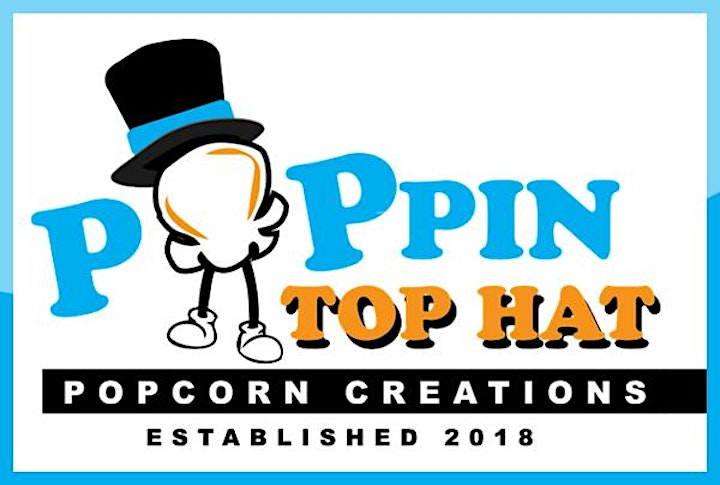 Organizer of "Hope 911" Virtual Family Movie Night