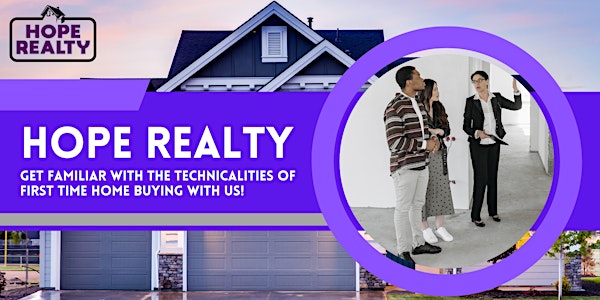 HOPE 4 HOUSING PRESENTS FREE WEBINAR FOR FIRST TIME HOME BUYERS
To join this FREE Webinar, click on the "Select a Date" button at the upper right and register for your spot.
About this event
Once signed up and registered, use the link below to access the webinar. All attendees must be registered before attending.
Join Zoom Meeting
For Inquiries you may send us an email at
thehopeinstituteofde@hope4housing.com
or call 302-645-9800.