Location
West Branch
Hoover Ball Courts
West Branch, IA 52358
34th Annual Hoover-Ball National Championships
About this event
THANK YOU to our sponsors: Partner Home Advantage, Marcy Willier with the Bails Team at Urban Acres, Barnhart Custom Services, and Browns West Branch Dealership!
Like us on Facebook for up-to-date information!
Hoover-Ball Background
This game was invented by President Herbert Hoover's personal physician, Joel T. Boone to keep the president fit. Since then, it has now become a loved activity in the West Branch community.
34th Annual National Championships
The Adult tournament plays on Saturday, August 6, 2022 in West Branch, Iowa. It is $25 for advance registration (until August 4 at Noon) or $35 day of with walk-up registration available from 8 – 8:45 a.m. Order by July 22 for shirt size guarantee.
There are two divisions: Mens and Womens. Each team must have a minimum of three players and may have one or two substitutes.
Each team member may register separately or a team member can purchase tickets for the whole team (they will need to know shirt sizes for each player).
Learn how to play by visiting: https://hooverpresidentialfoundation.org/hoover-ball/
Prizes
Each Division:
1st Place - $500 Cash, Medals, and team member names on the trophy that is permanently displayed at the Herbert Hoover Museum & Library.
2nd Place - $300 Cash & Medals
3rd Place - $150 Cash & Medals
4th Place- $75 Cash
T-Shirts
New this year! Shirts specifically designed for Hoover-Ball (instead of Iowa Games)! For those not playing, t-shirts are available for pre-order for $20 until July 22. We will have shirts available for purchase on game day for $25 while supplies last.
Hoover-Ball is a fundraiser!
100% of the proceeds from Hoover-Ball go back into the community through Whitney's Wings! Whitney's Wings mission is to Spread Joy. They provide free family fun and a space to request items in need (diapers, groceries, etc.). They serve low-income and underserved families in West Branch, West Liberty, Tipton, Muscatine, and surrounding smaller communities.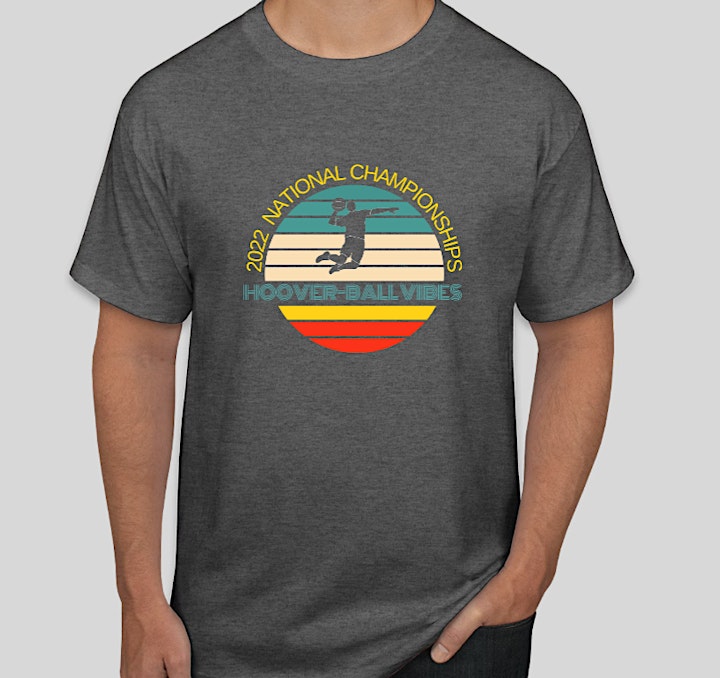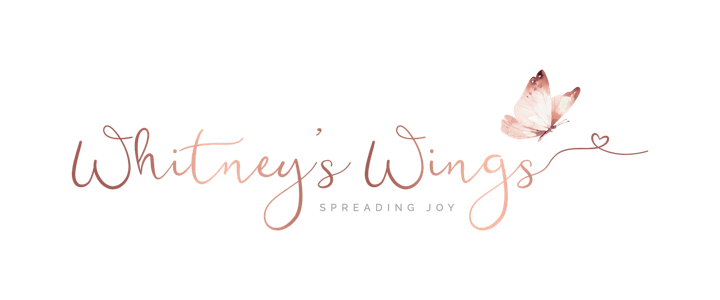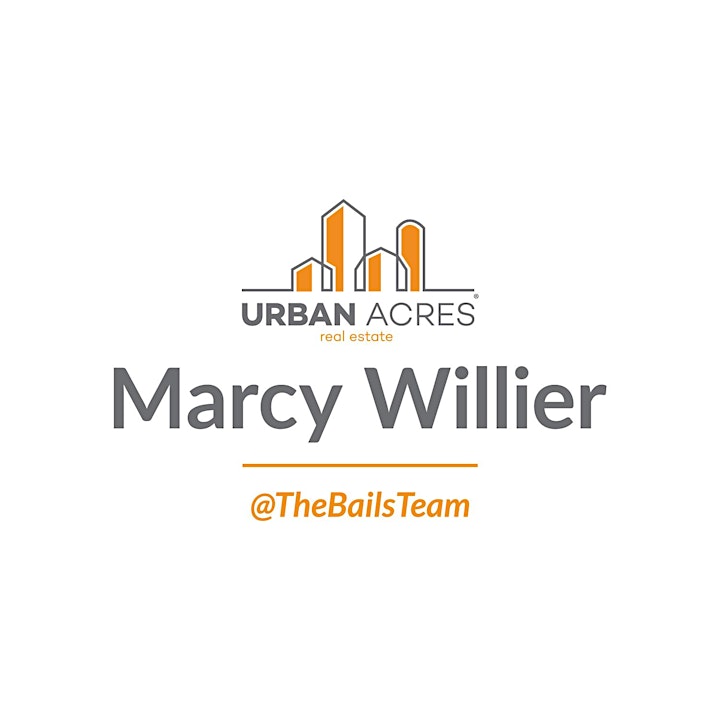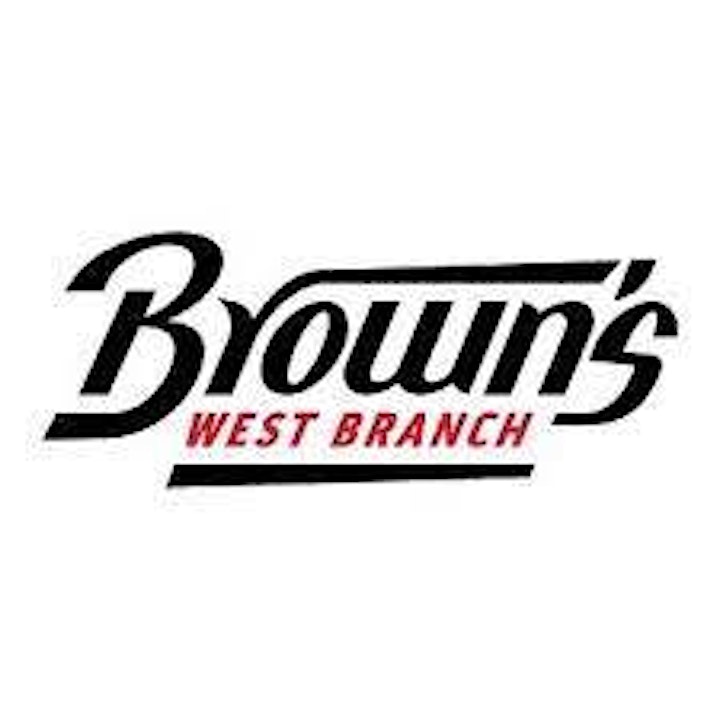 Waiver
I know that Hoover-Ball is a very strenuous and potentially hazardous activity. I realize that I should not enter and participate unless I am medically and physically able to play. Knowing this, I certify that to the best of my knowledge, I am in excellent physical condition and have no medical condition that could likely worsen by participation in the event. Furthermore, I certify that I understand the rules of the game and agree to abide by any decision made by a Hoover-Ball official concerning my participation in the event.
I am fully aware and assume all risks associated with my participation in this event, including, but not limited to falls, contact with other participants, the effect of weather, including extreme cold or heat, humidity, wind, snow, rain, ice, or conditions on the court. I am also fully aware that I am solely responsible for my safety while traveling to and from all events associated with Hoover-Ball.
Having read this waiver and knowing these facts and in consideration of you accepting this entry, I waive and release Whitney's Wings, Hoover Presidential Foundation, The Herbert Hoover Presidential Library-Museum and Hoover National Historic Site, the City of West Branch in which the tournament is conducted, the tournament coordinators, and all sponsors, tournament officials, volunteers, their representatives, successors or assignees for any and all claims or liability for death or damages for all injuries to me or my property arising out of or in connection with this event, including without limitation, claims or liabilities resulting from those matters described in the preceding paragraphs.
This waiver extends to all claims of any kind or nature, whether foreseen or unforeseen, known or unknown. Furthermore, I grant permission to all foregoing organizations and entities to use any photographs, motion pictures, recordings or any other record of this event for legitimate purposes. In addition, by selecting I Agree below, it verifies that I have read and agree to the terms stated on the main page of this event, under waiver.