Sales Have Ended
Registrations are closed
If you are on twitter and with to be added to the #HootUpROA twitter list send a tweet to HootSuite Envoy @dhatfield
Event Information
Location
Roanoke Higher Education Center
108 N Jefferson St
Roanoke, VA 24016
Sales Have Ended
Registrations are closed
If you are on twitter and with to be added to the #HootUpROA twitter list send a tweet to HootSuite Envoy @dhatfield
Description

Want to learn more about using social media effectively?
Social media management giant HootSuite and the Roanoke Higher Education Center invite the professionals and students of the Roanoke community to network and discuss social media best practices at the #HoootUpROA at 5:30 p.m. Thursday, May 9, in Room 212.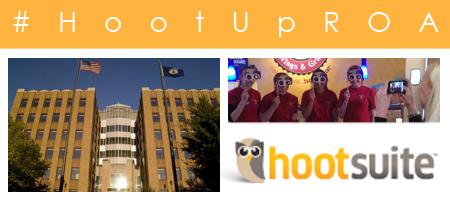 Hootsuite Envoy, Danielle Hatfield, will introduce us to HootSuite and what the heck a HootUp is and to your moderator John Lusher.

John will moderate a panel of professionals who will discuss how they use HootSuite Social Media Management to manage their time, chats, hashtags, searches and offer tips on how they organize their accounts and build online relationships.
Panelists will be taking questions from attendees in addition to mingling during the networking portion of our event and Danielle will be on hand to interview attendees to discover how HootSuite Helps them. Those interested in being interviewed be sure to sign up to be included in a video of #HootUpROA when you check in! And don't leave with out getting your #HootKits!
Meet your moderator :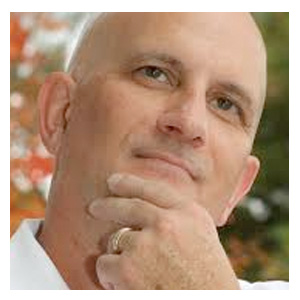 John Lusher, President of John Lusher Consulting.
John's Roanoke Virginia based firm helps businesses build successful social networks to further identify and solidify their online and offline brand. Services include Social Media & Marketing Consultation, Content Management, Network Development and Training.
He is a speaker, trainer and user of social media platforms for his consulting firm as well as for numerous clients. These platforms include Google+, LinkedIn, Twitter, Facebook, YouTube and WordPress Websites/Blogs.
He has a strategic alliance with The Social Buzz Lab and Erika Design to provide HandZon Social Media Training, as well as Graphic Design and Brand Development/Management. They affectionately refer to John as a Social Media Scientist.
He is also Co-President of Meetup 2.0, a group of social media users, novices and professionals that meet regularly to discuss how social media is used in our daily lives and businesses.
Connect with John Lusher
Panelists include: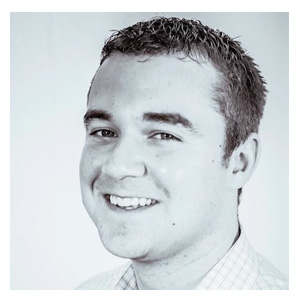 Brandon Carroll acts as the Vice President of Marketing for Heyo, a Blacksburg, VA based tech startup that helps businesses drive traffic, leads, and sales through drag and drop custom facebook pages, mobile apps, and website landing pages. He leads a team of 7 and is in charge of.....marketing, support, relationship management, and sales. He is a firm believer in the idea of permission marketing
The only reason Brandon hasn't achieved unassisted flight is because he hasn't tried it yet. Outpacing a locomotive, Brandon's drive and ambition inspires his co-workers, and powers Heyo each and everyday. By facilitating people's visions, Brandon hopes to create an empowering and passionate atmosphere through which creative ideas come to life.
Connect with Brandon Carroll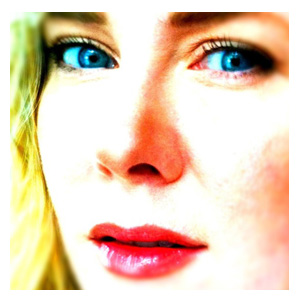 Danielle Hatfield, has ideas . . . BIG ones.
Danielle Hatfield is owner and Chief Dirt Digger of Experience Farm, a full-service branding and marketing agency with a core focus on Web & Media Development.
Danielle is a national speaker and trainer and she travels as North Carolina Envoy (Volunteer Position) for international social media management service, HootSuite, to help users organize fun and educational #HootUp events across North Carolina and Virginia. By connecting with users at a grassroots level, Danielle provides valuable local insight which helps HootSuite to shape and direct outreach and community building strategies in each region.
Danielle is frequently interviewed by local CBS and NBC affiliates and most recently Huffington Post on a growing list of social media related topics, personal branding as well as social media best practices. Join her at Triangle AMA's premier training event, Funnel Fuel Tuesday, June 4th, at Brier Creek Country Club in Raleigh, NC. Use code DHATFIELD10 : to get a 10% discount!
Learn How to Drive Sales at Triangle AMA's Funnel Fuel 2013
Connect with Danielle Hatfield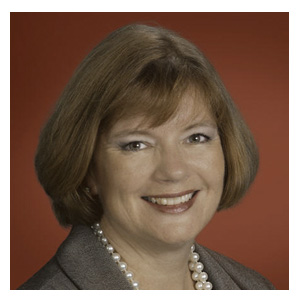 Z. Kelly Queijo, hosts #CampusChat on Twitter every Wednesday at 9PM ET.
Z. Kelly Queijo is passionate about three things: travel, technology and higher-ed. Founder and president of Smart College Visit, Inc., a higher-ed marketing and college visit planning portal, she brings together college-bound students, their parents, and universities in an engaging and beneficial virtual environment. SmartCollegeVisit has been listed in the Top 100 education advice blogs and as one of the top 5 college visit sites.
An award-winning writer and marketing campaign developer, Kelly is the 2010 VT KnowledgeWorks Entrepreneurship Summit award winner for best business concept.
Connect with Kelly Queijo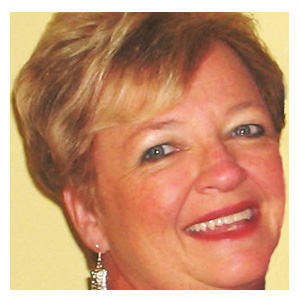 Patsy Stewart, Social Media Practitioner and Social Buzz Lab Owner ; Follow her on Twitter at @stewartbuzz

Social Media Practitioner and Social Buzz Lab Owner, Patsy Stewart has 10 years of Marketing and Branding experience with a strong background in Digital Media. She is passionate about helping companies understand how they can use social media to generate BUZZ around their brand. She has extensive experience integrating social media with traditional media. Patsy is a National Speaker and a contributor to Social Media Today as well as guest posts on many social media blogs. She is the author of the ebook "How to Grow Your Digital Footprint".
Connect with Patsy Stewart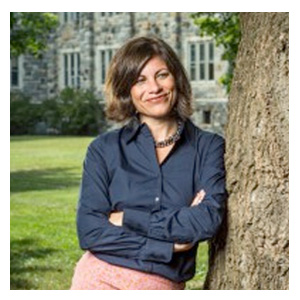 Donna Wertalik, Virginia Tech Professor & Faculty Advisor as well as the 2012-Business Week Favorite Professor and she recently won the 2013-Holzman Teaching Award from Virginia Tech.

Donna has more than 20 years of industry experience and has worked for organizations such as Nestle Corporation, Schering Plough and Glaxo Smith-Kline, as well as key advertising firms such Ogilvy, and Pace, Inc., a division of McCann.
Donna has received two National Telly awards, (2009, 2010) and her work has received recognition from the National Advertising Federation (Addy's) in 2006, 2007, 2008. Through her company, SPEAK Advertising Group, she has authored the paper, "Market Research Versus Brand Research" (2007).
Connect with Donna Wertalik
Meet our Sponsors
Location Sponsor

Big thanks to Roanoke Higher Education Center for providing us with the venue to meet! We couldn't host a HootUp with out them!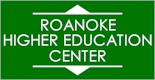 If you are interested in getting a quote or would like a tour of their facilities, please email them or call 540-767-6013 you can also visit them online.

Food Beverage Sponsor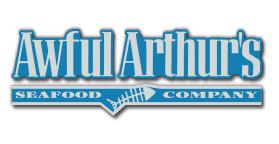 General manager: Sean Demarest.
540-344-2997

Connect with Awful Arthur's
Photography Sponsor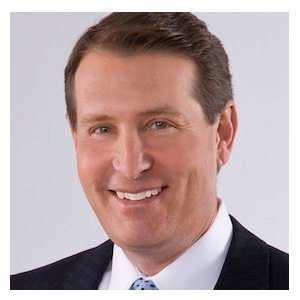 John Carlin
The Carlin Agency
4425 Kings Court Drive
Roanoke, VA
Water and Coffee Sponsor

The folks at The Social Buzz Lab will be providing us with bottled water and coffee to help us get our buzz on!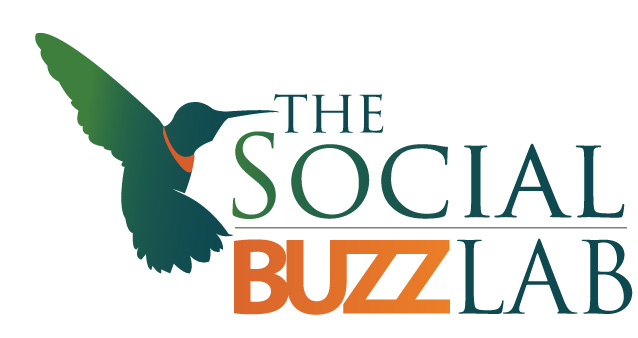 Connect with The Social Buzz Lab

Date and time
Location
Roanoke Higher Education Center
108 N Jefferson St
Roanoke, VA 24016