Description

Alpha Loft's Hoopla
Hoopla is a monthly gathering of entrepreneurs, creatives, and technical masterminds. We combine the many doers, makers and innovators in one place to foster great collisions of people, ideas, and talent. We cycle the event each month to/from Portsmouth, Manchester and Durham, NH.
Lets be honest - you work way too hard. You need a vacation. But you are way too busy for a vacation. How about going out for the night? Yes! That's the ticket. If only there was some sort of event where you could hang out with creative, interesting, and occasionally hyper focused people like yourself. A place to share the crazy stories of startups, projects, clients, inspiration, new tech and more.
Hoopla is a gathering for you and 50+ of your favorite peoples who love all things creative, tech, and entrepreneurship in New Hampshire. Enjoy a beverage, hang out with your peers, and relax. No presentations. No fuss. Just a lot of hoopla.
Location
Alpha Loft
10 Vaughan Mall, Suite 205
Portsmouth, NH 03801
The entrace is beside the District Restaurant. We are upstairs in suite 205.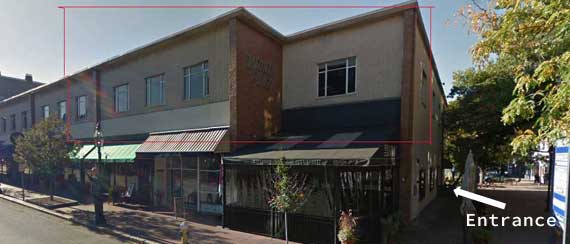 Thank you to our generous Hoopla sponsors!
Premier Partner

Contributing Sponsors