Hook Up Atlanta- Atlanta Muzic Industry Group Meet & Greet at Studio House Atlanta & Virtually
About this event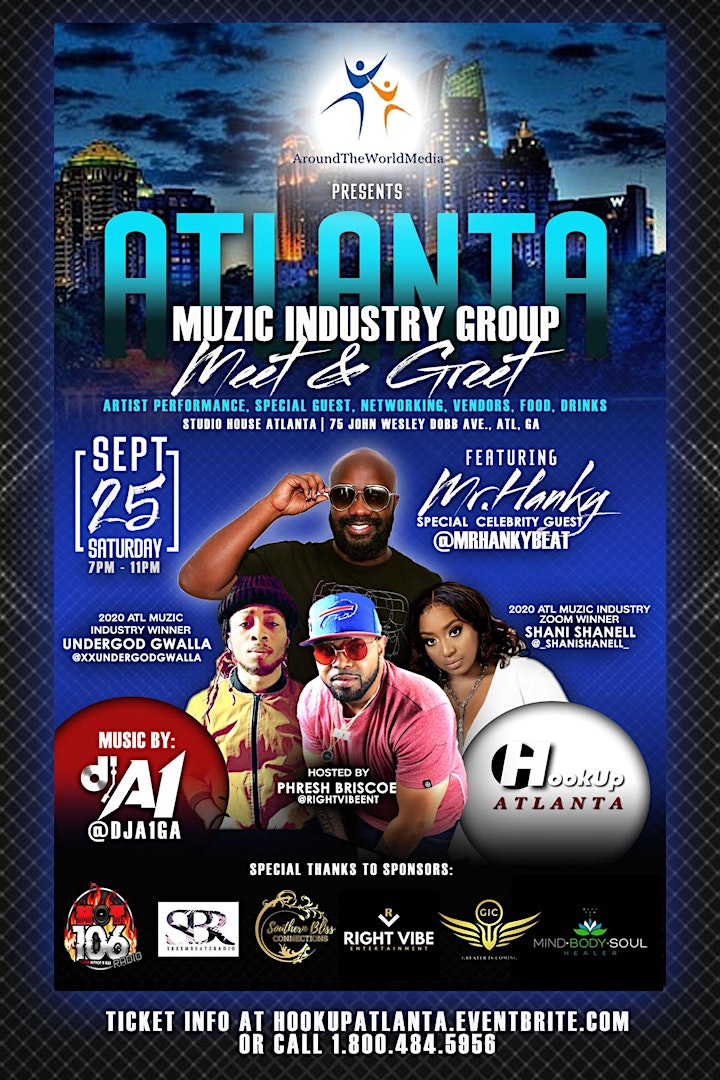 This is going to be a fun networking event.. Get your tickets! You don't want to miss it!!! Real connections are about to be made... Patron check in will begin at 6:30pm. The event will begin promptly at 7:00pm EST
We are celebrating!!!! The Atlanta Muzic Industry Facebook Group which has reached over 20,000 members, and has grown tremendously over the last 6 years, during the pandemic the Atlanta Muzic Industry group memberships tripled. Join us, we are celebrating indie artists!!! If you are a producer, label, media professional looking for new talent, this is the place to be. If you support indie artists, this is the place to be.
If you don't live in Atlanta but would like to see the event live and watch the performances from the comfort of your home visit www.konnectclub.com. Virtual tickets are $8 and the patron has 24 hours to watch the event ondemand. To learn more about us, visit www.atlantamuzicindustry.com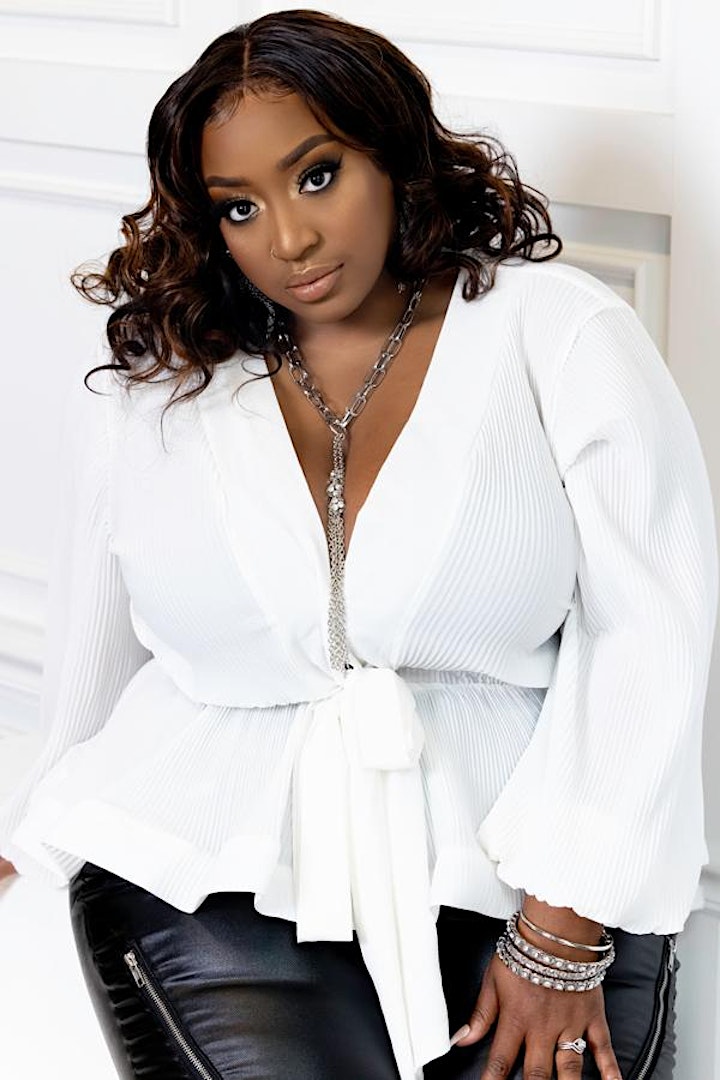 Mr. Stout will be performing Five, Four, Three, Two, One, and Patricia M. Goins will perform Superwoman Remix as we celebrate reaching 20,000 members in the Atlanta Muzic Industry Group on Facebook. Come celebrate with us and network. Get your tickets. The discounted presale tickets end August 31st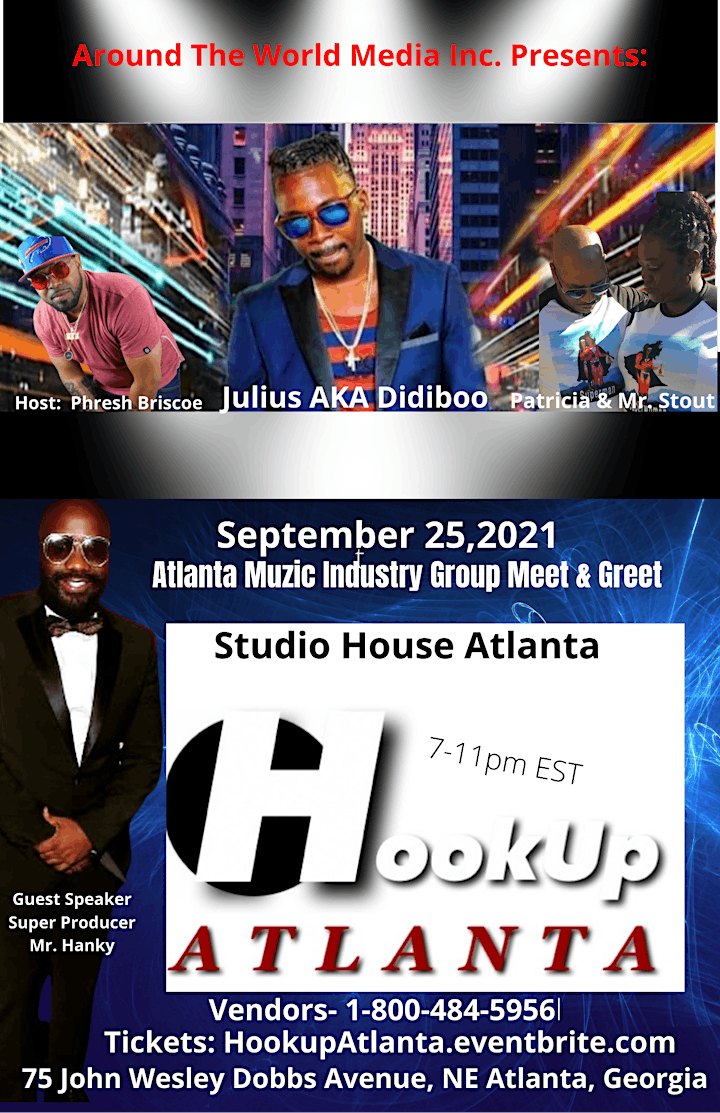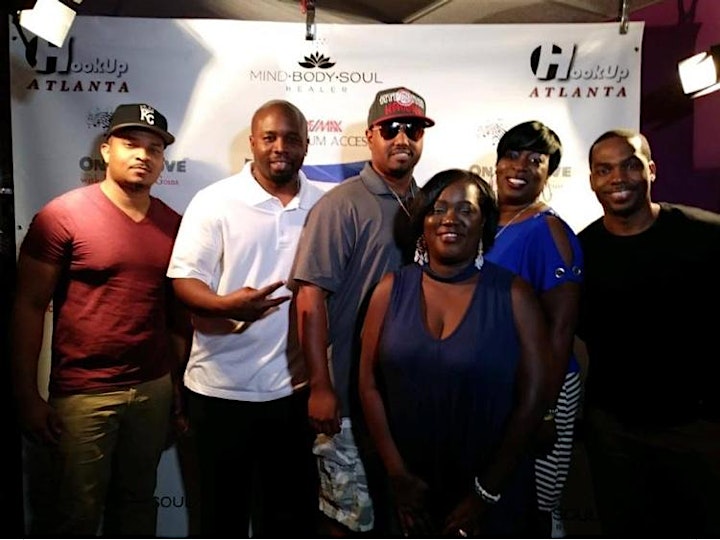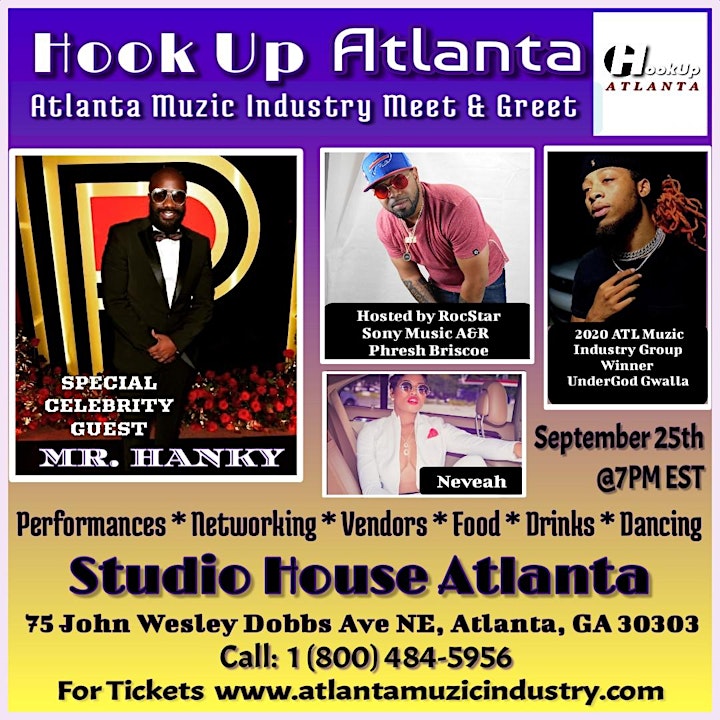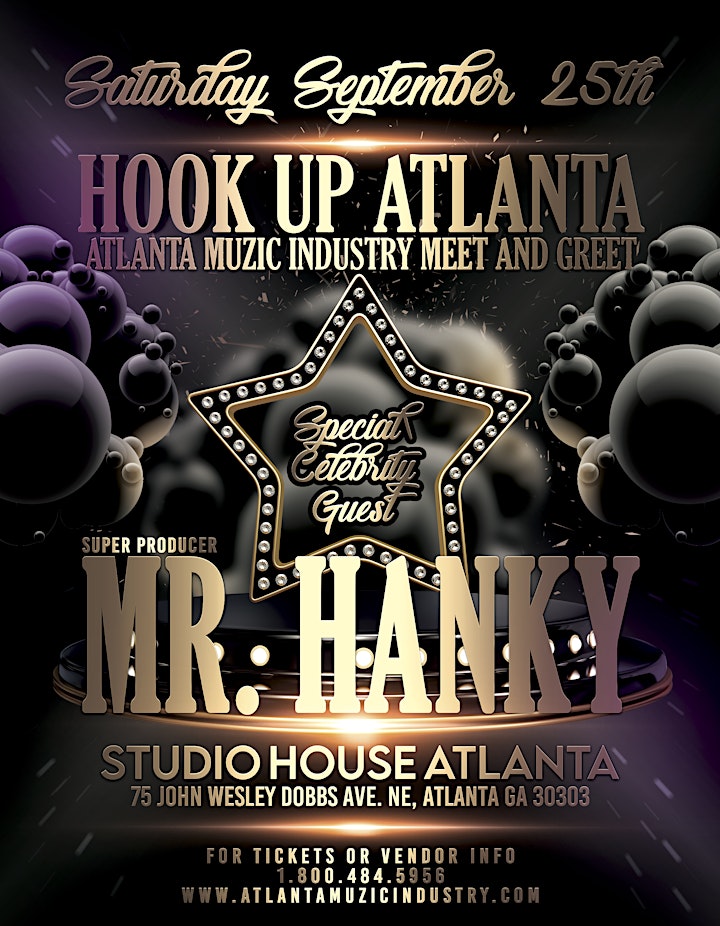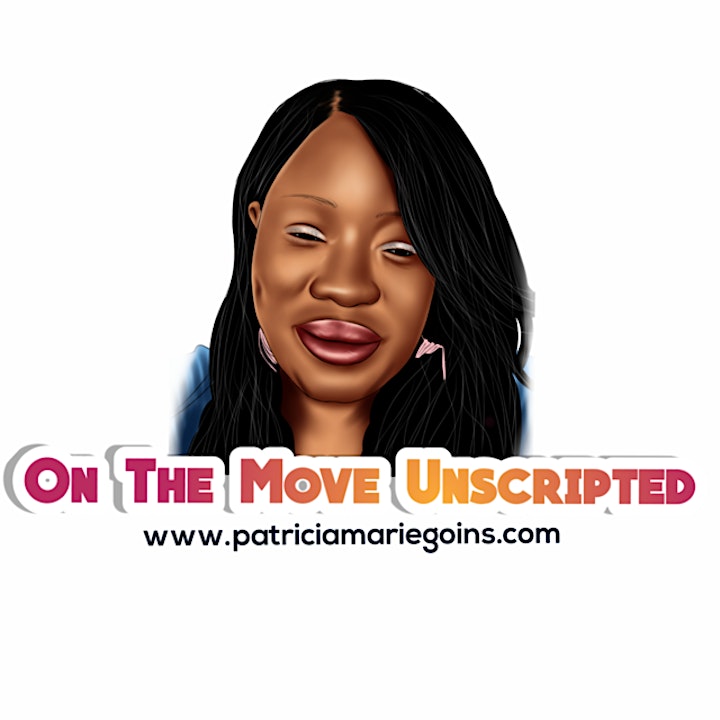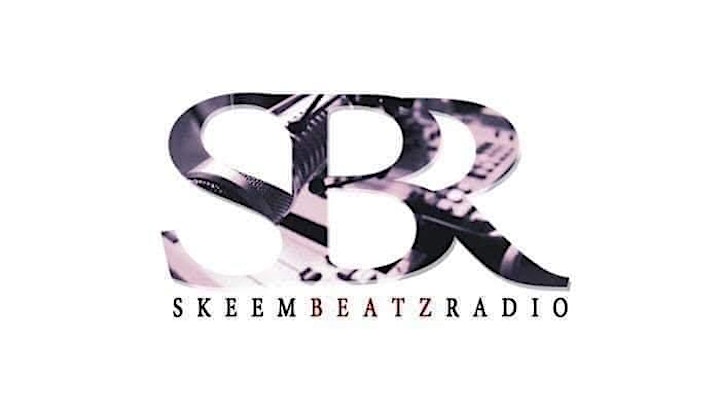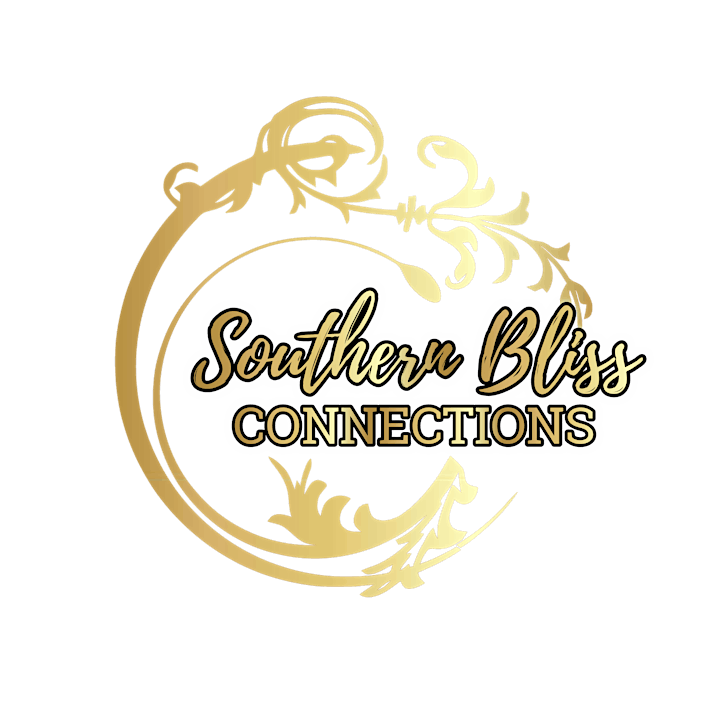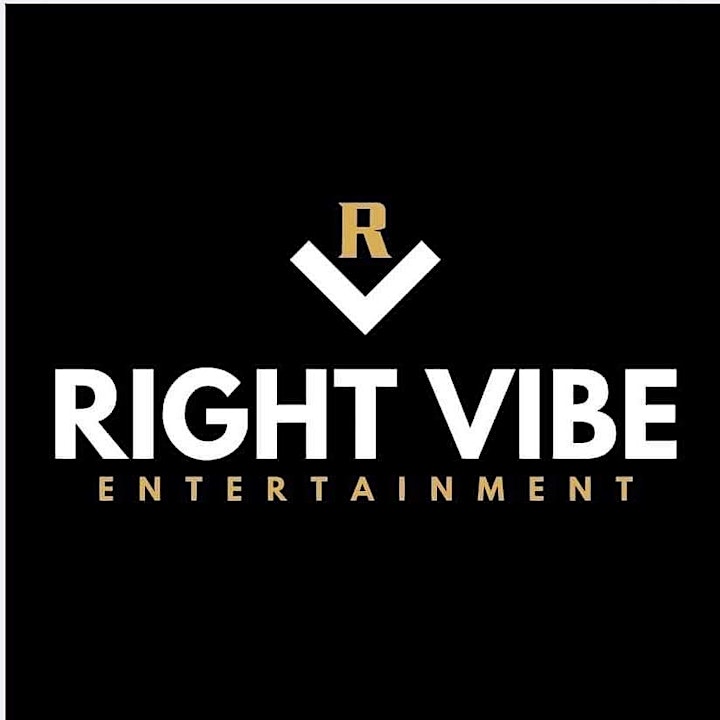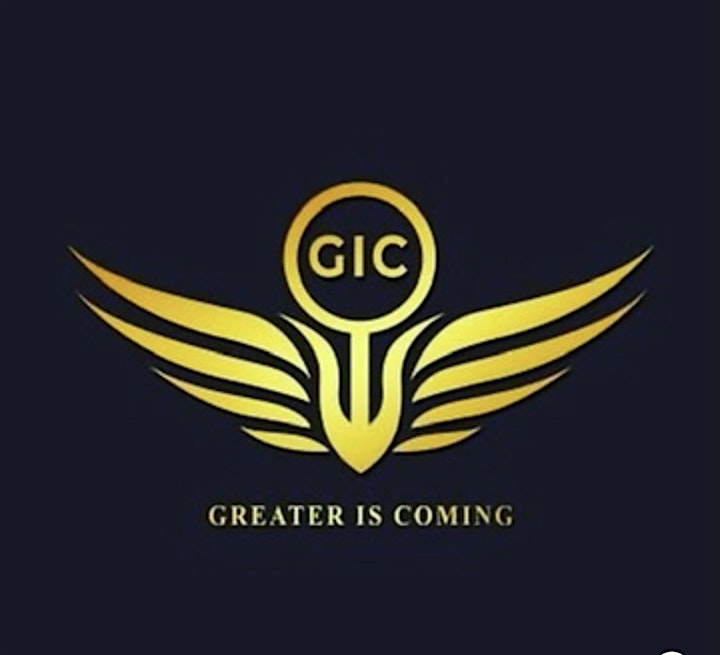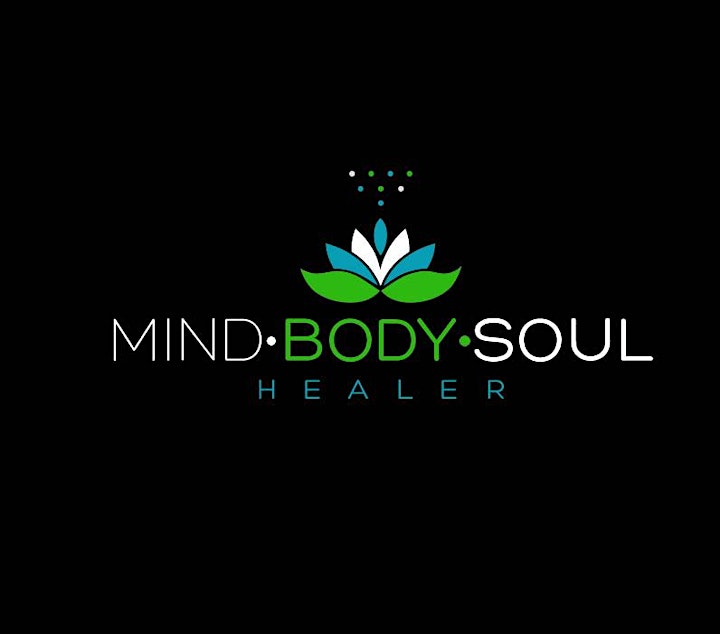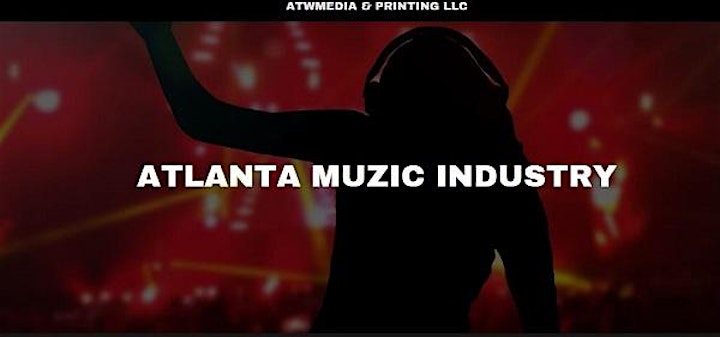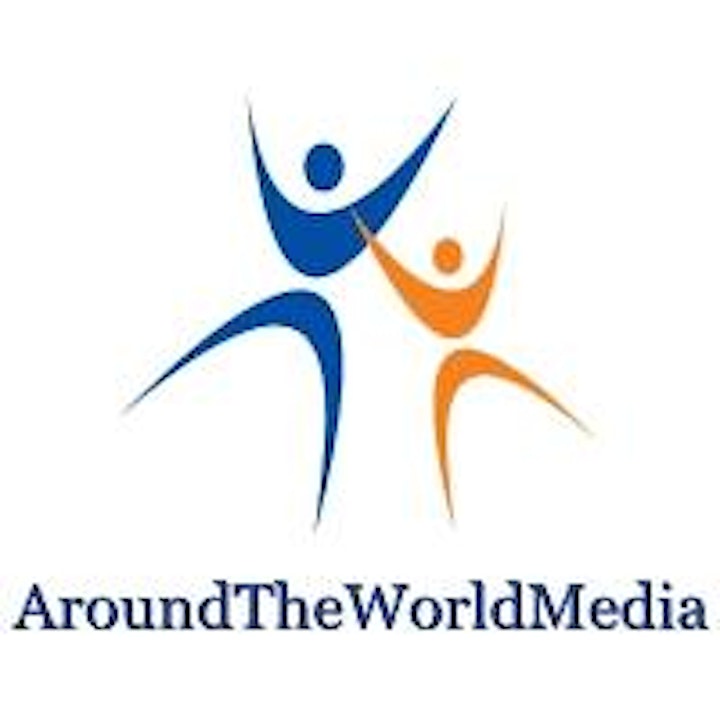 Organizer of Hook Up Atlanta- Atlanta Muzic Industry Music Conference
Around The World Media is a talent development, marketing, and movie production company. The goal of Around The World Media is to turn today's unknown talent into tomorrow's superstars by providing a platform for artists, actors, authors, and filmmakers, and entrepreneurs to  sell, network, and promote their creative talents and products to the world.