hoo'eibii3ihiit | We Eat Together
About this Event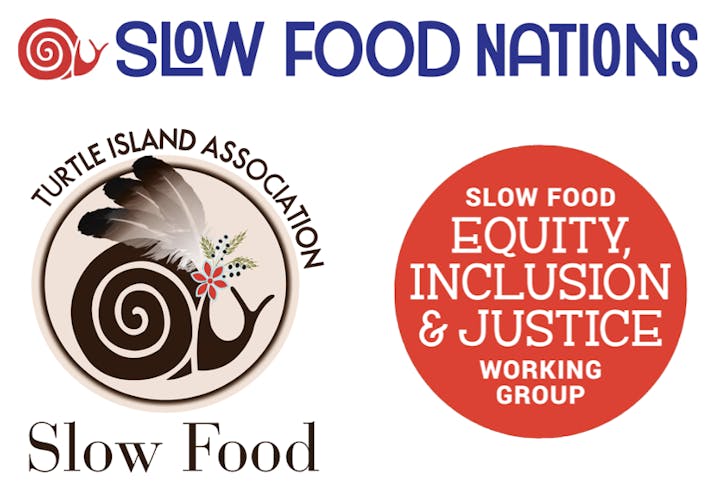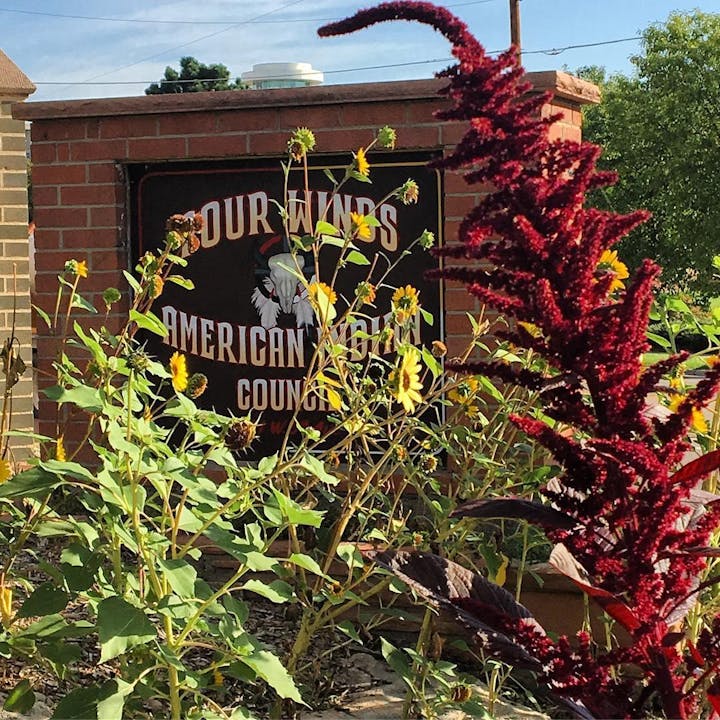 We will gather at the Four Winds American Indian Council in Denver surrounded by Four Winds' Indigenous permaculture garden, learning about ancestral Indigenous foods, rich cultures, and traditions from across Turtle Island and Hawai'i.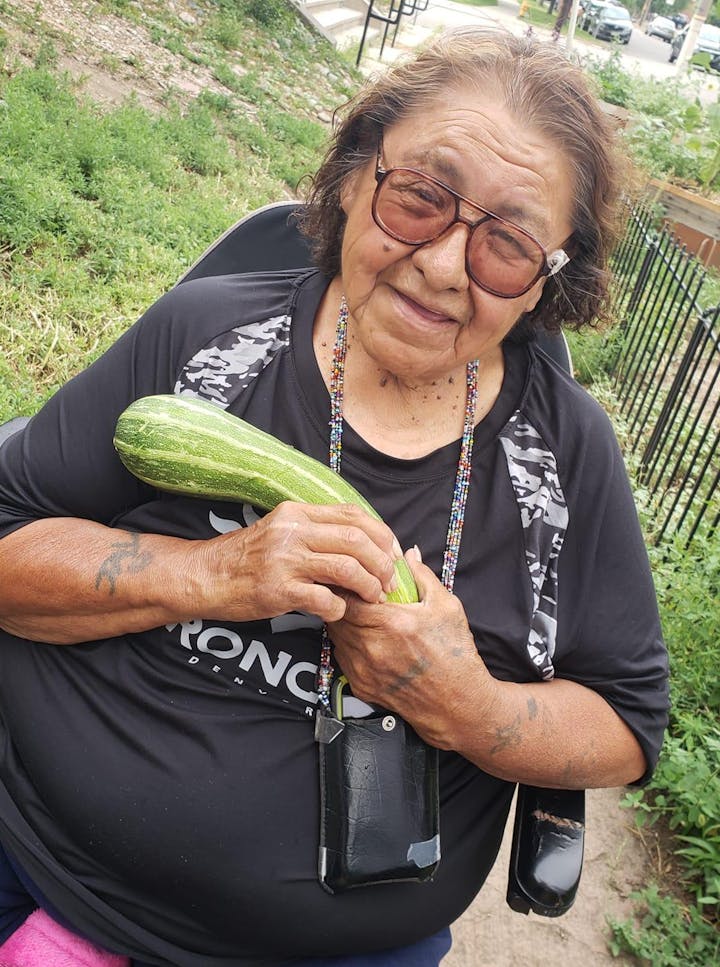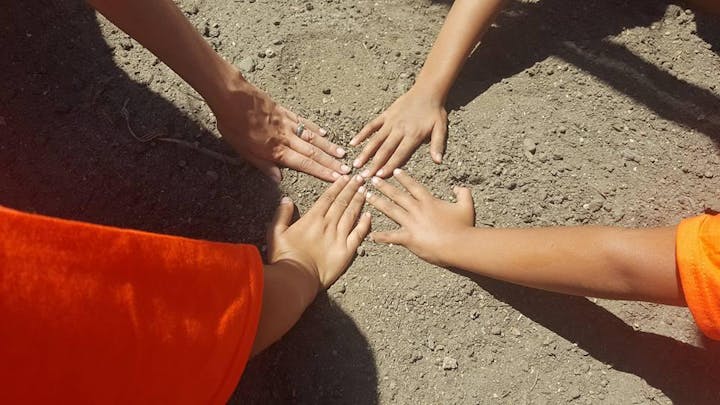 Share an evening with Ben Jacobs and Matthew Chandra of Tocabe and their team, Vincent Medina and Louis Trevino of mak-'amham, along with Indigenous community members who are reclaiming, connecting or reconnecting to ancestral foods — together tasting a beautiful diversity of deliciousness.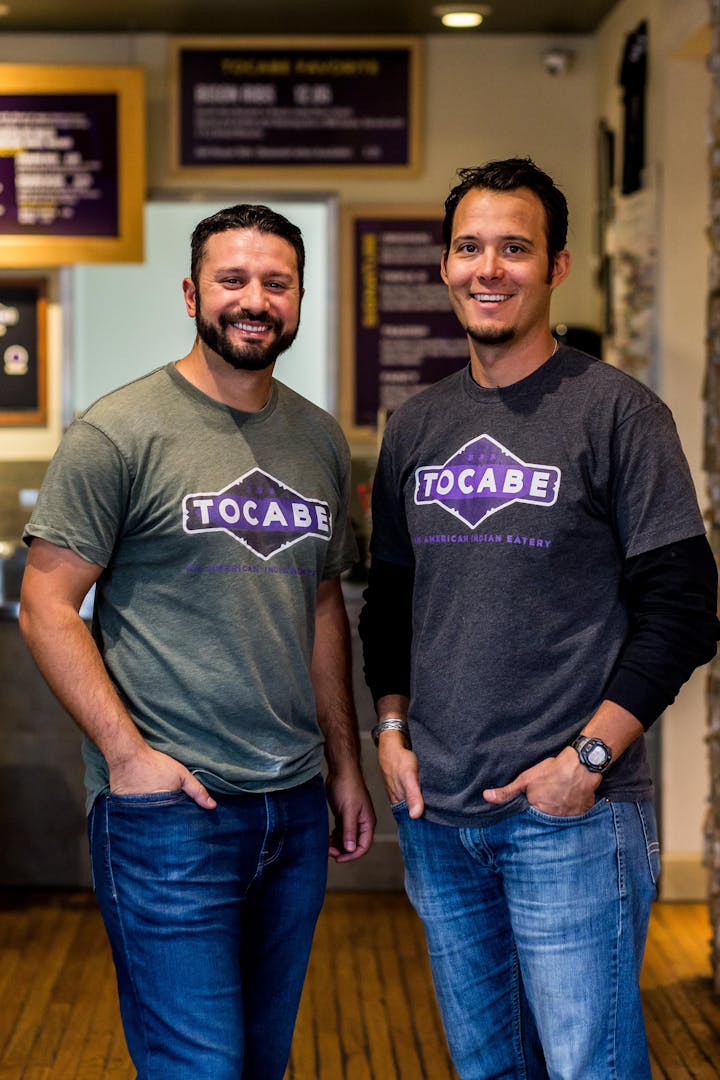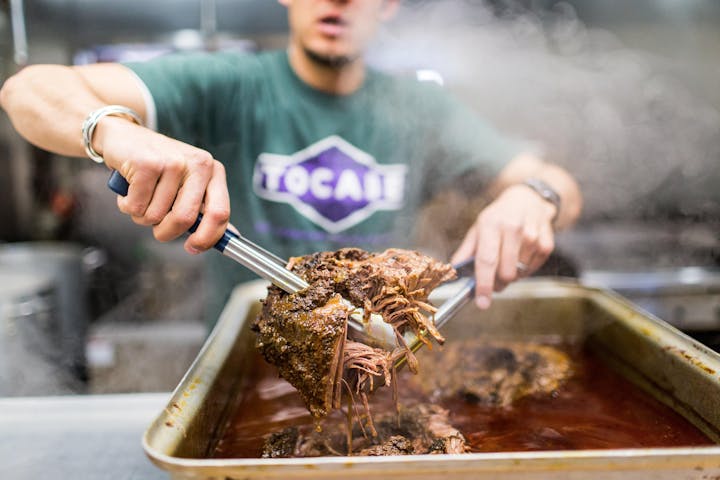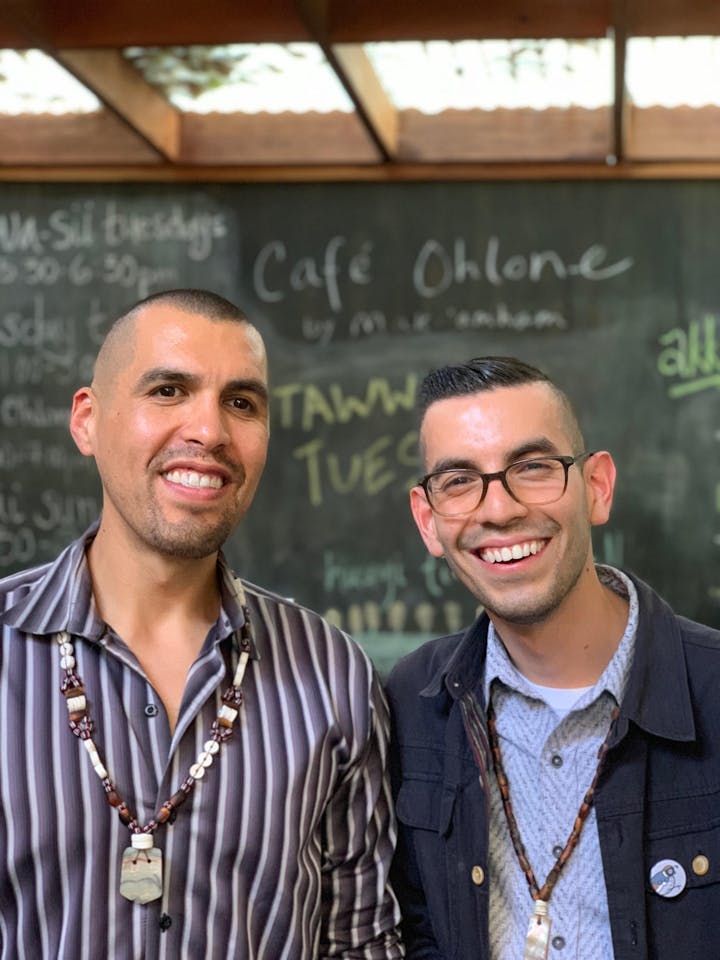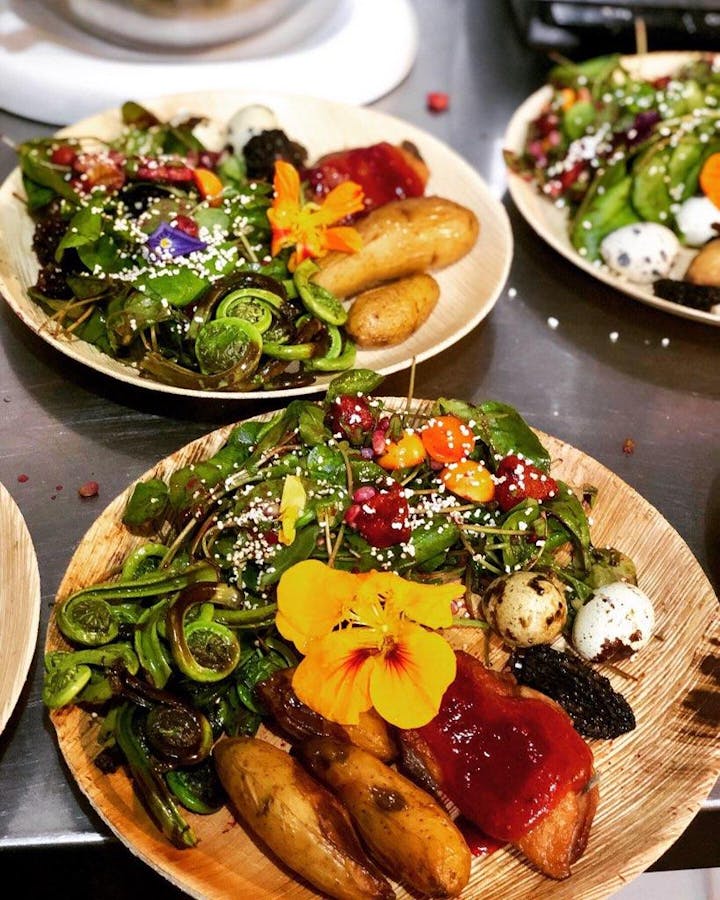 Slow Food Nations and hoo'eibii3ihiit at Four Winds American Indian Council are located on lands of the Arapaho people.
We acknowledge and honor the tribes of this area, Arapaho, Cheyenne, Comanche, Shoshone, and Ute, including Traditional Custodians, Elders past, present and future, and all of our Plant and Animal Relatives of the lands on which we live, work, play, and are nourished.