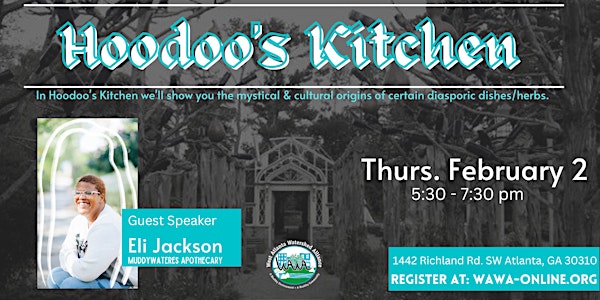 Hoodoo's Kitchen Workshop
Black History Month- HooDoo's Kitchen
When and where
Location
Outdoor Activity Center 1442 Richland Road, SW Atlanta, GA 30310
About this event
In Black culture, there is a lot of symbolism, magic and history behind the traditional dishes that we indulge in. HooDoo's Kitchen will serve as a workshop for our community members, young adults and students to all learn the mystic influence that food has had on us and our culture.
The class will be lead by Eli Jackson, a HooDoo practioner and herbalist from the Gullah Geechee culture/background. Eli will guide us in making a traditional diaspora dish while also educating on the mystic properties of the herbs and methods used to cook it.
By the end of the workshop, participants should gain a better understanding of the spiritual influence of our dishes.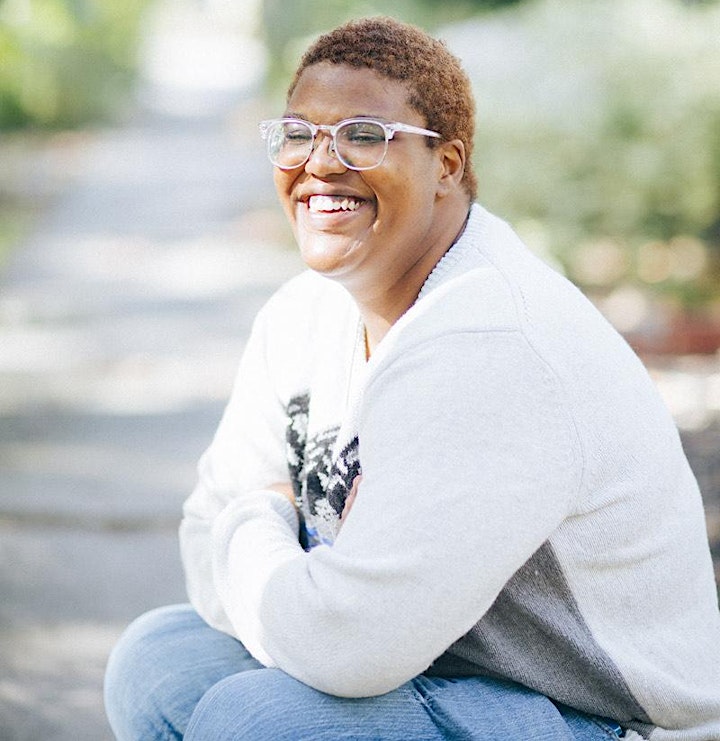 Elizabeth "Eli" Jackson (Pronouns They | she) was raised in the Black church and left as soon they had a choice. She searched for the sense of community and belonging that church had given her for years. She eventually stumbled into HooDoo which took a lot of community research, google and internal discernment.
In 2015, Eli realized that she/they had been practicing HooDoo their entire lives by way of family traditions and upbringings. However, in 2019 Eli knew that she needed to have more structure around her practice and began relearning the mystics behind traditions. As they began to grow and expand in their practices they took a tarot reading class and began to include bibliomancy into their divination as a nod to their ancestors and being raised in the church.
In March 2021 they opened up Muddy Waters Apothecary as a way to teach and provide guidance to other Black folks trying to learn more about their heritage and their spiritual journey. Living by the motto "All power to the people", giving Black people the tools they need is a shear act of revolution.