Description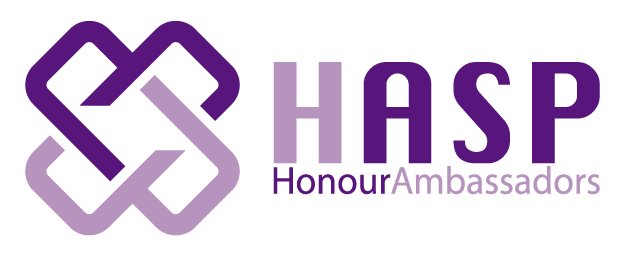 Practical Solutions are proud partners of the HASP project, a two year project to raise awareness of honour and shame practices for front line workers such as police officers, social workers, teachers, health workers, and those working in faith institutions. Through the training and awareness raising, the project is creating a pan European network of ambassadors working against shame practices.
The seminar will raise awareness and consolidate previous knowledge of honour and shame, and introduce the e-learning training. All attendees will be invited to sign up as ambassadors, which will give them ongoing access to support, knowledge, further training and updates about the atrocious abuse of honour related violence.
The session will dispel myths and stereotypes surrounding honour related violence, and will equip participants with the knowledge, skills, and confidence to be able to respond to an incident in a appropriate and effective manner, thereby reducing the threat of harm to those who are at risk of such abuses.
The seminar is highly interactive, and encourages participation and discussion of sensitive issues in a safe and supportive environment.
The event is heavily subsidised, and does not expect the attendees to bear any cost, however, should you book and fail to attend, without informing us, then you will be charged the full price of £85.00
This seminar is being delivered with the financial support of the DAPHNE Programme of the European Union. The contents of this training session are the sole responsibility of the HASP project partners and can in no way be taken to reflect the views of the European Commission.