Honoring Your Mission: Balancing Good Intentions with Profitability
Description
How does a growing for-profit company juggle its responsibilities to customers and investors, as well as its responsibilities to the people it's promised to serve?

What are the real challenges of scaling a social business?

And how does a social entrepreneur balance good intentions with profitability?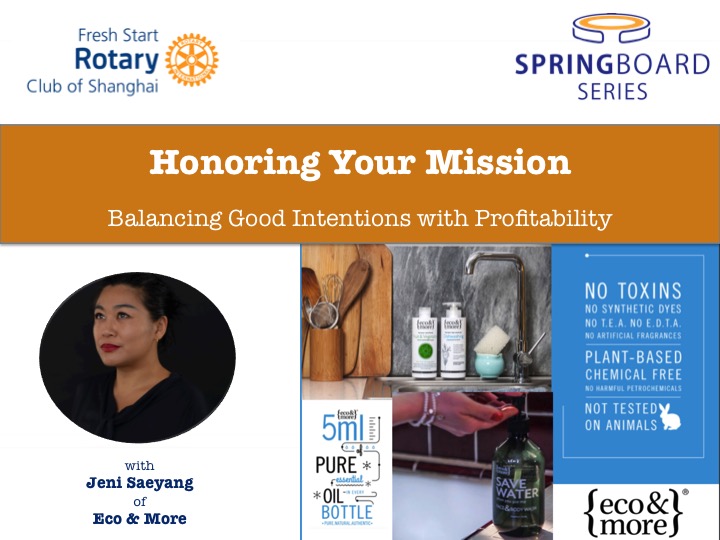 Join us this Friday September 30th as we invite Jeni Saeyang from eco&more to share her experience of launching and successfully scaling an eco-friendly brand in China. Jeni will describe her challenges in growing a small social business into a multi-million dollar market leader, and what measures she takes everyday to find the right balance between her business and social objectives.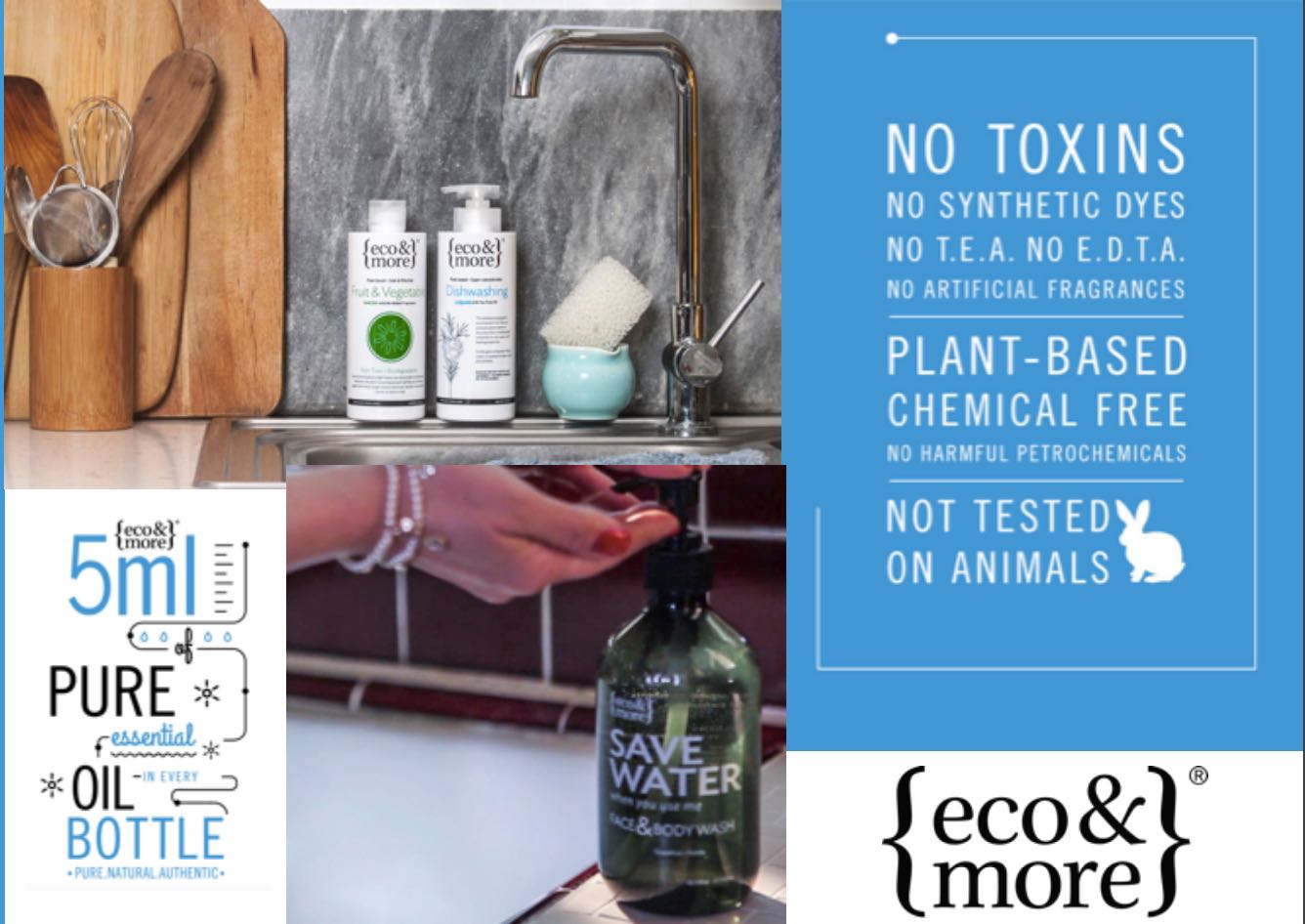 Since its launch in 2010, eco&more has been dedicated to using the toxin-fee, non-animal-tested, and 100% plant-based ingredients to create an extensive range of Home, Baby and Personal care products.

By carefully sourcing environmentally friendly ingredients, they are committed to producing all-natural and safe products that are also beautifully designed and delightfully scented. Available for purchase since 2011,eco&more has pioneered eco-friendly personal care products in China - being the first PETA-certified Chinese brand, and the winner of various awards for good practices like the Elle Deco China, Lohas, the Australian China Business Award.

The company has successfully carved out an untapped Eco-Lux (ecologically-friendly luxury) market in China, of which it is rapidly becoming the market leader: currently experiencing 200% year on year sales growth, with its products available for purchase through widespread distribution channels across China.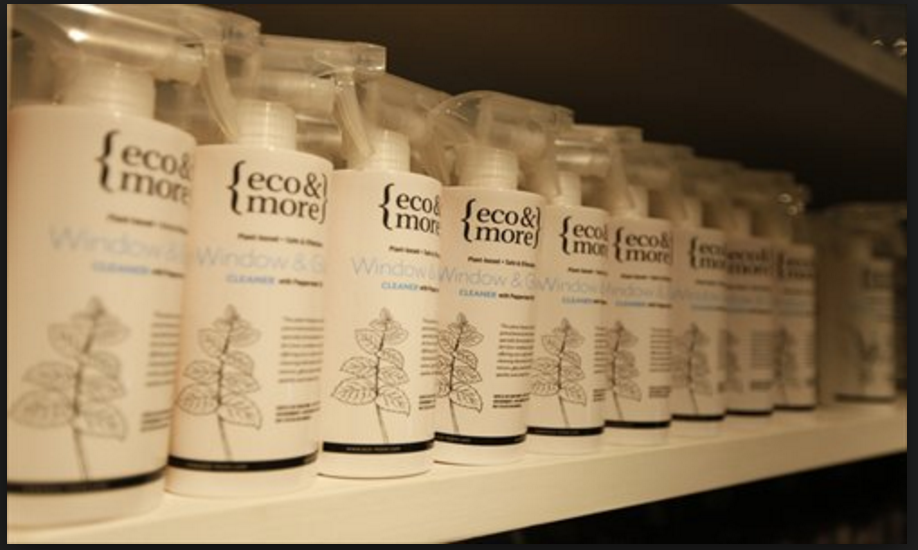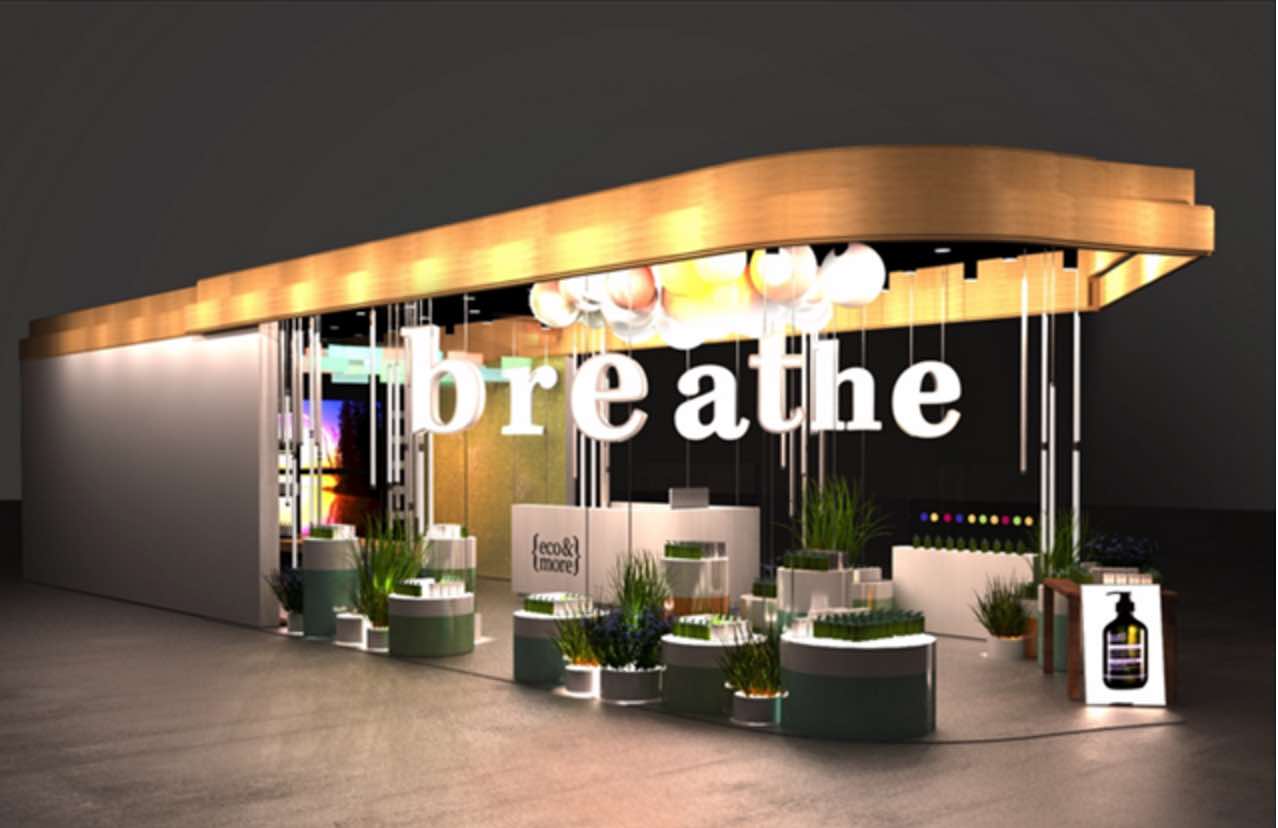 Has eco&more mastered the art of selling a high-end product with an impactful social message?

What marketing techniques do they use to get buy-in from customers as they promote "earth-friendly practices" and empower everyday people with the message that "change begins with the little things in life, and little changes begin with you."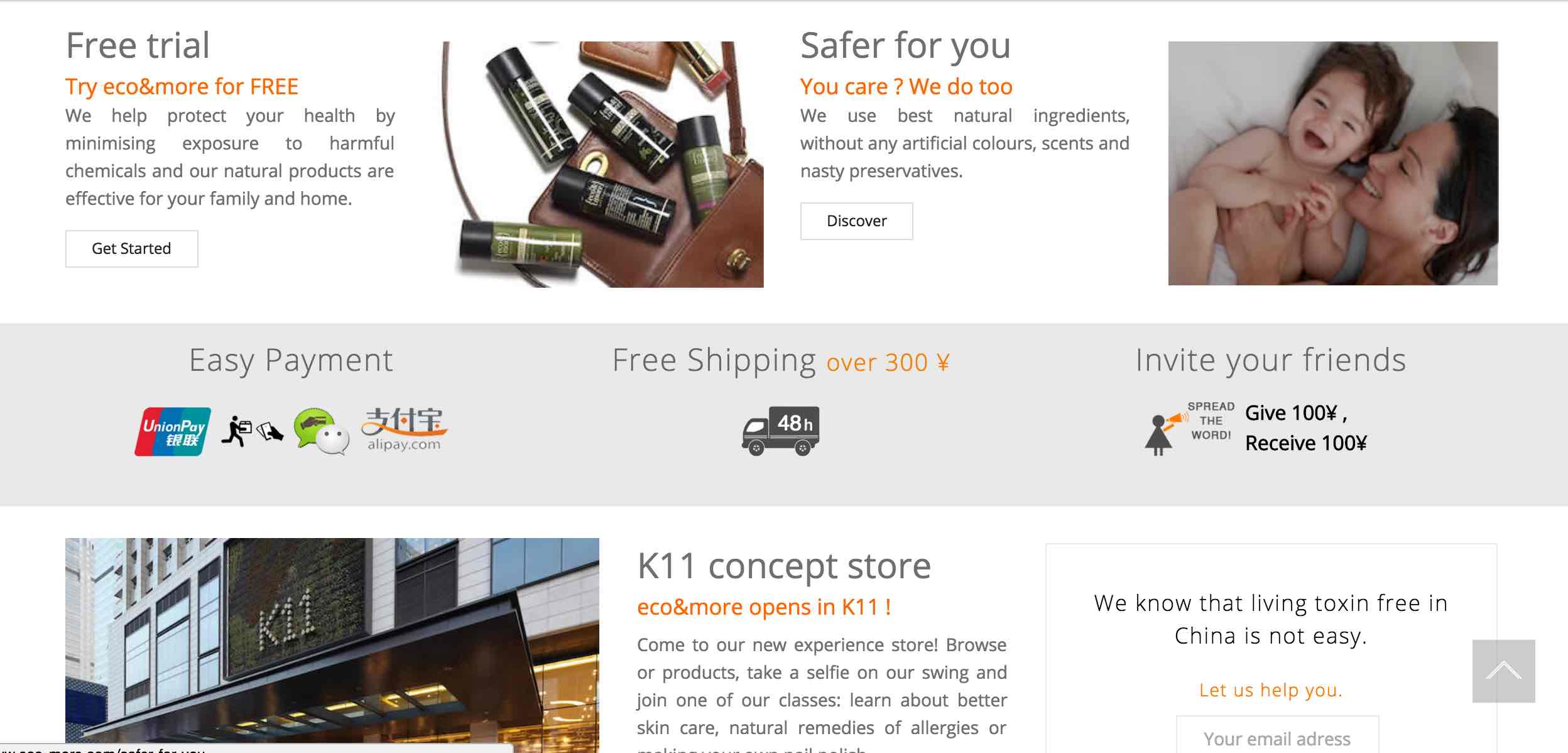 How has eco&more achieved large scale commercial success - a seemingly impossible dream for many social entrepreneurs - and did its social and environmental mission ever become compromised along the way?

As a growing social business - what kind of critique and flack must be confronted as they achieve their projections for growth and scalability?

Are sucessful for-profit social enterprises destined to forever be considered "too business" by the nonprofit and NGO community? Will its social mission always be considered "token CSR" by staunch advocates and consumers? Will its strategy always be considered "too social" to be globally successful by investors, distributors, and the business community at large?

No matter what metric of social enterprise success is set and surpassed, are the proverbial "haters" always "gonna hate"?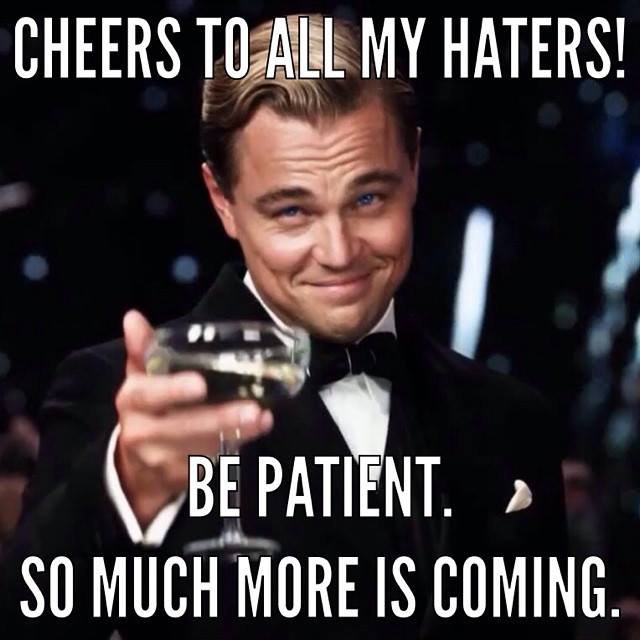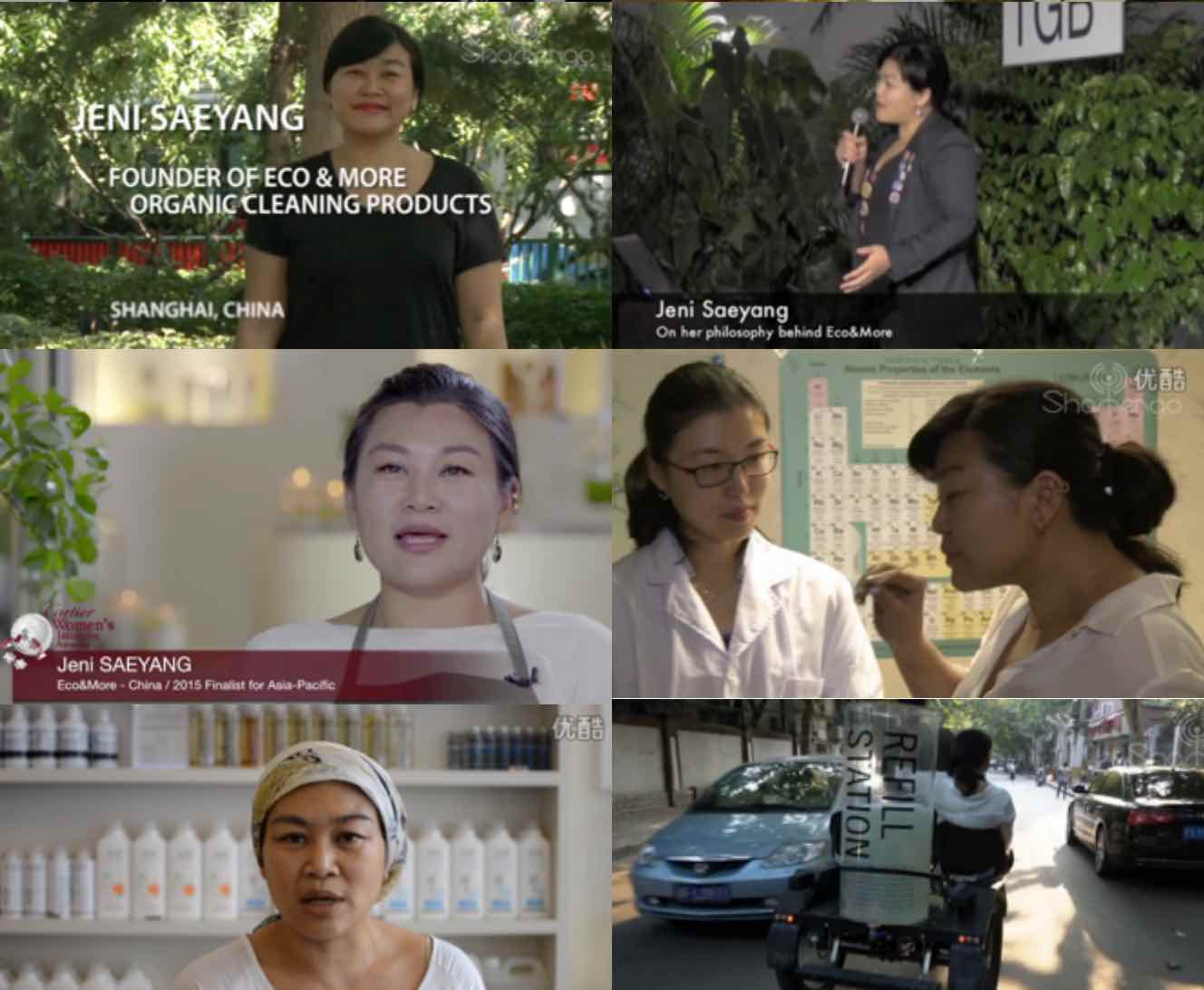 Join Fresh Start this Friday morning as we invite Jeni Saeyang, Founder and CEO of Eco & More, for a remarkably frank and open discussion.

Prepare yourself for some real talk as Jeni shares her real world experiences of scaling a for-profit social venture, and describes the challenges of navigating and straddling the business world, social impact proponents, and the ever-important mass consumer market.

How is a balance between all of these stakeholders ever achieved?

And how is a zen-like balance within Jeni achieved, as she balances her good intentions as a fierce eco-proponent and her desire for profitability as a savvy entrepreneur?

Join us for what promises to be an electric Friday morning at Fresh Start.

A 100 RMB entrance fee includes breakfast at the Element Fresh in the Jing An Kerry Center.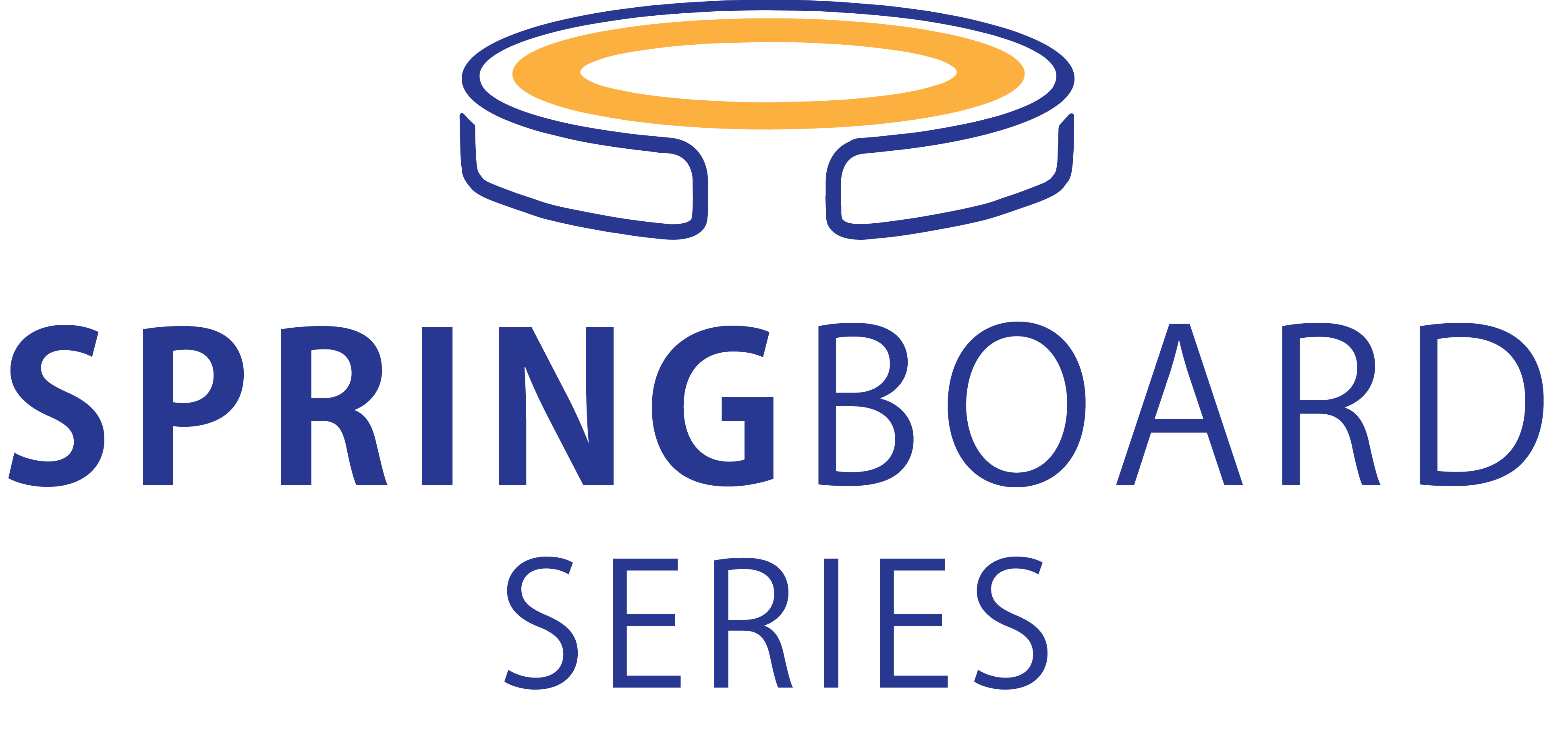 This is the tenth talk in Fresh Start's brand new Spring Board Series, a year-long speaker series grounded in sharing real world experiences, adding more value to our growing social enterprise community, and focusing on 6 specific social enterprise topics: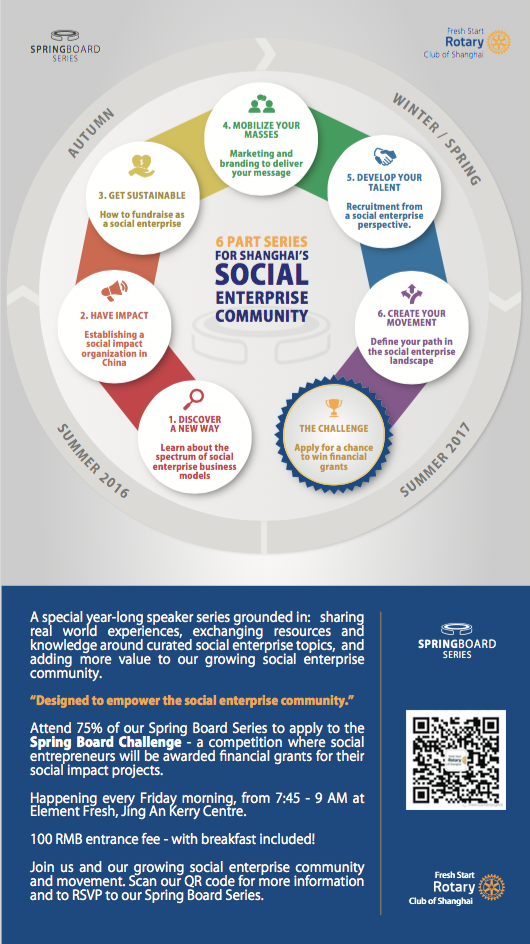 Jeni's talk on Friday September 30 is the first chapter in the second section of our series, entitled Have Impact - where social entrepreneurs and experts will share their experiences about setting up a social ventures, whether they be non-profits, NGOs, or for-profit social enterprises in China.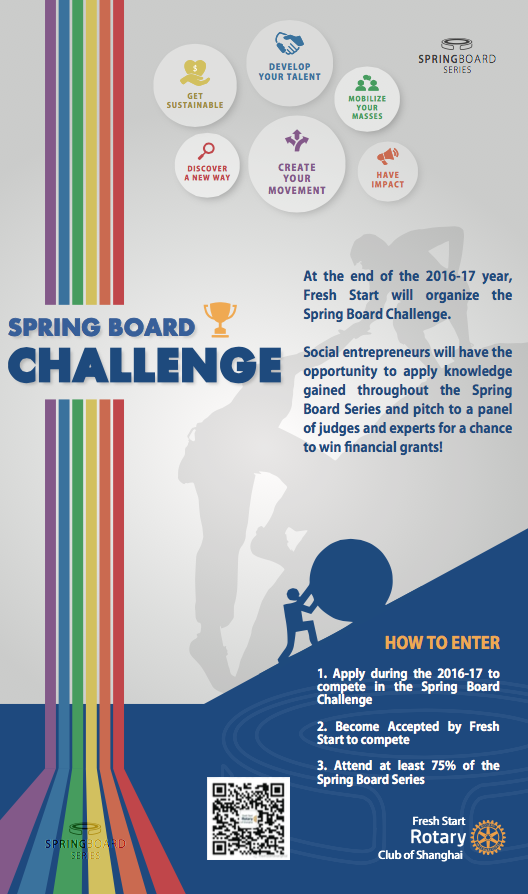 Scan the QR code below to follow our Fresh Start Wechat channel to find out more about our Spring Board Series, and to learn more about how to apply to Fresh Start's Spring Board Challenge - a competition where social entrepreneurs will be awarded financial grants for their social impact projects.
More details coming soon...