Women of Earth Screening via Vimeo link during Indigenous People's week 10/12/20 - 10/19/20 with virtual discussion the following weekend.
About this event
We invite Massachusetts midwives and friends to join us in honoring Indigenous People's Day and recognizing midwifery's roots in indigenous healers. Proceeds will support communities featured in the film that are among the most vulnerable to the effects of COVID-19, as well as Massachusetts initiatives to increase access to midwifery care in all birth settings.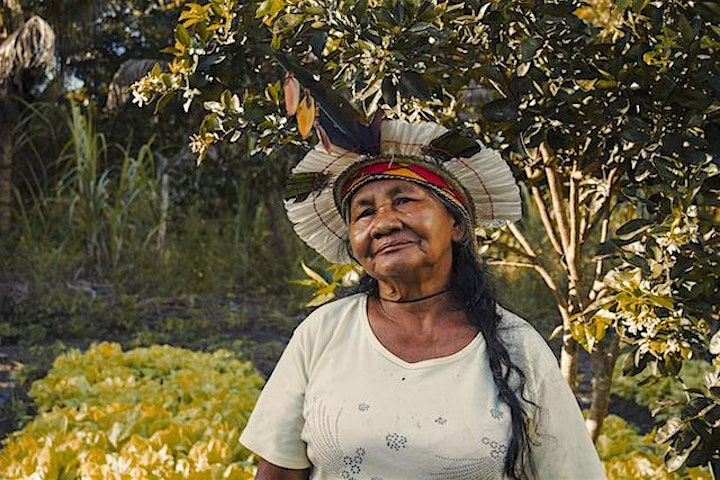 Women of Earth (Mulheres da Terra) is a feature documentary film directed by Brazilians Mayara Boaretto, Isadora Carneiro and Katia Lund. This is a story with a global mission to raise the visibility of and support for traditional women leaders in local communities. The film follows a young woman with a dream of becoming a midwife who journeys through indigenous villages, rural communities, quilombola (communities founded in the 19th century by runaway slaves), and fishing villages in search of traditional midwives and the wisdom that they share.