Honoring BLU CHIP MARKETING as a recipient of the "2014 Outstanding Advocate for Science & Technology Award" presented by the Science Museum of Long Island, April 30th, 6pm to 8pm, at Westbury Manor

Friday, May 30, 2014 at 6:00 AM (EDT)
Event Details
BLU CHIP MARKETING
Recipient, "2014 Outstanding Advocate for Science & Technology Award"
The Science Museum of Long Island recently named Blu Chip Marketing as a recipient of a 2014 OUTSTANDING ADVOCATE FOR SCIENCE & TECHNOLOGY AWARD. Blu Chip Marketing will be honored on Wednesday, April 30th at the Westbury Manor for its outstanding contributions toward the advancement and education of science and technology.
Please help support Blu Chip Marketing in its goal to raise a minimum of $1,000 for this important fundraiser.
Proceeds support the Science Museum of Long Island's programs and services for the children and families of the region! 
A summary of Blu Chip Marketing's impressive list of accomplishments: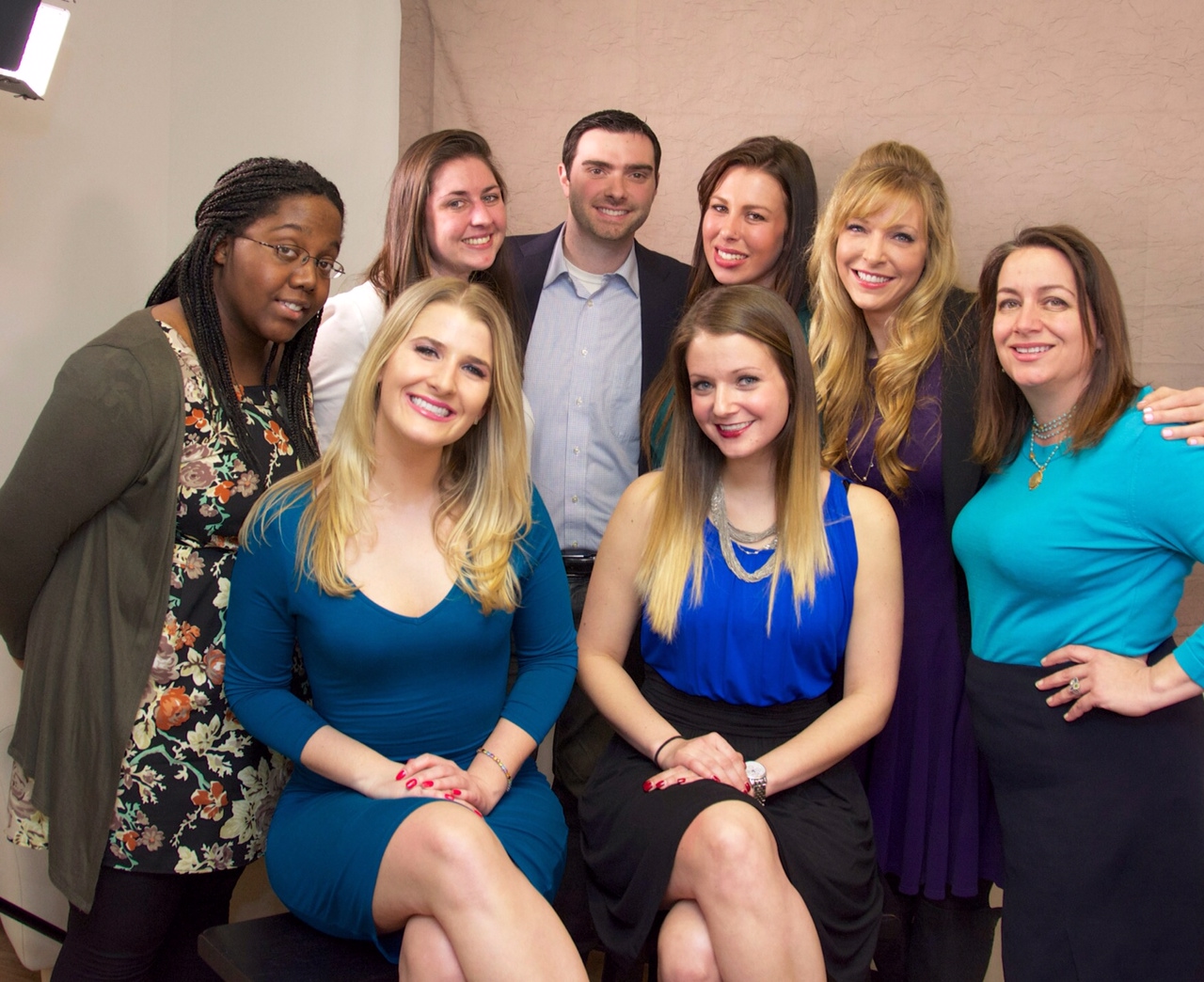 Blu Chip Marketing celebrates the use of technology to further enhance the communities' awareness and usage of social media, and the Internet. The company provides public reach to local businesses, charities, schools, and public figures via their online broadcast network, The Daily Blu.
The President of Blu Chip Marketing, Karin Caro sits on the Board for the Girl Scouts of Suffolk County, and also the Hauppauge Career Advisory Board, increasing our connections with Long Island kids. Throughout the year workshops at local schools are held to engage the students as well as the faculty in using social media safely. Chris Musto, will lead one such program, at Harborfields Schools this summer.  
Karin Caro and Brittany Winter, Executive Manager and Publicist atBlu Chip spend 30-40 hours per week mentoring and training interns from several local colleges, such as Farmingdale and Five Towns.  The management team at Blu Chip facilitates the internship program, training interns on various components of Social Media, Technology, and Marketing, with the guidance of Kelly Meinecke, the teams Social Media Specialist.Additionally, with the help of Donna Drake, Creative Director at Blu Chip these students are receiving real life experience in creating on-line television programming with the latest high definition streaming technology on the market.
Blu Chip is also working very closely with the Suffolk County Girl Scouts and will be bringing them into our office to learn about web production, and technology usage for future careers and business endeavors. In return, the girls will earn a BluChip badge as part of their participation and will be having their own Live show on TheDailyBlu.com, as developed by OlofWadehn, and Jeff Bitsimis of F6 Digital.
Here at Bluchip we also encourage children to write for websites such as LongIslandtrends.com, and have started a campaign that features the children's stories in their web-based magazine. Bluchip is involved in World Gamer Nation, a company that utilizes PC and gaming technology to help educate and train students in the information technology field, using subject matter that they are interested in. For more information about Bluchip marketing feel free to visit www.bluchipmarketing.net.
The 2014 ADVOCATES FOR SCIENCE & TECHNOLOGY AWARDS takes place on Wednesday, April 30, 2014, 6pm to 8pm, at Westbury Manor.  For more information, Tracey Gittere at (516) 222-0550 or TGittere@LegendaryEvents.net
Have questions about Honoring BLU CHIP MARKETING as a recipient of the "2014 Outstanding Advocate for Science & Technology Award" presented by the Science Museum of Long Island, April 30th, 6pm to 8pm, at Westbury Manor?
Contact Science Museum of Long Island
When & Where

Westbury Manor
1100 Jericho Turnpike
Westbury, NY 11590


Friday, May 30, 2014 at 6:00 AM (EDT)
Add to my calendar
Organizer
Science Museum of Long Island
Chartered by the New York State Board of Regents in 1963, SMLI is a not-for-profit science activity center located in Plandome on the Leeds Pond Preserve in Nassau County. The Science Museum offers enrichment workshops for children on weekdays and during school vacations. SMLI provides teachers and community leaders with field trips as well as programs that can be brought onsite to field locations.  Activities at the Science Museum are typically pre-registered hands-on science workshops.
Honoring BLU CHIP MARKETING as a recipient of the "2014 Outstanding Advocate for Science & Technology Award" presented by the Science Museum of Long Island, April 30th, 6pm to 8pm, at Westbury Manor