About this Event
There are some musicians who earn the label "a player's player"...individuals who possess a quality and integrity that peers look up to, not for mere bursts of blazing notes or chops, but for the perfection of their performances and the joy they bring. Such a musician is West Coast based jazz journeyman guitarist Doug MacDonald.
He returns to the Atherton with a show featuring the very best musicians from Honolulu's jazz scene.
This performance is part of HPR's Atherton Winter Concert Series, which runs through February 14. Atherton shows offer an intimate listening experience, where there's nothing between you and the music. View the complete season lineup.
Sponsored by The Rice Partnership.
Select Atherton performances are rebroadcast on Applause In a Small Room, which airs Sundays at 4 p.m. on HPR-1.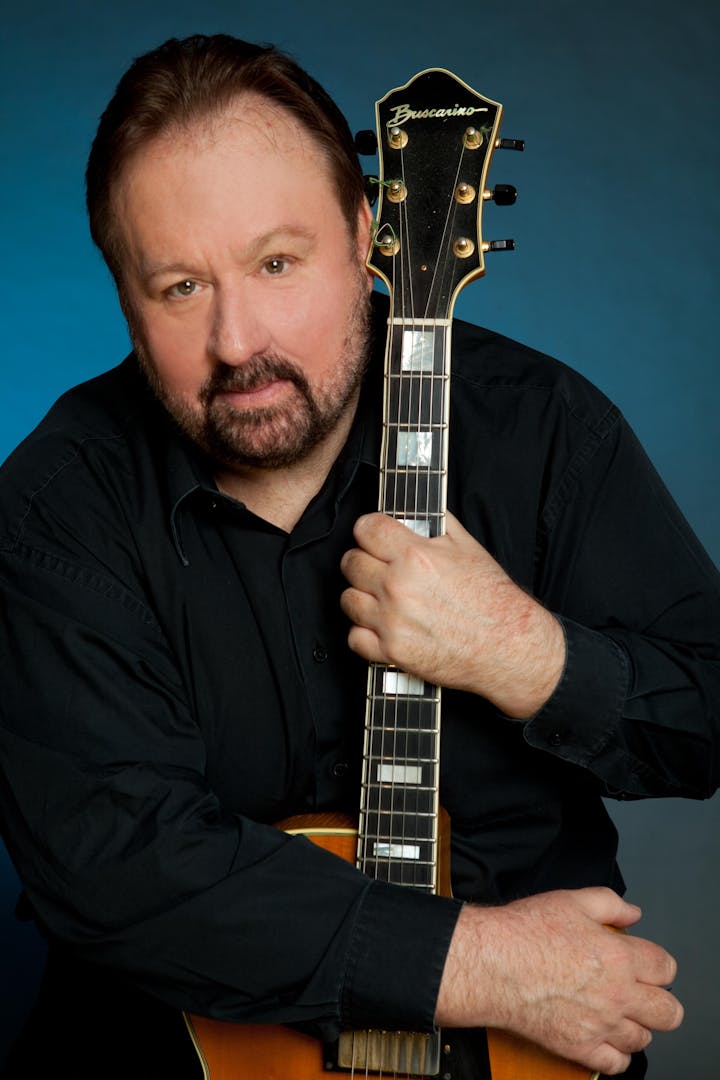 Performers
Date and Time
Location