Description
HONOLULU BIENNIAL - Official After-Party!!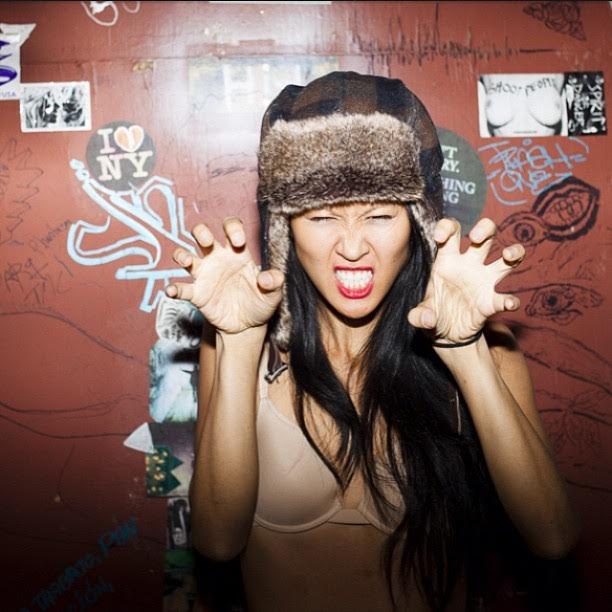 WEDNESDAY
March 8th, 2017
930p-12a
ARTS at Marks Garage - Chinatown Honolulu Historical Arts District
---
---
KEEP THE CELEBRATION GOING AFTER THE MONUMENTAL HONOLULU BIENNIAL OPENING NIGHT!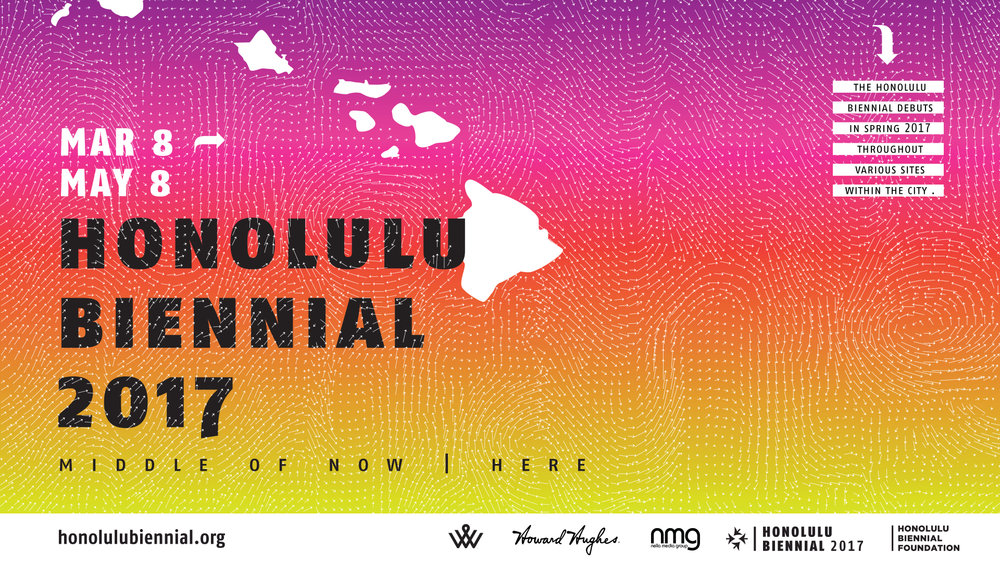 ---
---
FEATURING:
Hailing from United Arab Emirates: Honolulu Biennial Installation
Mohammed Kazem
Internationally Known Music Cultivator & Tastemaker
DJ Annalog
LIVE World Beat Hybrid Music: Funk Jazz Hip Hop Latin Indian Blues Rock

Quadraphonix
LIVE Geisha Body Art
Chanel Tanaka
BAR@Marks
Kona Brewing Co & Featured Cocktails
***FREE entrance for all Honolulu Biennial artists & VIPS (with wrist band)***
---
---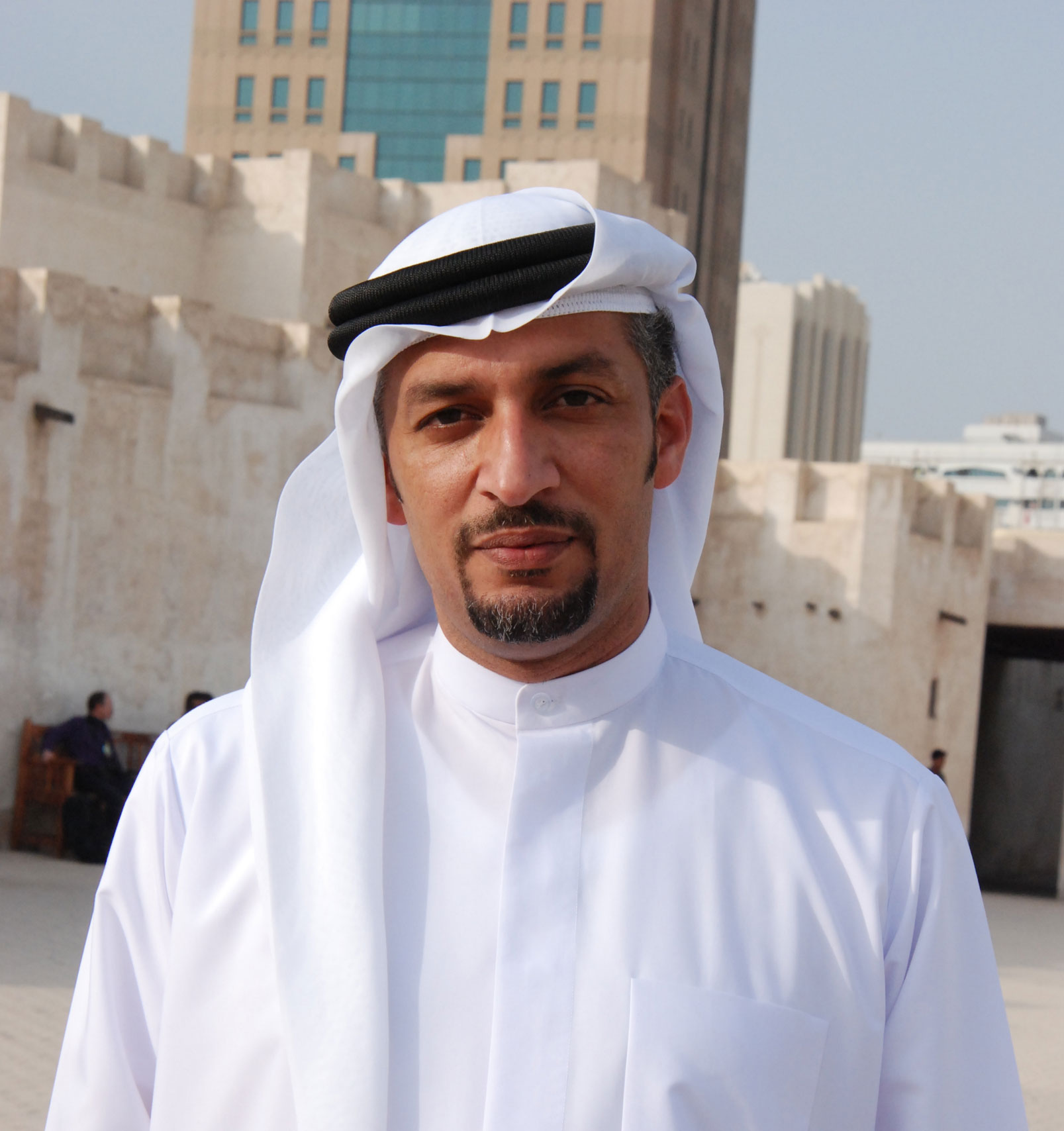 Hailing from The United Arab Emirates, pioneering conceptual artist, Mohammed Kazem uses overlooked remnants of the everyday to measure and navigate global transformations. Kazem is one of the participating artists at the Honolulu Biennial with an installation hosted at ARTS at Marks Garage for the next 2 months. Often using or representing his own body in drawings, performances, and photographs, Kazem employs geographical markers as a way to locate his own subjectivity in relation to the rapid modernization and development of his homeland, the United Arab Emirates.
Kazem's works are in the collections of the Mathaf: Arab Museum of Modern Art, Doha, Qatar; Sharjah Art Museum, Sharjah, United Arab Emirates; Sittard Art Center, the Netherlands; Fondation Louis Vuitton, Paris; and Deutsche Bank, Frankfurt. Kazem has had solo exhibitions at the University of the Arts, Philadelphia (2012) and Maraya Art Centre, Sharjah (2013). His work has been included in group exhibitions at Emirates Palace, Abu Dhabi (2014); Busan Museum, South Korea (2014); and Gwangju Museum of Art, South Korea (2014). Kazem has participated in the Sharjah Biennial (1993, 1995, 1997, 1999, 2001, 2003, 2005, and 2015); Havana Biennial (2000); Asian Art Biennial, Dhaka, Bangladesh (2002); Singapore Biennial (2006); and Venice Biennale (2013). Kazem lives and works in Dubai.
---
---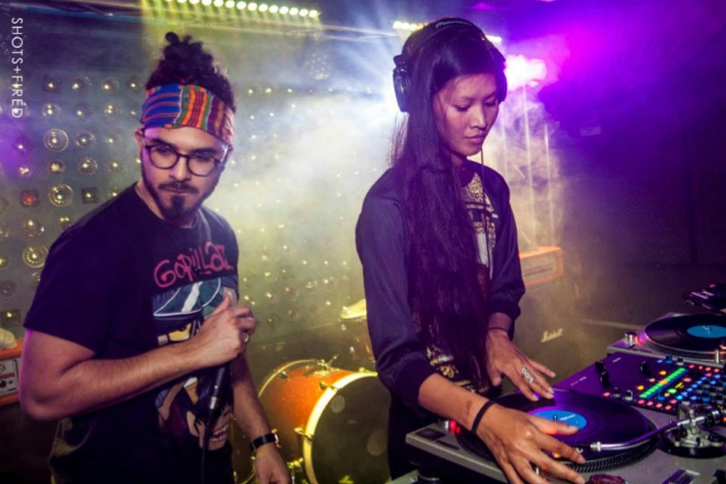 American Born and Raised in Lancaster, PA, ​Anna Dang​ aka ​DJ ANNALOG;​ started djing at the age of 18 in Orlando, FL. As a p​rominent​ female, Vietnamese, vinyl dj;​ she loved the pureness of sound created by cutting and blending wax, hence her name "Annalog". In her several years of Djing, she has held several club residencies in her now base of H​onolulu, and international tours including: Orlando, LA, NYC, Costa Rica, Switzerland, London & Paris.​ When you hear her live, you can tell that her repertoire spans widely from old school ​reggae, 90's hip hop and funk samples to modern day trap, deep house and EDM.
When she is not touring or on the catwalk for ​Elite Models and Wilhelmina Hawaii,​ she is producing music in ableton, running shop at ​Annalog Soundsystem LLC​, and making art​. Be on the lookout­­ this girl has fire in her heart and the infinite skills to back it up!! Her spontaneity and love for the indie, electronic and hip­hop scene has allowed her to party and play along side an incredible array of f​riends/artists.
---
---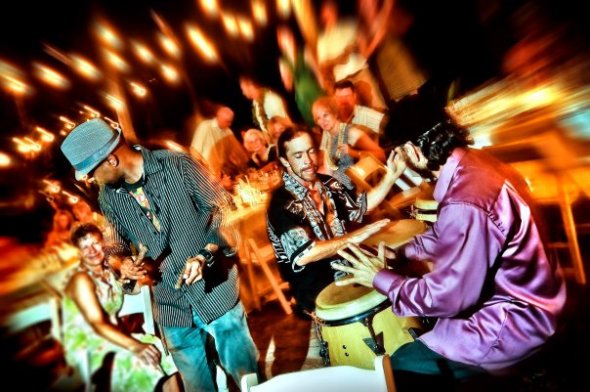 Hawai'i based band, Quadraphonix has the experience of opening for Grammy winners and nominees such as Black Eyed Peas and the Salsa Funksters, Ozomatli. Their original music has no cultural boundaries or language barriers and can appeal to listeners of all ages as well in many countries.
They truly believe that music from all around the world is inter-related as people and cultures of this world are. Quadraphonix specialize in improvisational music that takes form as they play it live. Their music is based on the theory of free form jazz, which is freedom of musical expression. Within this expression, they showcase cultural music from live experiences and ancestry. Fusing Indian, Malaysian, Middle Eastern and Latin music with Western styles of Jazz, Blues, Hip Hop, Hawaiian and Funk is what they do best.
---
---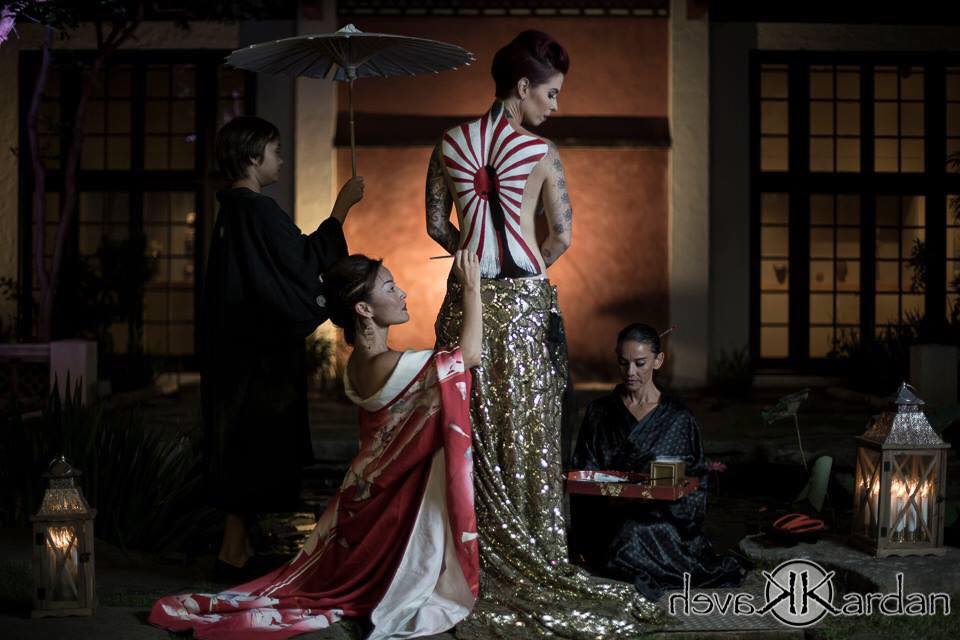 Hawaii born artist Chanel Tanaka first encountered painting and drawing at a very young age. A hobby quickly turned into a passion, which transformed into a life changing career. Her main focus is on acrylic paintings with expanding interests into mixed media, including metallic paints. The artwork features a contemporary Asian silohuette style. Inspired by traditional Japanese Geisha and Samurai, her paintings embody Japanese, lifestyle, culture and architecture.
Chanel's company, Art is a Bridge LLC is a visual & performing arts company. Their goal is to creating a connection for art collectors and community with stronger networks for artists. Introducing an artistic touch to complement any idea, concept or event. Fine art includes hand-painted costumes, printed work or interior design. Performing art includes live painting and body painting, dance, music and aerialist exhibitions.
---
---