Description

Product Designer previously from customer centric e-commerce giant Amazon, Sena Filsoofi, will teach you how to design delightful user experiences at this fun and immersive 2-day workshop. Participants will form small teams and learn through hands-on exercises, lectures and class discussions
The layers of UX and all phases of the design process
Presenting the business value and ROI of UX design
Design thinking, user-centered design, and industry-proven methodologies like Amazons' "Thinking backwards" and Google Design Sprints

Learn how to align user need, business goals, and technology

Understand how cross-functional collaboration gains buy-in and builds great products

UX Career Advice, building design within your org and finding work
This workshop is intended for anyone interested in learning more about user experience and how they can implement user centered design in their process. If you're a designer, product person or developer, you're probably already doing some UX whether you know it or not.
With a decade of experience designing across industries (E-commerce, Cybersecurity, Government, Logistics, Education, Startups) and mentoring at universities such as Columbia University and San Jose State University, we'll break down the UX layers and help you formalize your instincts into a structured design process and documentation.
Ask your employer for training budget and consider inviting members from your cross functional teams to join if your organization is still new to the process. Participants do not need previous UX design or software experience to be successful in this workshop. A digital certificate of completion is available for participants who complete the workshop.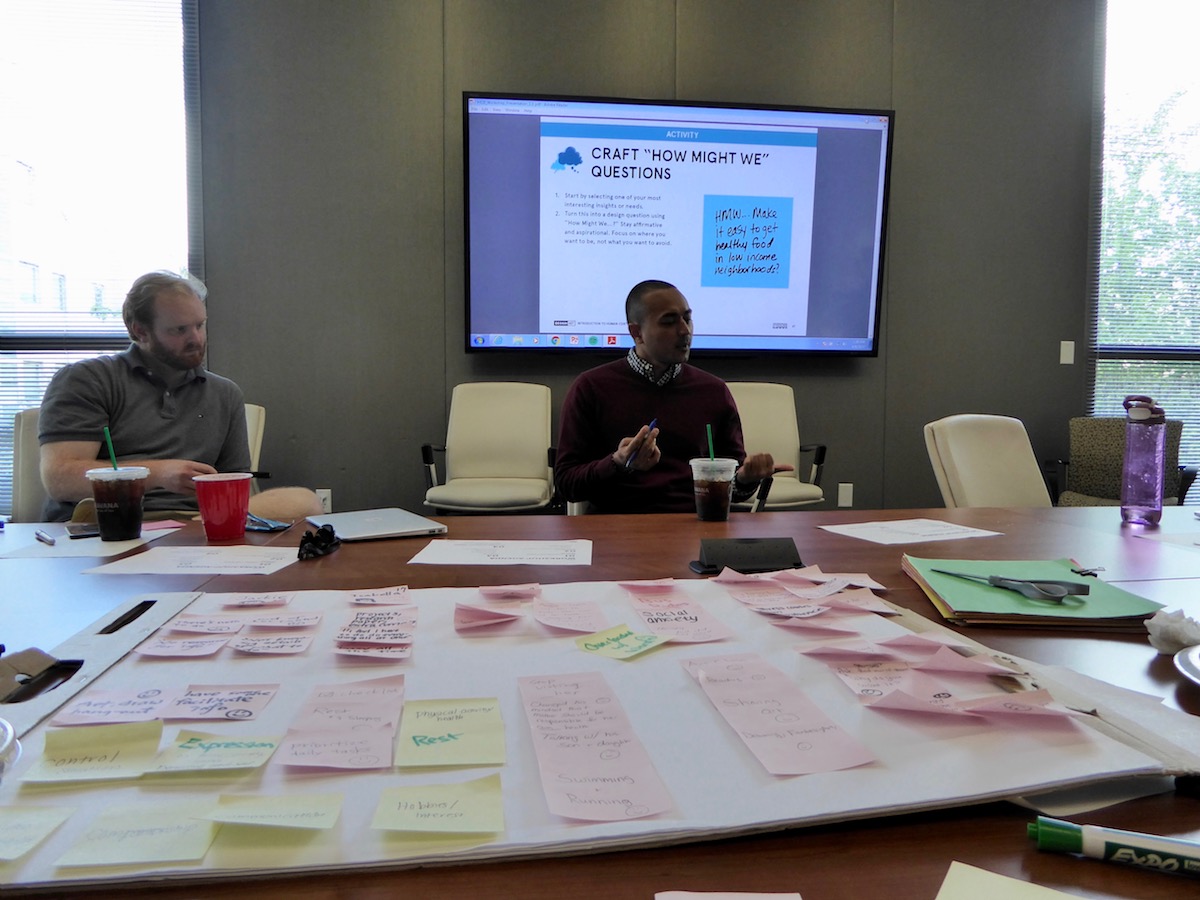 Topics Covered in this Workshop
This workshop covers principles, concepts, methodologies, and current trends in UX design, including:
Intro to UX, User-Centered Design & Design Thinking

Prototypes, Feedback, & Critique

User Research, Competitive Research, Synthesizing Research & Creating Personas

Defining User Goals & User Flows

Paper Prototyping & Usability Testing

User Stories & Feature Prioritization

Information Architecture & Navigation

Responsive / Native Design & Design Patterns

Wireframing

Visual Design

High Fidelity Prototyping

Design Systems

Portfolios

UX Career Development & Coaching
Who should attend this workshop?
Previous workshops participants include a mix of designers and non-designers from a diverse set of companies and industries such as Amazon, Google, Raytheon, Intel, education, cyber security, finance, logistics, start-ups and government agencies.
I will facilitate the end to end design process from ideation to deliverable as you network and learn from the rest of the participants. This cross functional team building will provide a diverse set of perspectives that will result in a user-centered, delightful experience and enable you to do it again and again.

Workshop Agenda (October 6th - 7th, 2018)
Day 1 (Saturday, October 6th, 2018, 08:30-1700)
08:30: Check-in and mingle

09:00: Introduction to User Experience Design

10:45: UX Layer: Strategy

12:00: Lunch

13:00: UX Layer: Scope

14:15: UX Layer: Structure

15:45: UX Layers: Skeleton and Surface

17:00: Workshop Commencement
---
Day 2 (Sunday, October 7th, 2018, 0900-1700)
09:00: Group Exercise: Wireframe your MVP

10:45: Group Exercise: Usability Testing

11:30: Wireframe revisions

12:00: Lunch

13:00: Wireframe revisions (continued)

13:30: Group Exercise: Presentation Preparation

14:00: Group Presentations & Business Stakeholder Feedback

15:00: UX Career Development

16:15: Q&A

17:00: Workshop Ends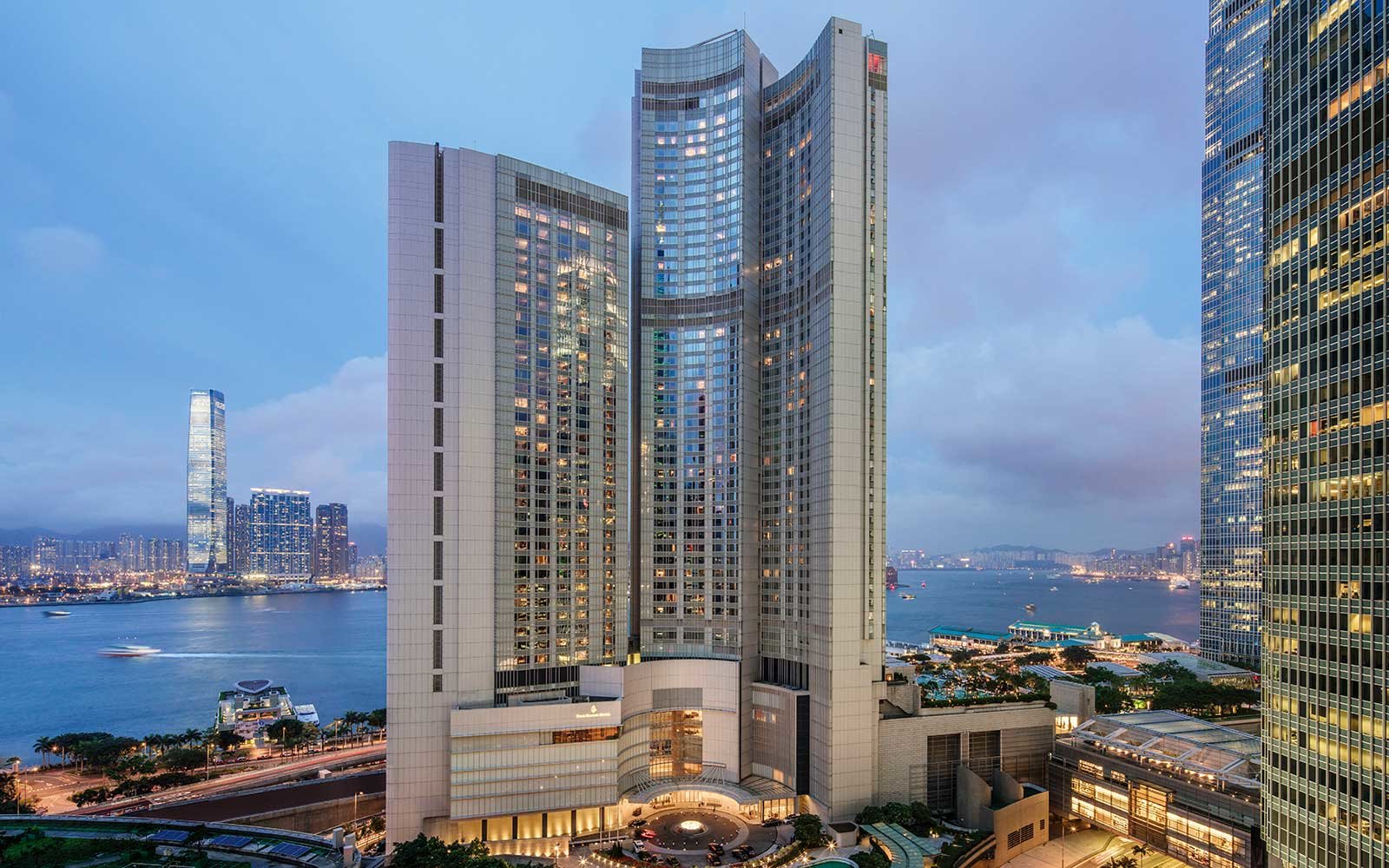 Workshop Venue and Ticket Information
8 Finance St, Central, Hong Kong

An urban powerhouse encapsulating Hong Kong's irresistible energy, our landmark home is the preferred address for guests who want to stay in the middle of it all. With five Michelin stars and a Zen-inspiring Spa under one roof, Four Seasons Hotel Hong Kong is a culinary and wellness destination at the edge of storied Victoria Harbour. The ultimate experience.
---
Workshop Ticket Information
Early Bird: $600 USD (Ends August 24th)
General Admission: $800 USD
Ask your employer for training budget. Seats for all ticket types are limited and subject to change based upon availability. A limited number of student/educational tickets are available, email filsoofi@gmail.com for more details. Ticket prices for all ticket types do not include overnight stay at hotel. For best overnight hotel rates, please contact the hotel directly. Tickets are not refundable, but ticket buyers may designate a delegate to attend by emailing filsoofi@gmail.com