About this Event
Description
Make a positive impact with design and build together.
We will facilitate a brief IDEO Design Thinking workshop where participants will learn about the process, how it can be applied across industries and best practices you can use with your team when tackling big design problems of your own!
Participants will forms teams and tackle a design challenge, sharing prototypes for real-time user feedback at the end of our workshop.
What you'll learn
01 - An introduction to Human Centered Design, the Design thinking process and how to frame a design challenge.
02 - Methods for conducting user research, brainstorming and synthesizing information into solutions.
03 - Learn how to rapidly prototype solutions and get them in the hands of your users to test and iterate.
04 - How to integrate design thinking into your team.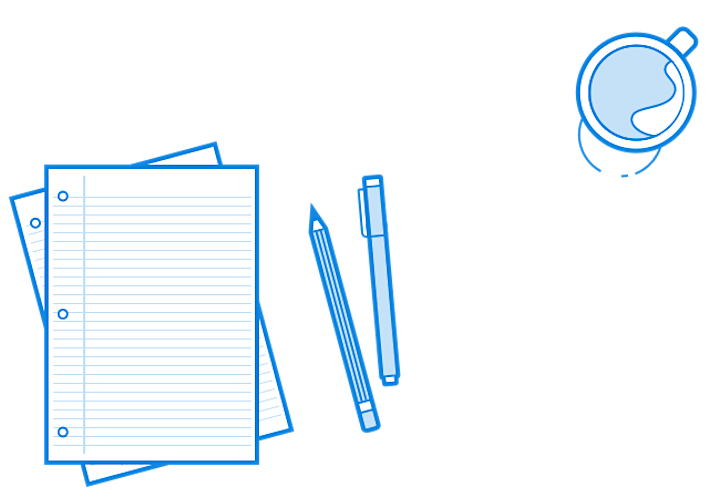 Agenda
6:00 to 6:30: Check-in and networking
6:30 to 8:00: Facilitator introduction and the workshop begin
8:00 to 9:00: Design + Drinks Networking happy hour
Join us to learn, share and mingle during our Design Thinking Lightning Round!