Description
In December we had our first ever skin care workshop at Poppy & Daisy. The event went wonderfully and we are pleased to announce a second skin care workshop is on its way! Our Honey Skin & Hot Cocoa skin care workshop will be a ticketed event for people of all ages that are looking to step up their skin care game. It will be held on Sunday, February 10th from 1:00pm - 3:00pm at our store in downtown Morgantown.
At the event, we will be doing the full Daytime South Korean 10-Step Skincare Routine while enjoying hot chocolate, snacks, and desserts. Similar to the last workshop we will talk about different skin care techniques, ingredients to look for in your skincare, shortening your routine, and more.Those interested in the event and want to participate need to purchase a ticket to save a spot! Also since we are doing a skincare workshop we ask all attendees to come bare faced for the event.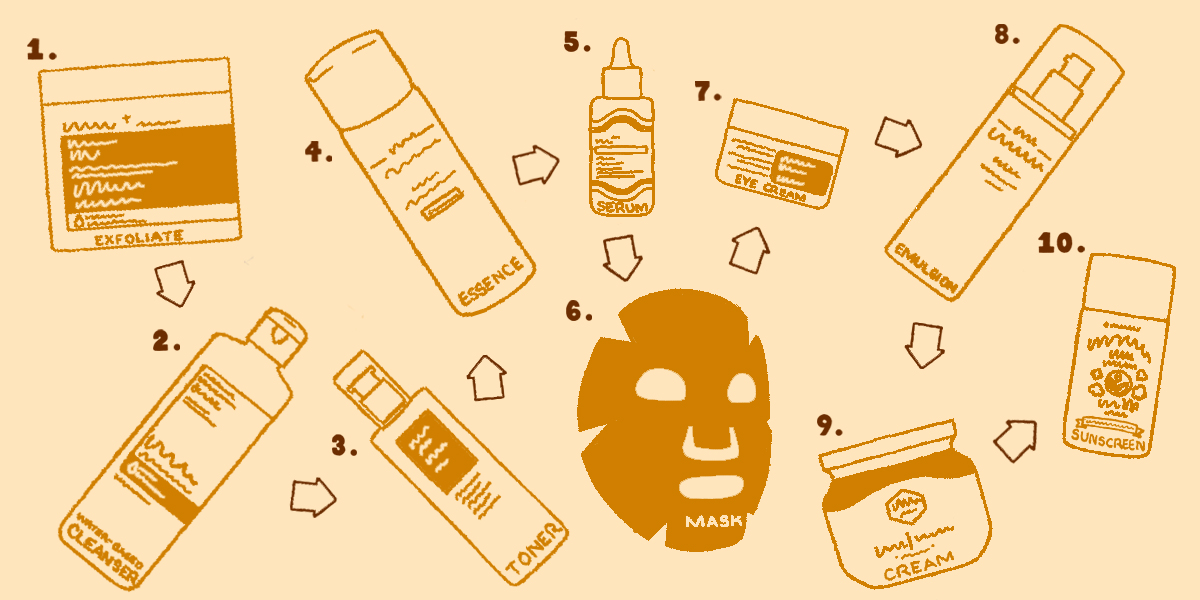 Hope to see you there!