Sales Have Ended
Registrations are closed
Registration for Honestly Autism Day 2017 has ended. Please visit www.BaltimoreAutismSociety.org to learn more about our events.
Sales Have Ended
Registrations are closed
Registration for Honestly Autism Day 2017 has ended. Please visit www.BaltimoreAutismSociety.org to learn more about our events.
Description



8th Annual Honestly Autism Day
Saturday, April 22, 2017
is brought to you by ...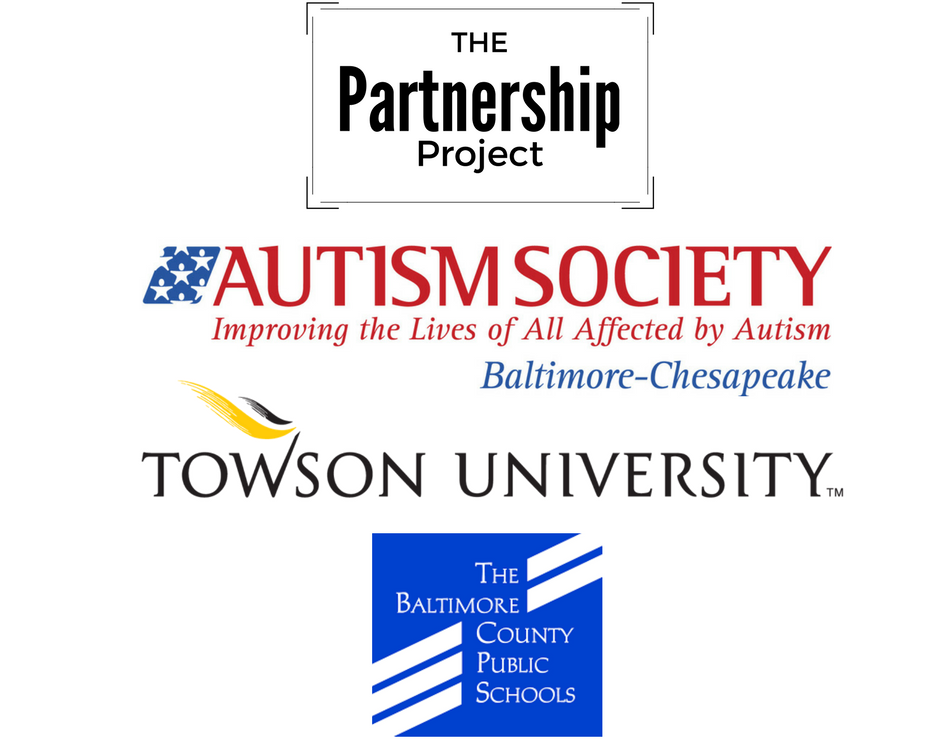 DEADLINE: 4/7/17 Don't wait to register! Spots fill quickly!
---
Join us for an inspirational day filled with new perspectives and ideas. Learn from local and national presenters alongside parents, professionals and individuals with autism. Choose from a variety of autism-related breakout sessions and visit over 40 vendors and exhibitors for information and resources.

Here are some comments from past Honestly Autism Day participants:
We've been to lots of seminars and conferences and this by far was the most useful and best organized.

Excellent content! The best bargain and learning opportunity that I have participated in!

I don't know how you could top it! It surpassed my expectations!

This is the only conference where you get great info and insights presented with sensitivity, passion and love!

Well executed, very informative!

Overall, HAD was the biggest support system I've encountered. It is true about strength in numbers. I left there feeling stronger. I left there with a changed perspective.

You did an amazing job to pull off a conference chocked full of so many positive experiences and such a warm ambience. I have been to many conferences—yours is EXTRAORDINARY! - Ann Turnbull, Keynote Speaker HAD 2015
---
Keynote Speaker:
Engaging Neurodiverse Individuals: The Power of Acceptance and
Positivity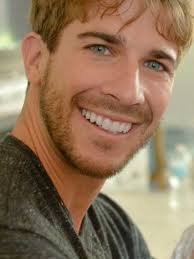 A message from Chris:
"We each have a profound power within us, that when harnessed correctly, can enable us to form meaningful relationships with anyone, neurodiverse or otherwise. The fear that comes from not knowing how to access this power, has detrimental impacts. We've all seen the effects first hand through bullying and the isolation of the neurodiverse community from the rest of society. In order to create a world of universal acceptance, we have to get past the fear of the unknown and our pre-disposition with labels. I have made it my life's mission to normalize the diversity of the human condition by showcasing how a little understanding, positivity, and acceptance can make a better world for all."
Chris Ulmer, lovingly referred to as Mr. Chris, began his career as a special education teacher in Jacksonville, Florida. After spending three years with the same students he observed a disconnect between his pupils and society. The intelligence and humor displayed by his students was not typically appreciated by those without special needs experience. For this reason Mr. Chris started Special Books by Special Kids, a multi-media nonprofit that is now spearheading a worldwide acceptance movement. Today, Chris dedicates his time to traveling around the world and teaching others about neurodiversity; performing speaking engagements and interviewing neurodiverse individuals to be featured on SBSK.
---


Agenda
7:15 Check -In / Coffee & Light Breakfast / Visit Resource Fair

8:15 Welcome & Special Presentation

9:30 Keynote Speaker: Chris Ulmer, Engaging Neurodiverse Individuals: The Power of Acceptance and
Positivity

10:45 Break/Visit Resource Fair

11:00 Breakout Session 1

12:15 Lunch / Resource Fair

1:15 Teen Panel Presentation

2:15 Break

2:30 Breakout Session 2

4:00 Essay Contest Winner Presentation & Door Prizes
---
Breakout Sessions
The day provides an opportunity to attend 2 breakout sessions. You will choose one topic for each session.
SPECIAL NOTE:
---

Click HERE for descriptions of the topics below.
1. Commonalities: Meaning Making in Interactions with Neurodiverse Individuals
2. Make & Take: Hooray for Play! Language Development through Play in Early Childhood
3. Research to Practice: What You Need to Know about Creating or Choosing an Effective and Engaging Early Intervention Program
4. Honoring Classroom Heroes: Maximizing the Talents of the Classroom Staff
5. Teaching Children with ASD Social Initiation Skills Using Point-of-View Video Modeling
6. Beyond Academics: Preparing Students with Autism Spectrum Disorder for College
7. Promoting Healthy Lifestyle Behaviors in Children with Special Mental Health Needs

8. The Treatment of Anxiety in Youth with Autism Spectrum Disorder, without Intellectual Disability
9. Beyond Compliance: Making Your Programs Accessible to All
10. Systems for Success: Strategies that Work for Maintaining Sanity on the Spectrum

---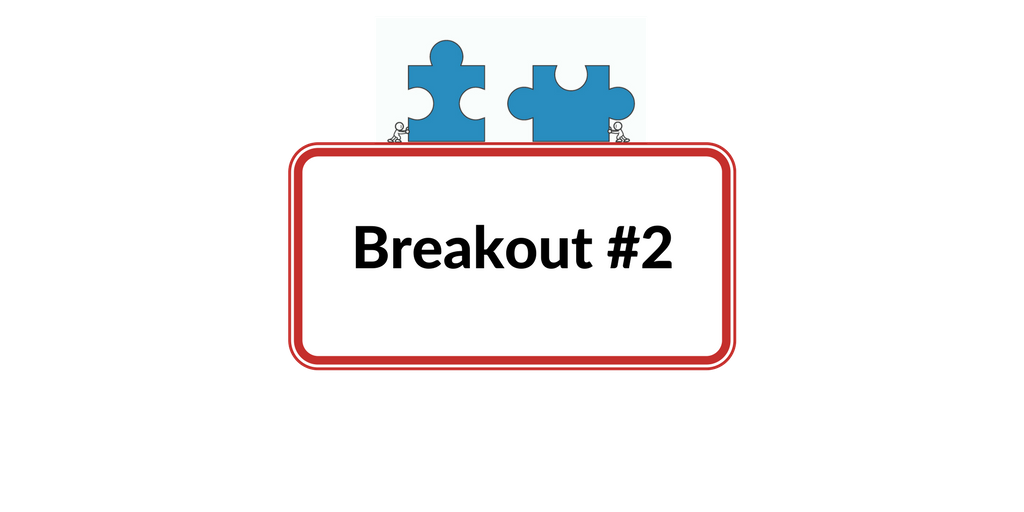 Click HERE for descriptions of the topics below.
11. Commonalities: Meaning Making in Interactions with Neurodiverse Individuals
12. Social Skills and Music Therapy
13. Play with a Purpose: Making the Most Out of Play Time with Your Child or Student
14. Coping: One Man's Journey to Diagnosis as an Untreated Adult
15. Everyone Take Charge: Fostering Effective Partnerships between Parents and Professionals
16. Work for Adults with Autism: Exploring Challenges and Strategies
17. Build Your Teaching Toolbox with Interactive Web Tools
18. Story Keepers: Brothers and Sisters Share What Their Lives are Like as Siblings of Individuals with ASD
19. Structured Teaching for Students with Autism - Real-World Ideas for Implementation in the Classroom or Home
20. Let's Build Possibilitopia! Opening Doors for People with Autism and all Humankind: Treasuring What is Unique about Each of Us

---


Cost, Scholarships & Cancellation Policy
The cost of this event is $50* per person . This includes a light breakfast, lunch and a snack. We have scholarship money available. If you need financial assistance please contact Heather Thoms Chesley at hthomschesley@baltimoreautismsociety.org or call 410-655-7933. You MUST register in advance for this conference. There will be no walk-in registration. The event fills up quickly so don't wait to register.
There are no refunds for this event after 4/8/17. Thank you for your support.
*Online registration $53.49 includes processing fee
---



Honestly Autism Day will host many autism-related organizations,vendors and exhibitors. Several vendors will have items for sale while other organizations will be sharing free resources and information.
---

Lunch Options
1. Turkey BLT Croissant- thinly sliced deli turkey with crisp strips of bacon, diced tomato, green leaf lettuce, American cheese with mayonnaise on a freshly baked croissant
2. Grilled Chicken Caesar Salad - fresh Romaine, herb grilled chicken, Parmesan cheese, garlic croutons and traditional Caesar dressing served with Italian bread sticks
3. Vegetarian Wrap : grilled vegetables and roasted red peppers with dill Havarti cheese in a spinach tortilla wrap
4. Ham & Cheese Sandwich: Rye bread layered with ham and Swiss cheese
5. Ham (no cheese) Sandwich: Rye bread and ham
---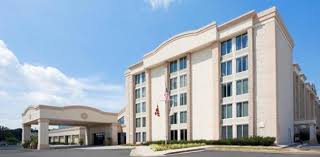 Hotel / Conference Venue & Parking
Radisson Hotel North Baltimore
2004 Greenspring Dr.
Lutherville-Timonium, MD, 21093
410-252-7373
Radisson Hotel North Baltimore
Parking is free for this event.
---


CEUs
Every registrant will receive a certificate of attendance at the conclusion of the day.


The Baltimore County Public School System is an approved sponsor of the Maryland Board of Social Work Examiners for Continuing Education Credits for Licensed Social Workers in Maryland-BCPS CEUs pending.
MD Board of Examiners for Audiologists, Hearing Aid Dispensers & Speech-Language Pathologists- CEUs pending
MD Board of Occupational Therapy Practice- CEUs - APPROVED 6 HOURS
---


Honestly Autism Day is funded in part by community grants from:

---











---

---



---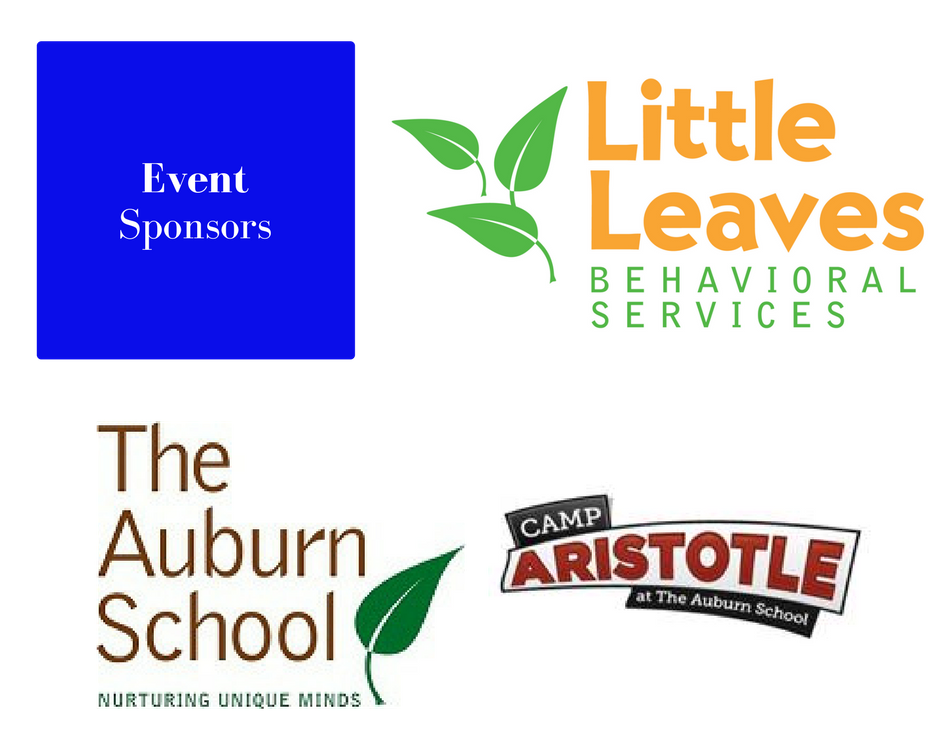 ---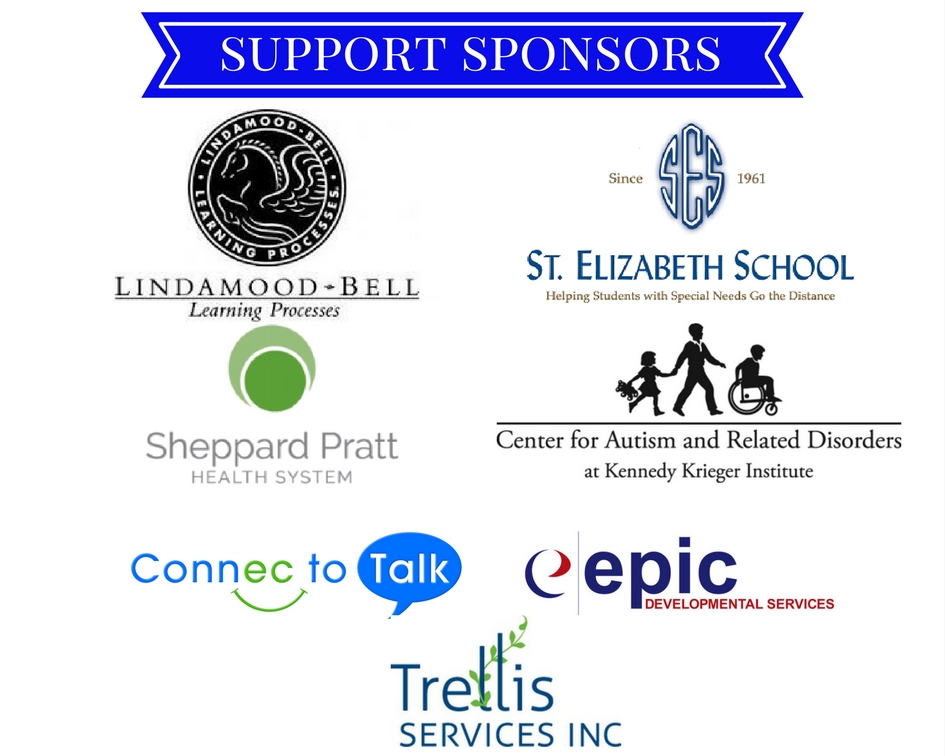 ---