Come dressed in your favorite costume and earn this awesome Homies medal and hat!
About this event
This is not a race but a challenge from Farmington Pond area up to Flag Rock and back as fast as you can. 6.2 miles with 1,522ft. of elevation gain. Anyone wanting to do a longer run go ahead and Pick Your Poison!
There is no timing, but you can time yourself. This is a small challenge no big tents, banners, Rock & Roll bands, balloons, free give a ways or breakfast afterwards.
You will get a Homies medal and a hat for completing the challenge and maybe a trick or treat bag full of candy!
Make sure to bring plenty of water with you there will be no water stops on the course. I will probably have water bottles at the end.
When you come into the Farmington Pond area we will meet not at the Pond, but just East above the Pond at the back of the dirt parking lot by the small grassy area. We will start the challenge at 8am.
After your challenge take a short hike North to see the Farmington Bigfoot and take some selfies with him, if you like.
I would love to see you dressed up in costume but not required. But I am looking for great costume pictures to post.
Anyone who wants to bring there children High School age and younger can do the challenge for (FREE) and choose a Homies challenge medal from past events.
By signing up for this challenge you assume all risks and liabilities of any injuries caused by this challenge.
If it looks bad up by the flag will keep the run on he lower trail. Since this is not an official race just a challenge and the 10K is far for you I have no problem if you make your challenge shorter. 19 spots left come earn your Homies hat, medal and bag of candy.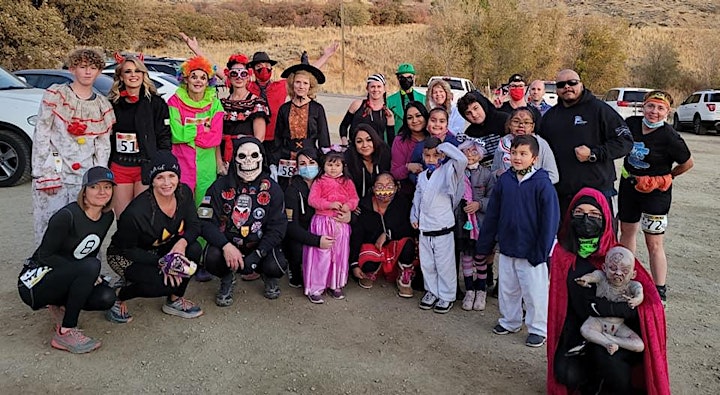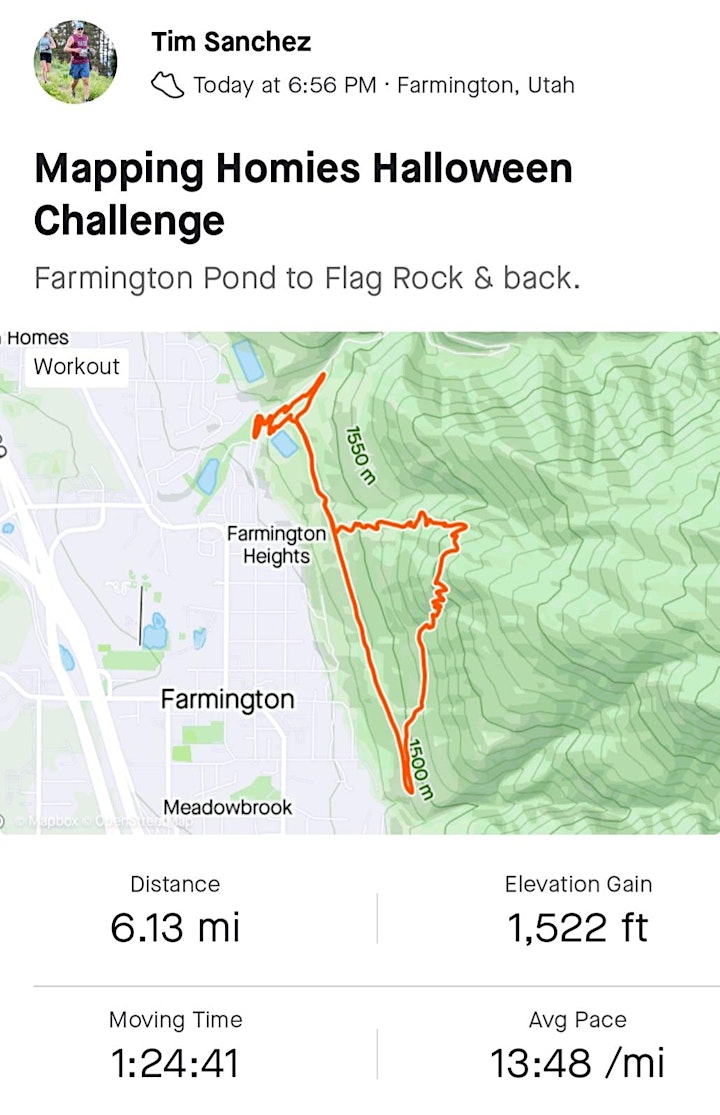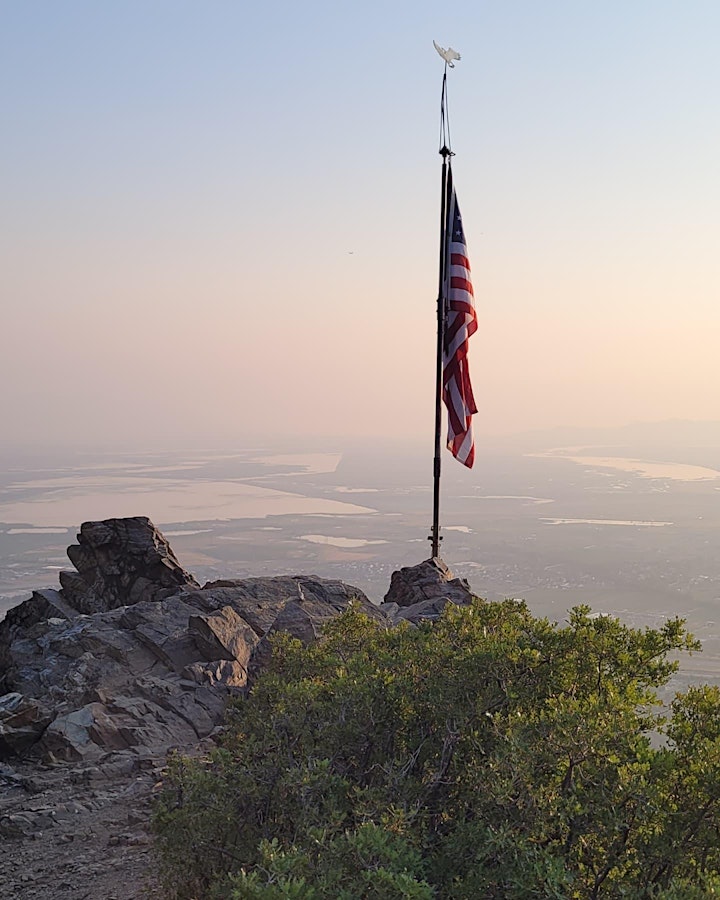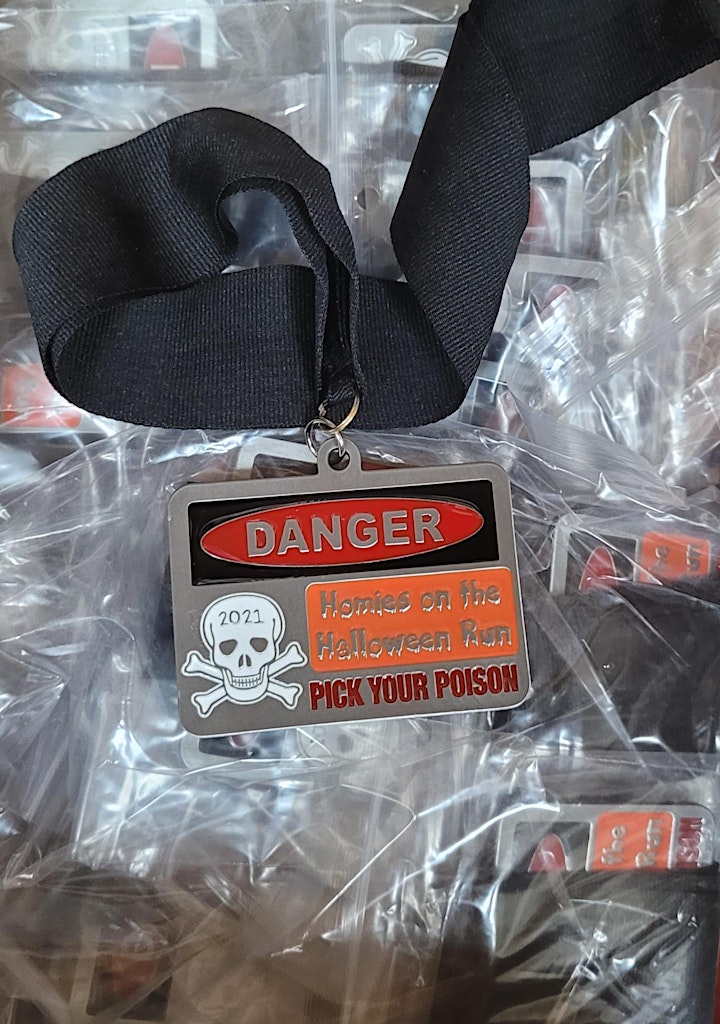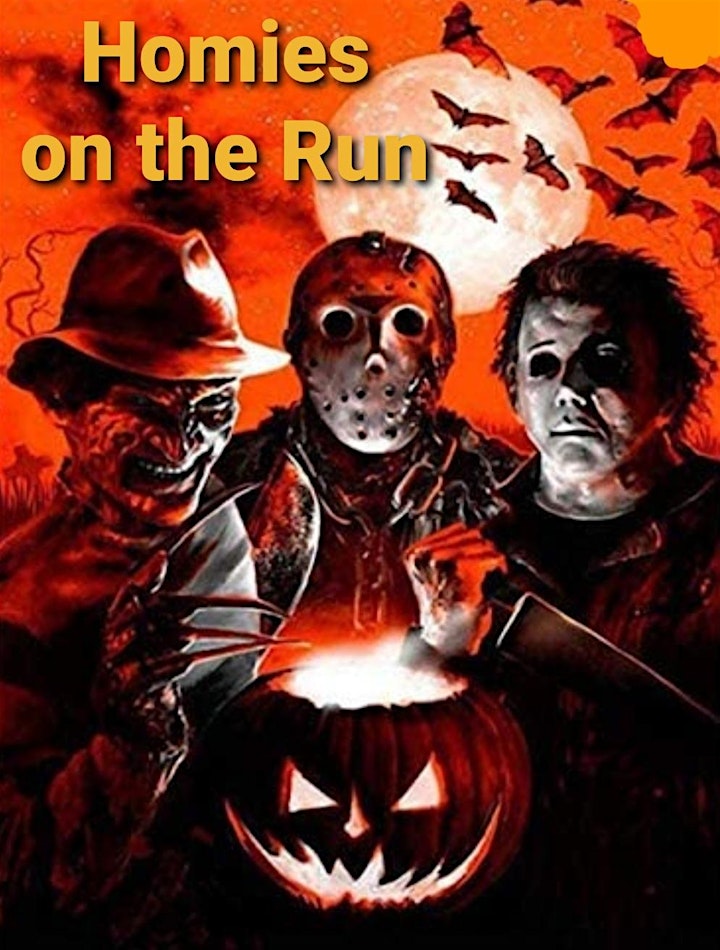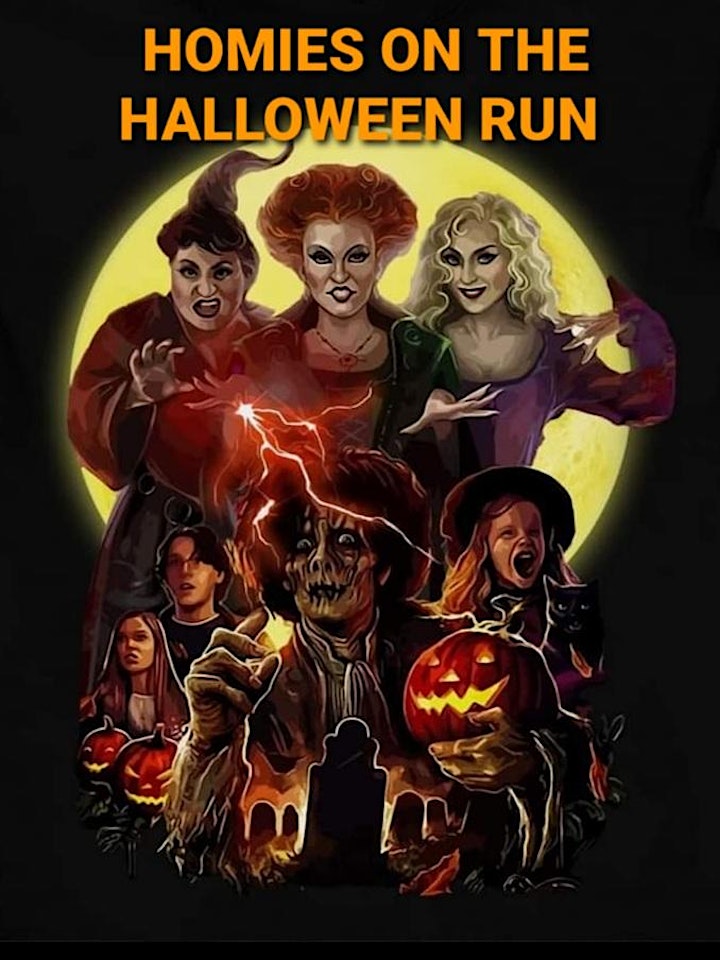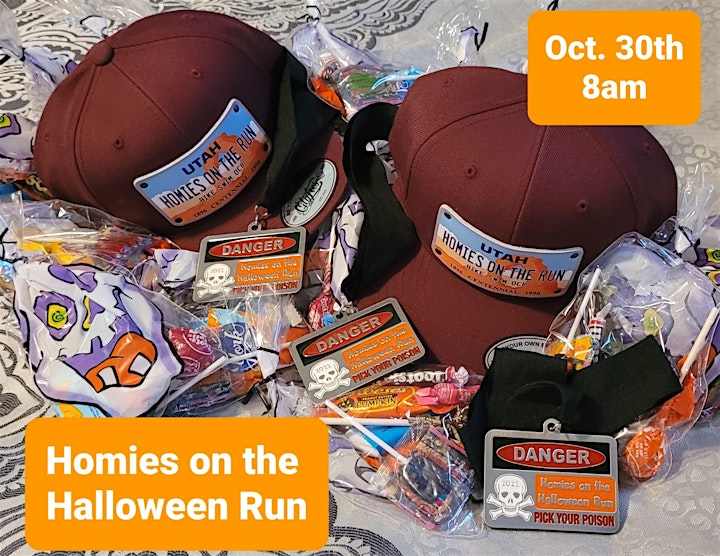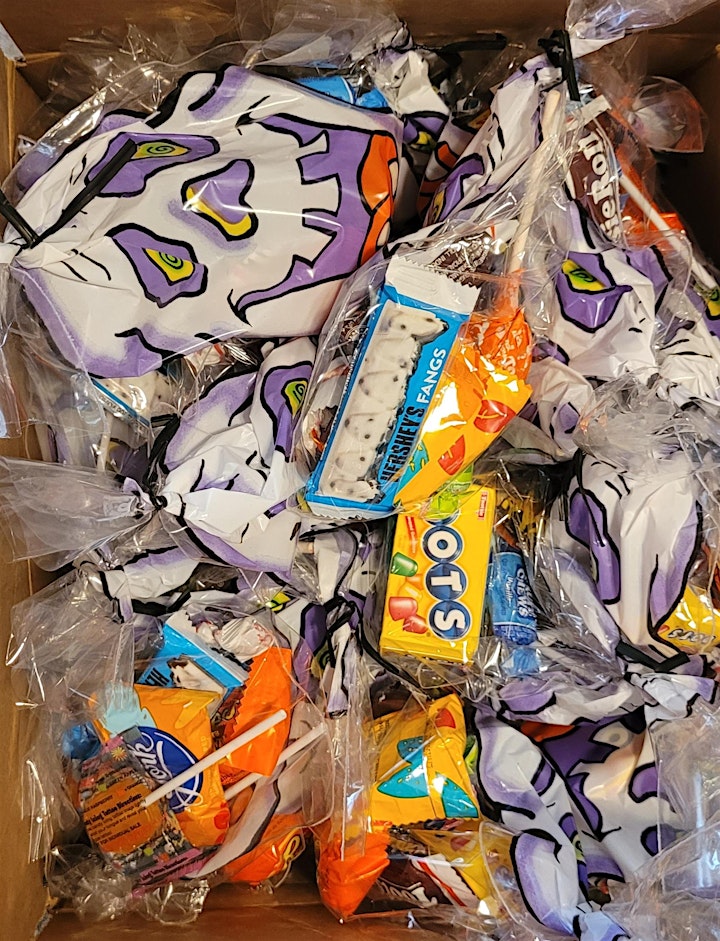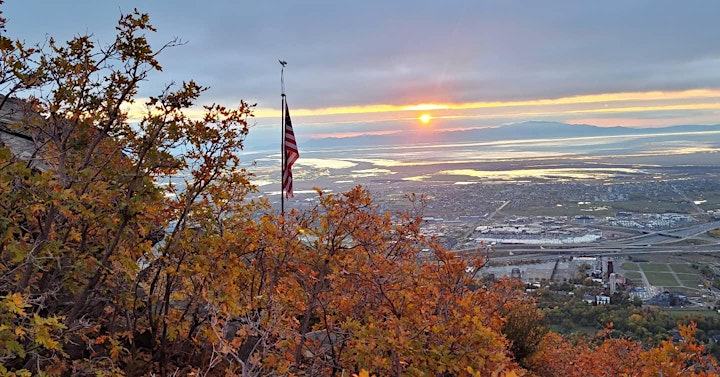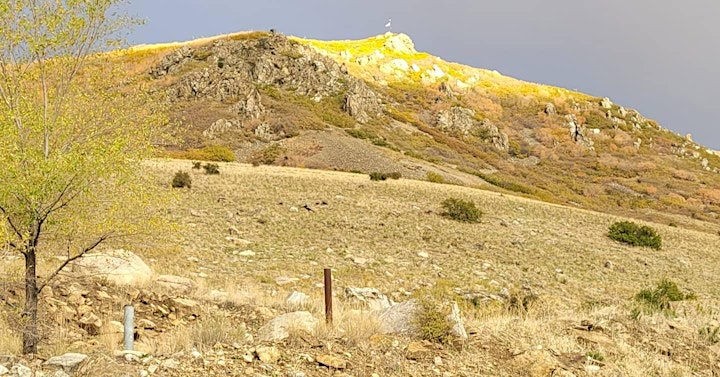 Organizer of Homies on the Halloween 10K Trail Run Challenge.