Multiple dates
Hometown Hero Class
First time home buyers and veterans! Get details on the program that provides up to 5% of the loan amount for down payment and closing costs
By Suncoast Buying & Selling Team, Powered by KW Suncoast
Date and time
August 6, 2022 · 11am - December 3, 2022 · 12pm EDT
Location
KW Suncoast 4152 Lakewood Ranch Boulevard Bradenton, FL 34211
About this event
You go above and beyond for your community EVERYDAY! Let us go above and beyond for you as you pursue homeownership.
Learn program details by attending a Florida Hometown Hero Class!
Up to 5% of the loan amount for down payment and closing cost assistance to qualified first time home buyers and military/veterans (Max $25K, and other conditions)
$100 million dollars in funds available for conventional, FHA, & VA purchases
50+ hero occupations are eligible to participate including teachers, clinicians, home health, EMS, police, fire, and more! Call or text "Hometown Hero" to (941) 799-1275 to ask about yours.
Join Katie Litrenta and Ann Edwards for a no obligation information session at KW Suncoast.
Questions? Call or text (941) 799-1275
About Katie:
Katie Litrenta was born and raised in Wisconsin, where she attended the University of Wisconsin - Milwaukee. She now resides in sunny Florida. Katie is a Mortgage Loan Originator in Manatee and Sarasota Counties. She is licensed to lend on homes across the United States and has been working in the financial and banking industries for over 10 years.
Katie has extensive knowledge of the mortgage process from first time home buyers, refinance, and investments to those moving to Florida for a second or vacation home. Katie's clients often tell her she is thorough and "Johnny on the spot" as she is dedicated to having the loan process be stress free and easy.
Katie's love and light is spending quality time with her family. She enjoys traveling, music, cooking, finding new restaurants to try, and entertaining friends and family. She is involved in the community through networking and volunteering.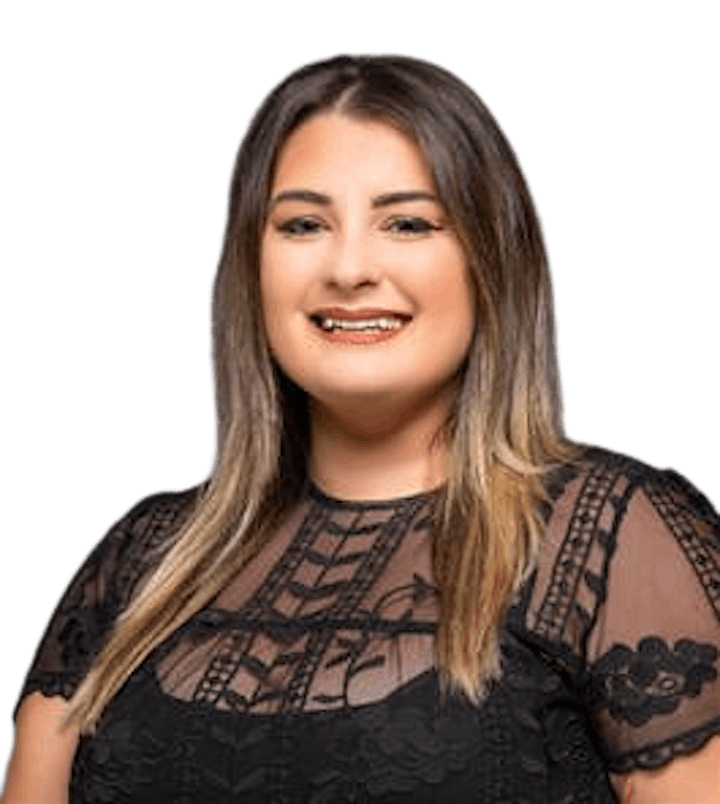 About Ann:
Ann Edwards a proud Florida native, born here in Bradenton but she spent enough time in Texas to pick up a bit of sass. She earned a Masters Degree of Science in Educational Human Resource Development from Texas A&M University.
Ann's root purpose is serving customers. She is solution-oriented, innovative, and purpose driven. She has spent a lifetime learning to be adaptable & innovative. For 20 years, each of her roles have revolved around satisfying customers, and exceeding expectations.
As a retail manager, she gained 10 years of sales experience, carefully listening to the needs of others, going above the call of duty, and practicing negotiation skills. Then 6 years at Bank of America honed those habits, but also brought valuable knowledge regarding the banking system, including financial literacy & credit. She has now combined those skills as a successful Keller Williams agent with six years of experience.
Ann believes in good citizenship. She is engaged with a number of organizations here in the Bradenton area. During college, she acted as a liaison between the local school district & the University of Texas at El Paso's Center for Civic Engagement. From this experience, she led the Kids' Voting Project for several years.