Share your homeschooling highs & lows for the week, and be inspired by other homeschoolers who can relate.
About this event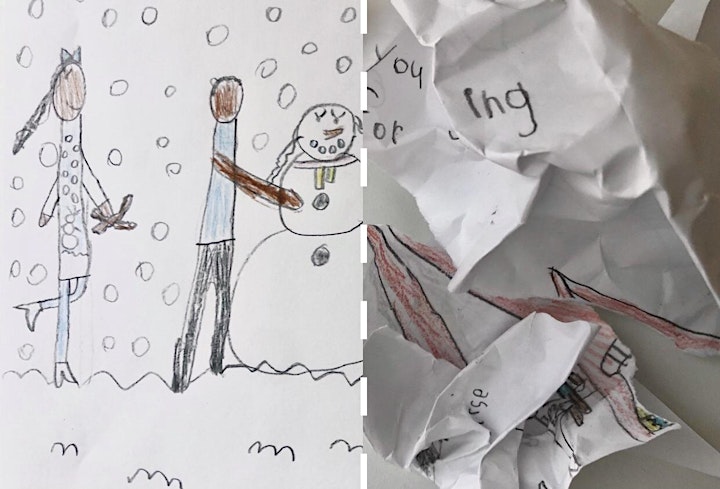 It's always good to get together, just us parents, to cheer each other on after a long week of homeschooling.
What kind of homeschooling week have you had?
Has it been a…
"Wow, I'm in awe at how much fun we had this week, and how many topics we were able to cover."…type of week?
Or a…
"Wow, I'm in awe at how little patience we had this week, and how many dishes have piled up in the sink." ….kind of week?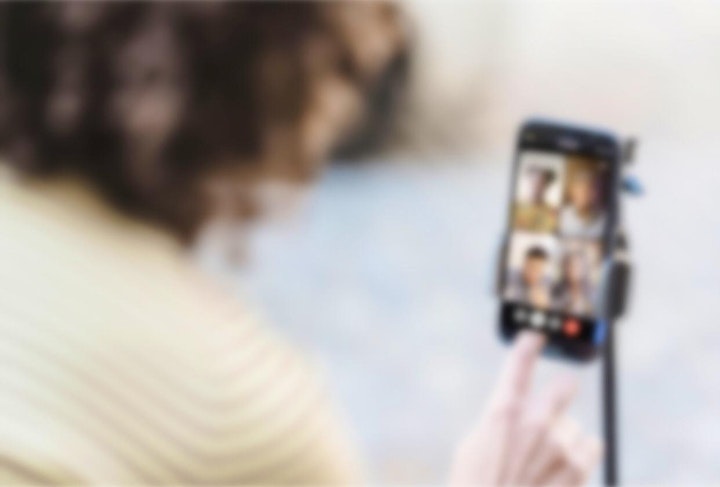 When we get together via zoom, I'll start by sharing a few tips to help you stay inspired.
Then, together as a group, we'll:
Share homeschool wins for the week
Share new struggles
Problem-solve to find solutions
Discuss recent lessons learned
Ask for suggestions
Celebrate our success from the past week
Cheer each other on for the upcoming week
(If you could use a visual reminder of your homeschooling abilities before class, print and display your Empowerment Diploma + Resume as a visible testament to your transferable skills.)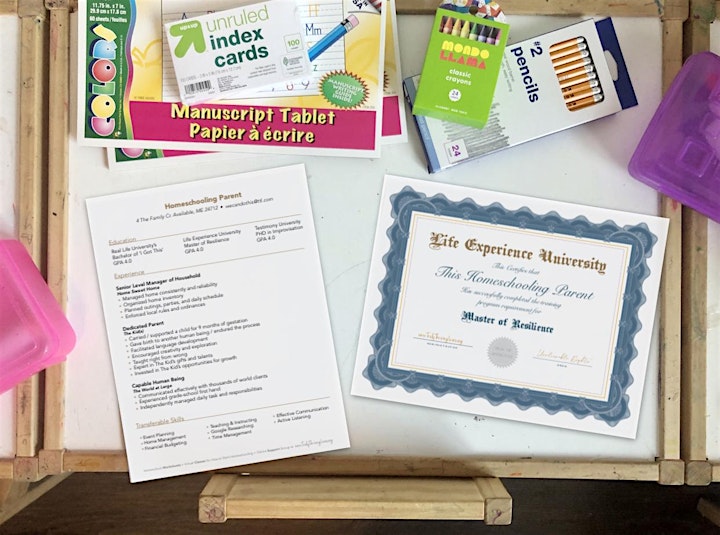 Support group is geared towards parents that are already homeschooling, and parents that are curious about homeschooling are always welcome to join us.
If you aren't homeschooling yet, and are looking specifically for support while getting started, join me for the How to Start Homeschooling Class. Or, to plan your homeschool setup independently, you can download the How to Start Homeschooling Workbook.
It takes a village to raise a child. And, it takes a village to homeschool to the fullest. I hope to see you there during our next homeschool support group gathering.
Until then, keep thriving!
-Andrea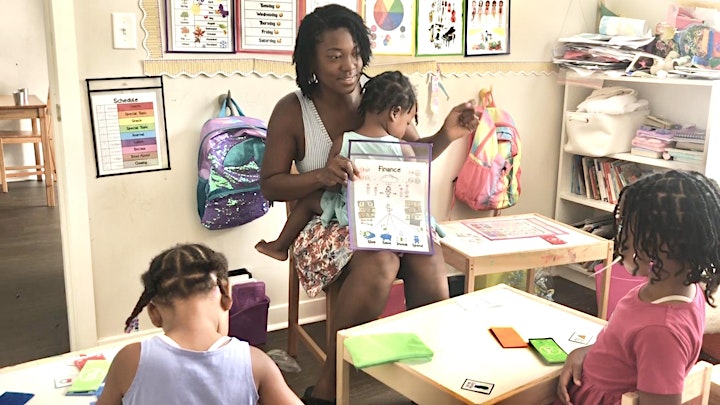 Andrea is a homeschooling mother of 3. She's passionate about getting homeschool parents together to decompress, grow, and start the week refreshed.
She also works as a Quality of Life Coach, teaching classes on holistic health & wellness, parenting, and time-management, and is the founder of TrulyThrivingLives.
Truly Thriving Lives is a Black-owned, Woman-owned business founded on Christian principles promoting holistic health & wellness resources to the African American Community.
Organizer of Homeschool Support Group
Truly Thriving Lives offers health & wellness classes so we can all experience thriving health—mind, body & spirit!
TTL OFFERS CLASSES, VIDEOS & WORKSHEETS FOR:
Minimalist Living
Eating Whole Plant Foods
How to Start Homeschooling
Using pure home & body products
Christian Meditation
Faith
Disciplined Time-Management
WEBSITE: