If you are a parent/ guardian who needs help with your homeschool curriculum, this workshop is for you!
About this event
This workshop will help you develop your homeschool curriculum to make it more engaging, culturally relevant, and rigorous. Gabriell Gaiter, owner of The Innovative Learners tutoring agency and tenured teacher, will share her secrets of how she enhances her lessons to engage more students. If you have questions about where to start, or how to improve your existing curriculum, this workshop is for you!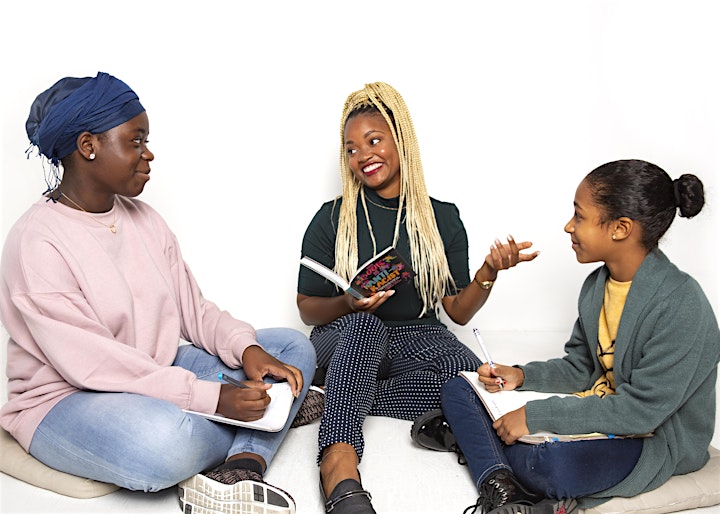 Organizer of Homeschool Curriculum Help: Make your lessons more Engaging and Relevant
Gabriell is the CEO of "The Innovative Learners". She is a teacher in New York who holds two masters degrees, one in education and another in public administration. Gabriell is an advocate for literacy and equity in education. She writes curriculum that represents African American youth and operates the tutoring service, "The Innovative Learners". Check out her website below for more information.