Description
A unique opportunity to learn about homeopathy in a intimate circle of holistic moms led by an amazing, inspiring and truly talented homeopath Aniela Costello.
Do you want to learn what homeopathy is and how it works?
Would you like to know how to best approach an acute sickness in your child/ren or any member of your family?

Would you like to be better equipped and know which homeopathic remedies to use in a given situation?

Would you like to add some herbs into your home remedy box and be confident in how and when to use them?

Are you interested in understanding the emotional dynamics between you and our child, as well as how the emotional dynamics in your partnership may affect your child/ren?

And this one is so UNIQUE: would you like to better understand the constitution of your child/ren and learn how to best parent them based on their constitution?
Is you answered YES to any of these questions, JOIN US for this fascinating and rich in information workshop on Saturday, June 10th, from 6:30 till 8:30pm.
About Aniela Costello, L.H.P.: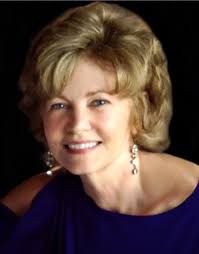 As a classically trained Homeopath, Aniela Costello L.H.P. has been in clinical practice for over twenty five years and is the owner/director of 'Homeopathic Concepts LLC' working internationally and offices in Austin, San Antonio,TX, and Manhattan, NY,. She enjoys an internationally vibrant clientele.

Dedicated to the empowerment of mothers, Aniela offers classes enabling families to knowledgeably apply remedies for the health of their family. Using insights into the human dynamic from the rich tapestry of Homeopathy, Aniela also facilitates interactive workshops around the country, exploring intimacy and unity in diversity, so to elevate relationships into higher levels of collaboration and spirituality.