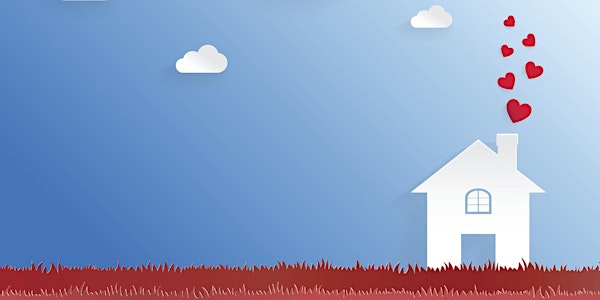 Homelessness 101
Due to the funding source for this training, it is only open to those individuals working in Rhode Island.
Date and time
Tuesday, June 13 · 10am - 1pm PDT
About this event
This training aims to provide an overview and history of poverty & homelessness in Rhode Island. Learning objectives for the session include learning about barriers and solutions to ending homelessness and how the housing & homeless system works in Rhode Island. In order to make sure we are doing the work, it is essential that we center perspectives of people with lived experience. A guest speaker from Voices of Homelessness will join us to speak on their experiences.
A certificate of completion will be provided to all participants that complete the session. The certificate can be used to apply for CEUs for various disciples such as social work, peer certification and more.
BHHP partners will be leading the training
About the organizer
The Housing First Training Group was formed in 2017 under the CABHI (Cooperative Agreement to Benefit Homeless Individuals) Grant - a project of SAMSHA and BHDDH. CABHI brought together four homeless service providers – Amos House, Crossroads, House of Hope and Better Lives (formerly PICA) in partnership with four behavioral health providers – Community Care Alliance, Newport Mental Health, The Providence Center and Thrive Behavioral Health to better coordinate, cooperate and serve those homeless individuals with substance use and/or mental health disorders.
Thanks to the CABHI funding, over 125 trainings were held in a two year span. When the CABHI grant (and funding) ended, the CABHI partners wanted to ensure that these important best practice trainings continued. The training group continued to meet, work and host trainings. In 2020, the group was renamed the Behavioral Health & Homelessness Prevention Training Group (BHHP) and has recently received BHDDH funds to continue to host trainings.