Sales Have Ended
Registrations are closed
If you'd still like to attend the class, please send an email to AttyM@UnitedWayOC.org to receive the participation link.
Sales Have Ended
Registrations are closed
If you'd still like to attend the class, please send an email to AttyM@UnitedWayOC.org to receive the participation link.
This class answers the most commonly asked questions about homelessness in OC.
About this event
**This class will be held ONLINE. Call-in information will be provided the week of the event. You must RSVP at least one business day before the class.**
This event will be recorded.
Homelessness has reached crisis levels both locally and throughout the country. Many factors, including misinformation, myths and 'good intentions' contribute to this growing problem.
This class will be hosted by the City of Garden Grove and will provide a wealth of information and answer some of the most frequently asked questions about this issue, including: What is homelessness? What are the key factors that lead to homelessness and what is the current state of homelessness in Orange County? How can homelessness be solved? And who is homeless in Orange County?
By the end of this session, you will become familiar with many of the philosophies and terminologies associated with homelessness. More importantly, you will gain a much better understanding of the homeless system here in Orange County, including the most up-to-date statistics and best practices for solving homelessness in our community for good.
Come break down the myths and discover how you can play a key role in changing our county's history as well as the lives of our neighbors experiencing homelessness.
Pre-registration is required. You must sign-up to attend via the "Register" link above. Due to high demand, individuals may only register to attend one Homelessness 101 class per calendar year.
*Please note that class is subject to cancellation if # of attendees is below 10.
Thank you to the hosts of this class, the City of Garden Grove: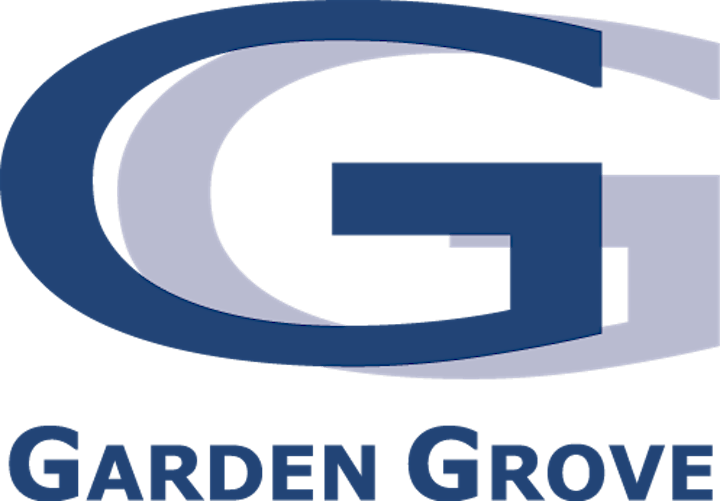 Organizer of Homelessness 101 Class hosted by the City of Garden Grove
About:
The United to End Homelessness initiative, empowered by United Way, is a powerful collaboration between Orange County's top business, philanthropic, governmental, faith-based and non-profit leaders. It also depends on caring residents like you who agree that we must act now if we are to end our community's homeless crisis. We are all working together to create long-term supportive housing to do more for those most in need.
Our Mission:
United to End Homelessness is committed to reducing homelessness in Orange County to functional zero. This means that there will be services and housing available for every individual who may need them. We complement the work of the Orange County Commission to End Homelessness and Continuum of Care Board.