Description


Ticketing Note:
The Murphy Center Community Dinner has sold out for the third year in a row. If you would like to attend, email Ken@Homeward Alliance.org or call me 970-581-4921 as last minute cancellations might make seating available.

There are still (3) MC Guest Sponsorship Tickets available for the Dinner. Can you make it possible for us to set a new record for MC Guest attendance for this event??

The Mission to Hope Walk has unlimited capacity so no worries with ticketing availability for that event or for sponsoring MC Guests to attend!!

Can't Attend? You can still donate to the event to support our mission.
D

id you know that more than 10,000 individuals are "literally homeless" (sleeping outside, in a shelter, or in a place not meant for sleeping) in Colorado right now and about 1,400 students in Poudre and Thompson school districts experience homelessness every year?


Please, help us address homelessness and join the Murphy Center in proclaiming December 8th as Homelessness Awareness Day in Fort Collins. Multiple activities will take place throughout the day, including the annual Mission to Hope Walk and the Murphy Center Community Dinner, presented by First National Bank and Brinkman. Our goals are to:
Bring together our community (people with stable housing and people without) in unity and fellowship
Raise awareness about homelessness
Showcase the Murphy Center and the collaborative effort of 20 on-site agency partners that, collectively, offer roughly 40 services
Raise funds to support the Murphy Center, our community's "one-stop-shop" resource center for people who are homeless or in jeopardy of homelessness
Mission to Hope (M2H) Walk
Homelessness Awareness Day will kick off with the M2H Walk, beginning at 8am. It is a .8 mile walk from Catholic Charities Mission to the Murphy Center and a walk that many Murphy Center guests take daily. The M2H Walk ends with an Open House at the Murphy Center, where community members can tour the facility, learn about on-site agency partners, enjoy breakfast and lunch items, etc. We encourage individuals, families, groups, and pets to participate!
Murphy Center Community Dinner
The Murphy Center Community Dinner will begin at 6pm at First Presbyterian Church, just south of Old Town Fort Collins. It provides the opportunity for individuals who are homeless and individuals who are stably housed to come together and share a meal. Attendees will include guests of the Murphy Center (individuals who are currently accessing services), volunteers, agency partners, Murphy Center sponsors and supporters, and other community members.
Ticketing & Support
You can support our mission in one of 4 ways:
1) Purchase tickets for you, family, friends and co-workers to participate in either the Walk (morning) or the Dinner (evening) or both! You can buy individual Walk or Dinner tickets, a Group Walk Package or purchase a table for the Dinner.
2) Sponsor guests of the Murphy Center (people utilizing our services) to attend the Walk (including an open house and fabulous lunch) or participate in the MC Community Dinner.
3) Can't Attend--Donate Instead
4) Become an Event Sponsor
Click on the Green "Tickets" Tab at the top of the page. Ticketing and Support Options are available in the following order: Mission to Hope Walk, Murphy Center Community Dinner, Donate, and Evnt Sponsorship. If you need more information, please contact Ken John at ken@HomelessGear.org or (970) 581-4921. Thanks for your support!
FAQ
I can't attend, but I want to help. Are there other ways to be involved?
Yes! Consider (1) sponsoring a guest to attend our events, (2) making a donation, (3) spreading the word, (4) becoming a 2018 Event Sponsor (more details at www.MurphyCenter.org/events) or (5) If you have a restaurant or connection to any food service, consider making an in-kind donation to support the Mission to Hope Walk breakfast/lunch or the Community Dinner.
Are there ID or minimum age requirements to participate in the Mission to Hope Walk?
No.
Is the Mission to Hope Walk dog & children friendly?
Absolutely! This is a great event for the entire family!!!
Is the Murphy Center Dinner appropriate for children?
Our advice is that the MC Dinner is more appropriate for adults.
What about Transportation/Parking for the Walk and Dinner?
Parking is available at the start or the finish of this walk. Participants are responsible for getting back to wherever they parked their car.
For the Murphy Center Community Dinner: Parking is available at First Presbyterian Church.
What's the refund policy?
Sorry, no refunds :( But your money is going to support people in need in our community!
Are you a guest of the Murphy Center? Ask Jackie, Connie, Tom, Joy or any Homeward Alliance/Murphy Center staff member for details on the Mission to Hope Walk and Murphy Center Community Dinner!
---
2018 Platinum Sponsor: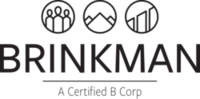 ---


2018 Gold Sponsors:
Mary Alice and David McComb
Beth and John Dumont
Ken and Nancy John
Lawrence Rout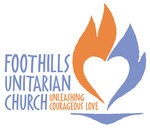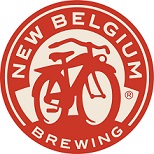 ---
2018 Silver Sponsors: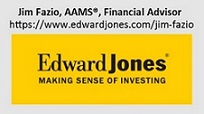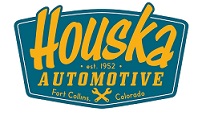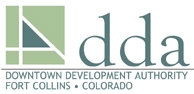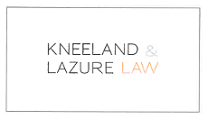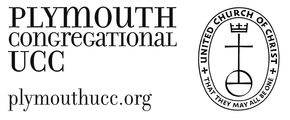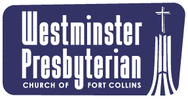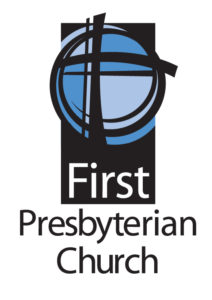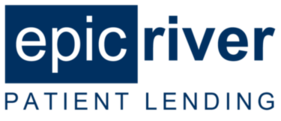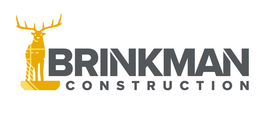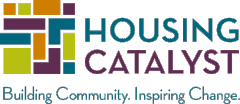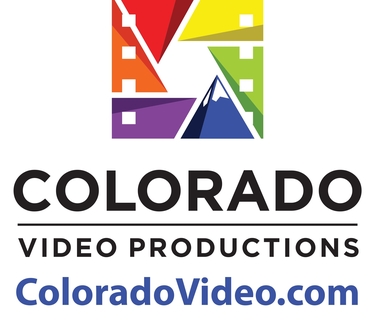 ---
2018 Bronze Sponsors: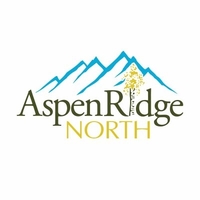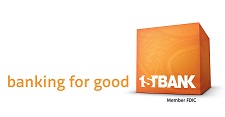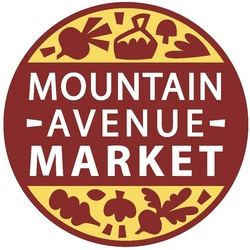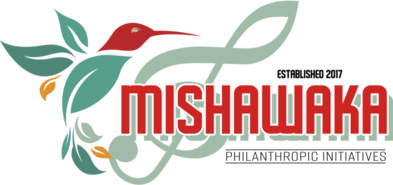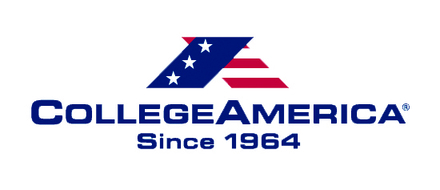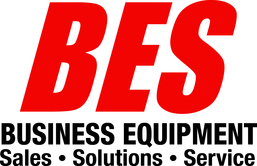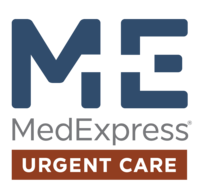 ---


BECOME A SPONSOR
Are you, your business or your organization interested in being a sponsor? Sponsorship opportunities range from $500 to $10,000 and include exposure online, in-person, and at multiple events. To learn more about sponsorship opportunities, please contact Ken John at 970) 581-4921 or ken@homelessgear.org. You can also visit murphycenter.org/events.
---
In Kind Donors

A Serving of Hope participating chefs and ambassadors
---