HOME.GROWN. // Discovering Australian Design - SDF19
Description
HOME.GROWN // Discovering Australian Design for SDF19
at Mungo Scott Flour Mill, Summer Hill
Presented by
AUTHENTIC DESIGN ALLIANCE® + The Design Directory.org
Curated by ADA® director Anne-Maree Sargeant (AMS)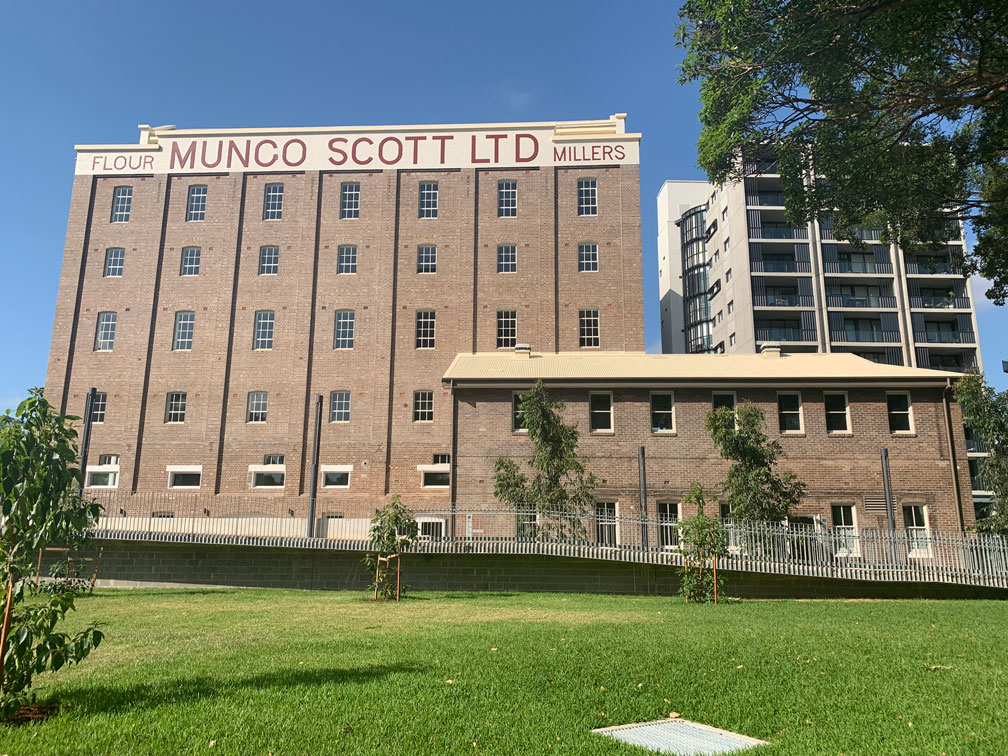 ///////////////////////////////////////////////

AUTHENTIC DESIGN ALLIANCE® presents HOME.GROWN. // Discovering Australian Design - a 3 day celebration of locally created furniture, lighting and home furnishings curated by ADA® director Anne-Maree Sargeant (AMS) especially for Sydney Design Festival 2019 program.
As the currency of 'Australian-designed' and 'Australian made' products continues to rise - why is it now more important than ever before to value locally created products and collections?
Installations, exhibitions and pop-ups showcase across three halls over two levels from 8-10 March. Meet designers, discover makers, find new products and learn about the importance of investing in the locally created products destined for where we live, work and play.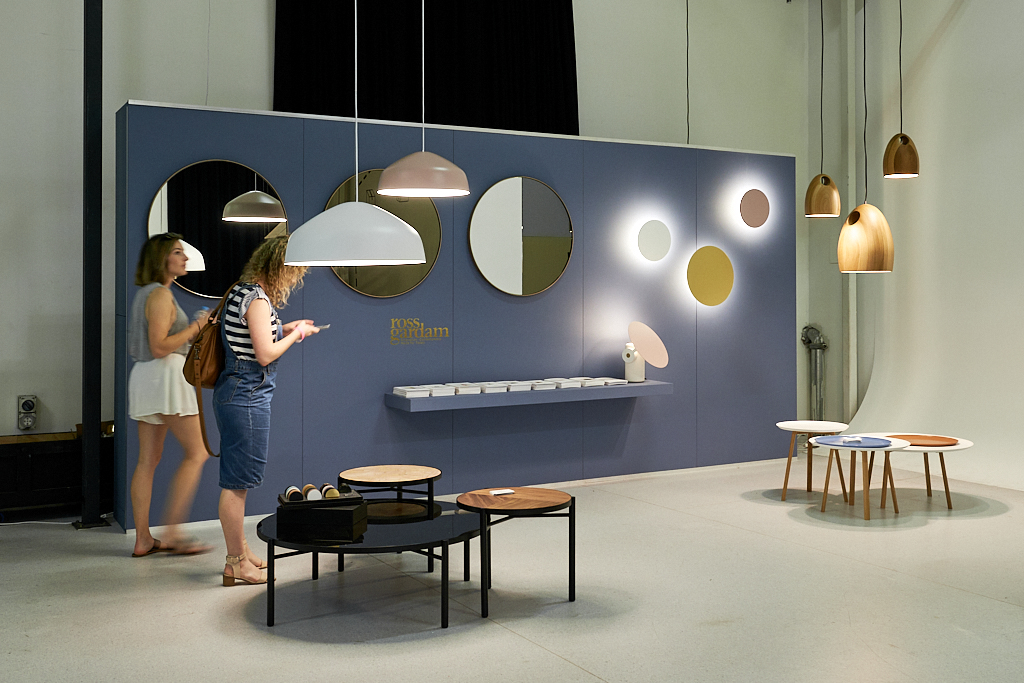 The HOME.GROWN. Marketplace offers visitors the opportunity to buy original products and accessories from some of Australia's most dynamic homewares brands.
Located in Mungo Scott Flour Mill, a century old iconic Sydney landmark, HOME.GROWN. marks the official opening of this historic building, along with the launch of the new platform thedesigndirectory.org.

//////////////////////////////////////////////

Ground Floor Hall 1 //

EXHIBITION + MARKETPLACE



25 designers, 10 brands, 5 pop-up stores and more!


Ground Floor Hall 2 Gallery Space //

INSTALLATIONS



Mungo Scott Flour Mill photographic & video installation
UNDERVALUED curated by Nick Rennie
PROJECT REPLICA by Mitch Tobin
BRAND A FAKE presented by AUTHENTIC DESIGN ALLIANCE®
THE DESIGN DIRECTORY.org – special preview and installation.


First Floor Gallery Space // TALKS & DESIGNER INSTALLATIONS

Curated installations by 10 established Australian designers and design brands and Speaker space.

TALKS //
An exciting lineup of talks, to be announced shortly.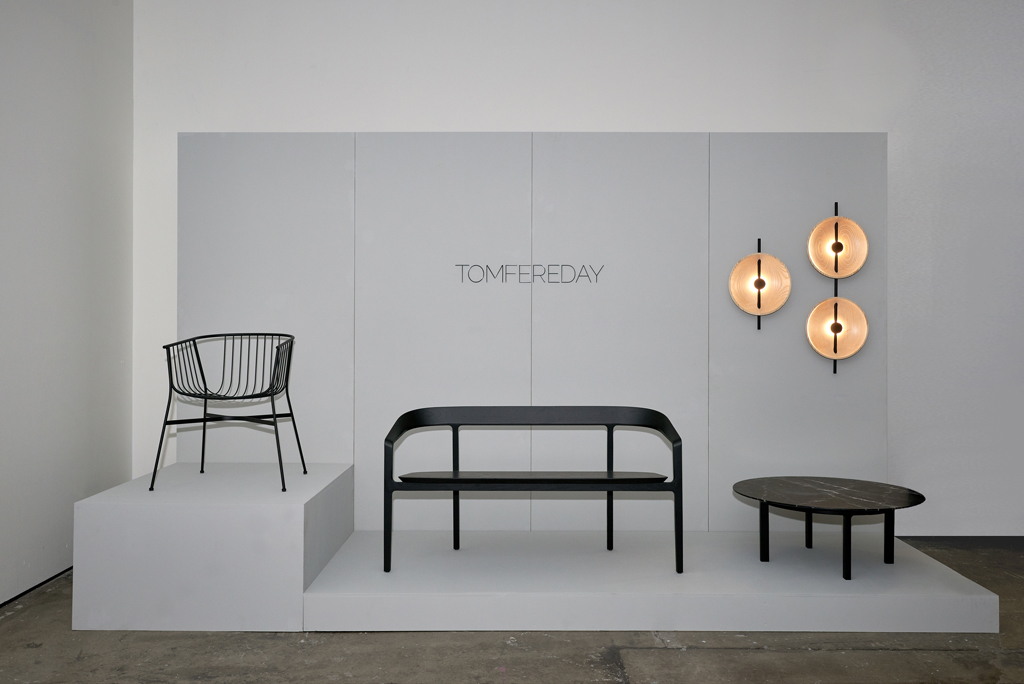 /////////////////////////////////////

PRESENTED BY AUTHENTIC DESIGN ALLIANCE® & The Design Directory.org
Created by the AUTHENTIC DESIGN ALLIANCE® to promote awareness about original products, brands and the creators of innovative home furnishings, and the importance of supporting Australian-designed products.
The Design Directory, a new platform helmed by ADA® – is the definitive locator for original furnishings, products, materials and design services, officially launching at SDF19.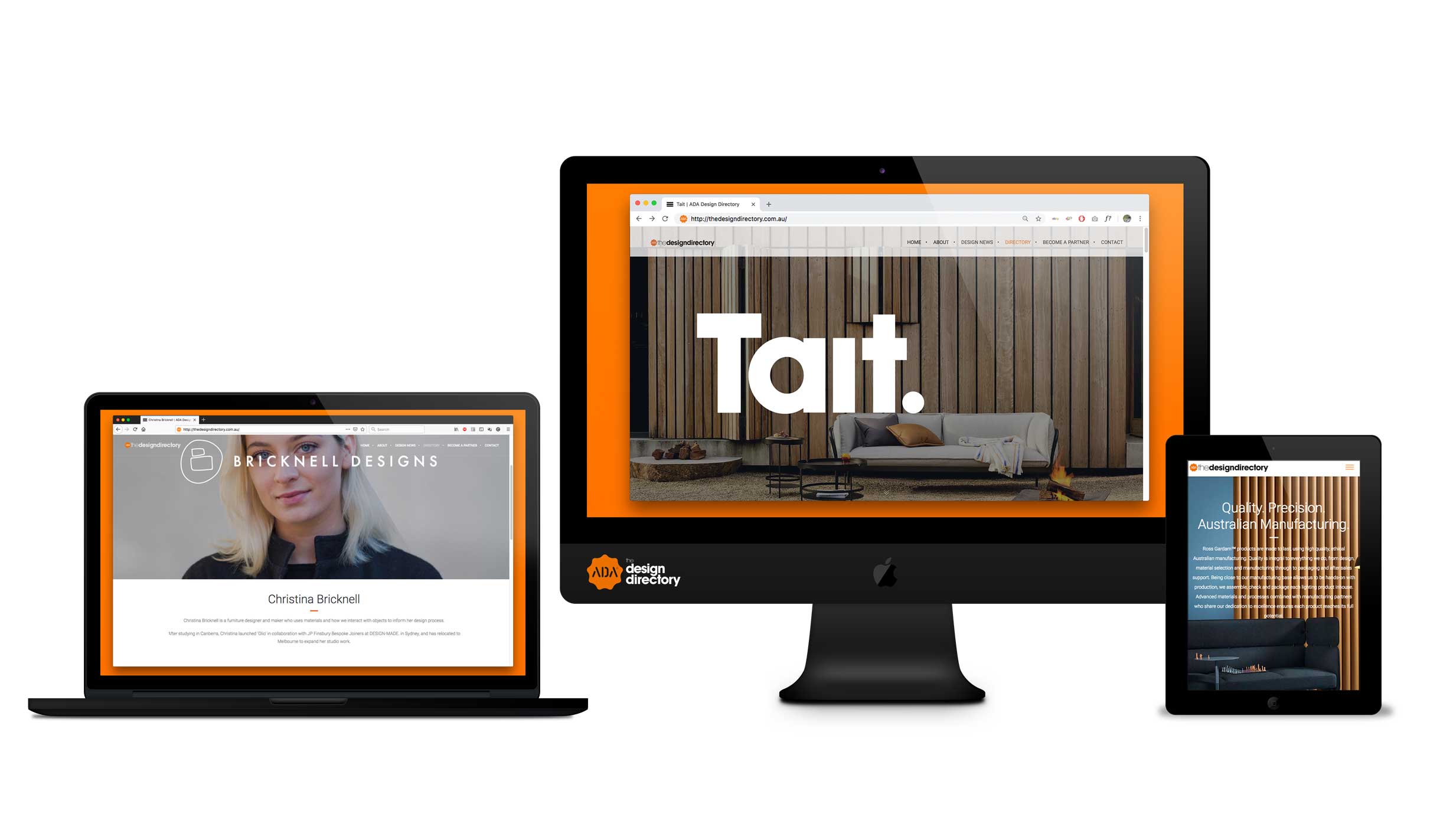 ///////////////////////////////////////////////
Supported by place activation specialist Reactivate - HOME. GROWN. is produced by the ADA® supported by SO WATT
authenticdesignalliance.org I @authenticdesign_aus
thedesigndirectory.org I @thedesigndirectory_aus
#HomeGrownSDF19
///////////////////////////////////////////////
Photography credits Fiona Susanto for DESIGN-MADE. our event co-produced with Factory Design District.

///////////////////////////////////////////////